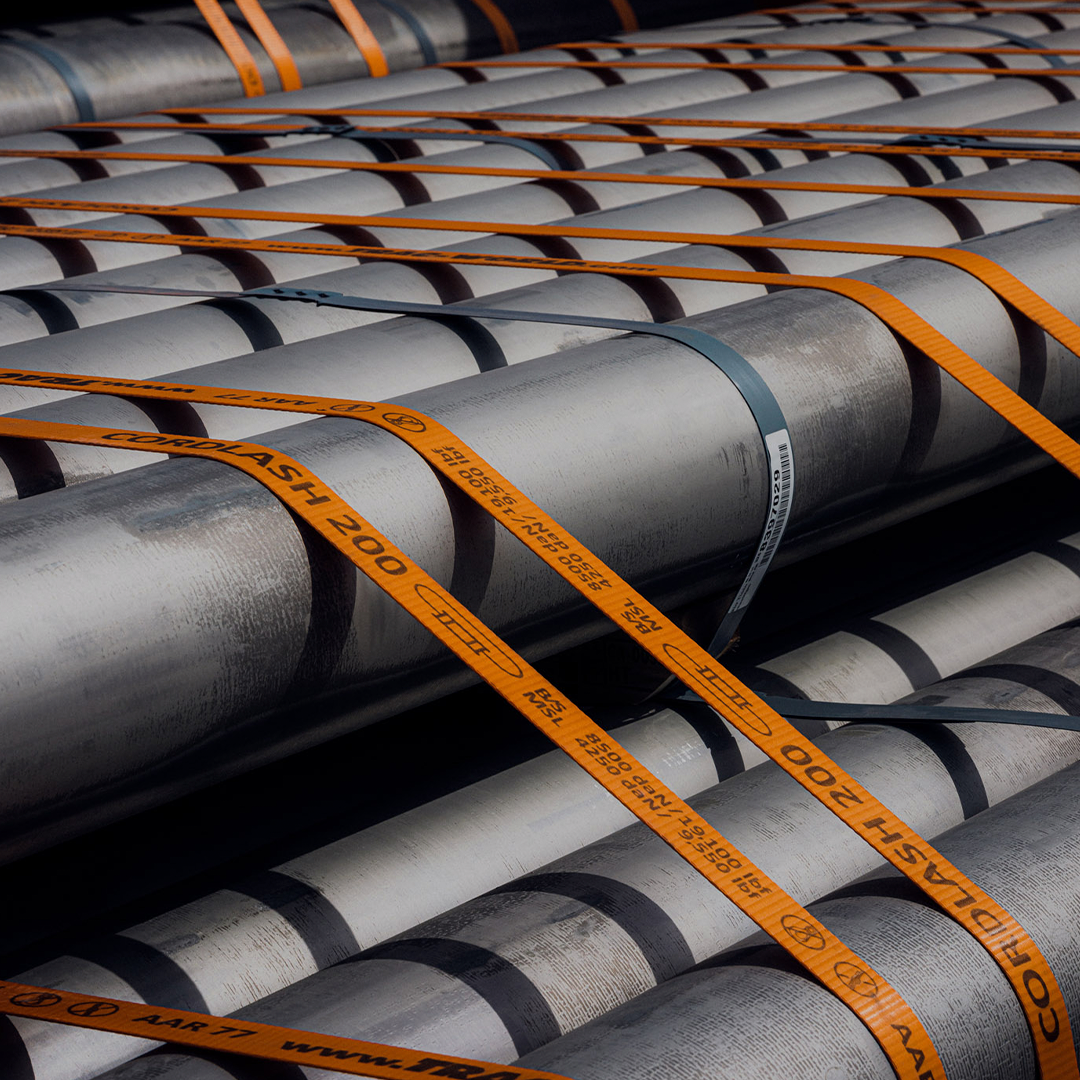 Dealing With The Unpredictable: A Global Effect
The maritime industry plays a major role in the global economy. It allows us to transport 80% of the world's goods, which represents an estimated value of $4.5 trillion dollars, according to Allianz. Clearly, risk management has always been a consideration for its managers.
But, in recent years, new problems emerged on top of others, traditionally more predictable (natural disasters, mechanical failures, human errors).
Nothing is Virtual About Cyber Risk
According to Risk Management magazine, the strong growth in global trade and the arrival of new technology has brought new issues to light: cyber risk.
The IMO (International Maritime Organization) takes these new threats seriously. In 2016, it published its Preliminary Guide to Guidelines on the Management of Maritime Cyber ​​Risks, which includes high-level safeguards against current and future cyber threats.
These are virtual threats, yes, but they're terribly real. Remember the NotPetya cyberattack that hit Maersk in June 2017, and the attack on COSCO that left the company paralyzed for weeks in July 2018 by ransomware, and more recently, MSC in April 2020 and the Chinese offices of CMA-CGM in September 2020.
Over time, a series of technological initiatives and measures have been developed by the shipping industry to make the transfer of data between the thousands of players in global transport more secure. Particularly:
The Smart Maritime Network, an industry group that works to accelerate the standardization of technologies used by maritime transport;
The ShipChain startup, which is working to bring order and transparency to the industry's often outdated communications media using blockchain technology.
The Port of Montreal doesn't sit still. Our reputation as innovators has earned us several invitations to participate in projects promoting digital resilience, including:
The chainPORT network, a group of 13 ports with a goal to improve cyber resilience through the standardization of data and tools, and the use of blockchain technology.
The ePIcenter project which brings together 36 players from the logistics, commercial and port sectors around the world and whose work will allow, according to our Business Intelligence and Innovation director Daniel Olivier, to deploy "cutting-edge technologies in terms of cybersecurity in Canadian supply chain service".
From Managing the Risk of Computer Viruses to Managing the Virus Itself
The challenges associated with managing risks are not just about cybersecurity. We saw it with the massive disruption caused by the pandemic. This made executives realize that the only way to adapt was to have access to accurate, real-time data.
To this end, our teams have joined forces with key players in local supply chains, including CargoM, to provide maximum support to entrepreneurs in Montreal, eastern Canada and the American Midwest.
This working group carried out a series of actions such as drawing up lists of available storage spaces, information relating to priority services in transport and logistics and government support measures for employees.
At the Port, we've partnered with CargoM, Termont, MGTP, Scale AI and Ivado Labs to develop and activate the CARGO2AI project, which makes it possible to identify and prioritize medical goods to counter COVID-19. And to help entrepreneurs from here and elsewhere to optimize their overseas transport, we have also launched tradingwiththeworld.com, a web platform that lists the shipping routes connecting Montreal to more than 140 countries.
Managing Risk Never Stops
At the heart of a rapidly changing maritime industry and in the face of so many new challenges, we're anticipating the future more than ever. We would like to thank our partners and thousands of workers who allow us to think differently about the transport of goods between Quebec, Ontario, the rest of Canada, the American Midwest and around the world.