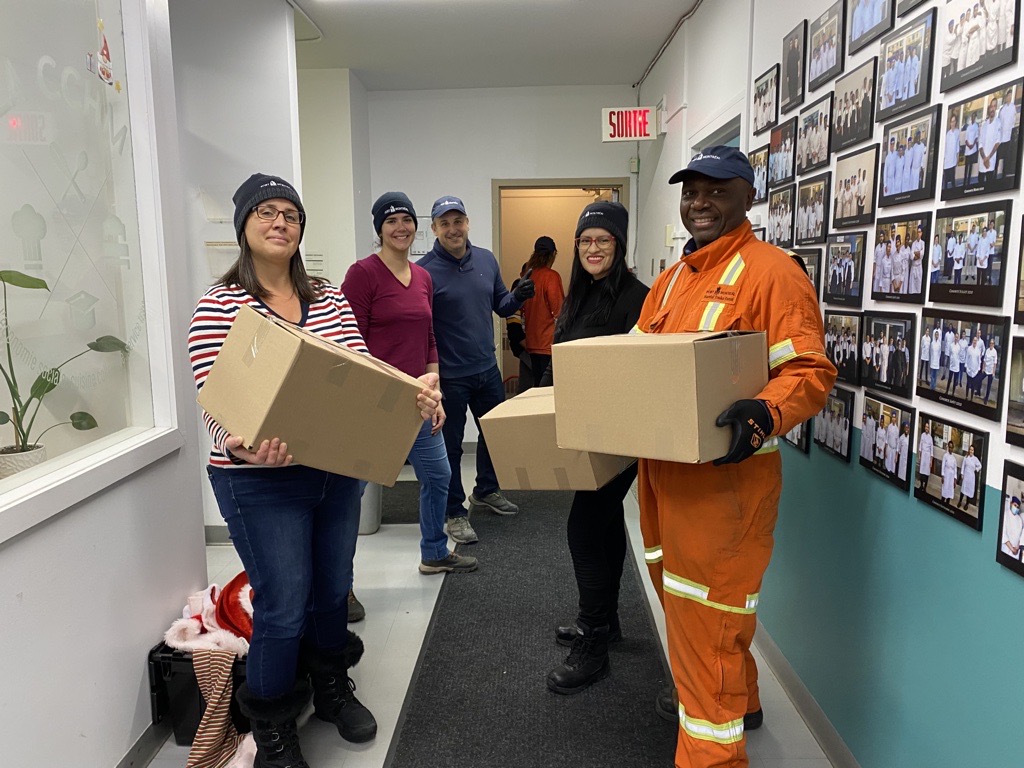 Community support from the Port of Montreal
Through its commitment to support community organizations working in the neighbourhoods surrounding its facilities, in 2022 the Port of Montreal contributed to about 70 projects under its community investment policy.
These projects seek to fight poverty, protect the environment and provide access to the labour market and maritime careers. They include the Jeunes Marins Urbains (young urban sailors), Sentier Urbain (the Centre-Sud vegetable garden), the YMCAs of Québec (the C-Vert project), Chic Resto Pop (initiatives fighting food insecurity), and Jeunes musiciens du monde (musical training for youth).
Members of the Port of Montreal team also lent a hand to several volunteer activities with a focus on helping the less fortunate, such as distributing Christmas baskets from the Hochelaga-Maisonneuve Collective Kitchen and a food- and fund-raising drive in collaboration with the Centre d'action bénévole volunteer centre in Contrecœur.
Recently, the Port of Montreal donated 400 toques and a lot of warm clothes to Mariners' House of Montreal, whose mission is to help visiting seafarers while their ship is in port. Some seafarers come from warm countries such as the Philippines and Indonesia, and arrive in Quebec ill-equipped for winter, sometimes wearing only sandals and light sweaters.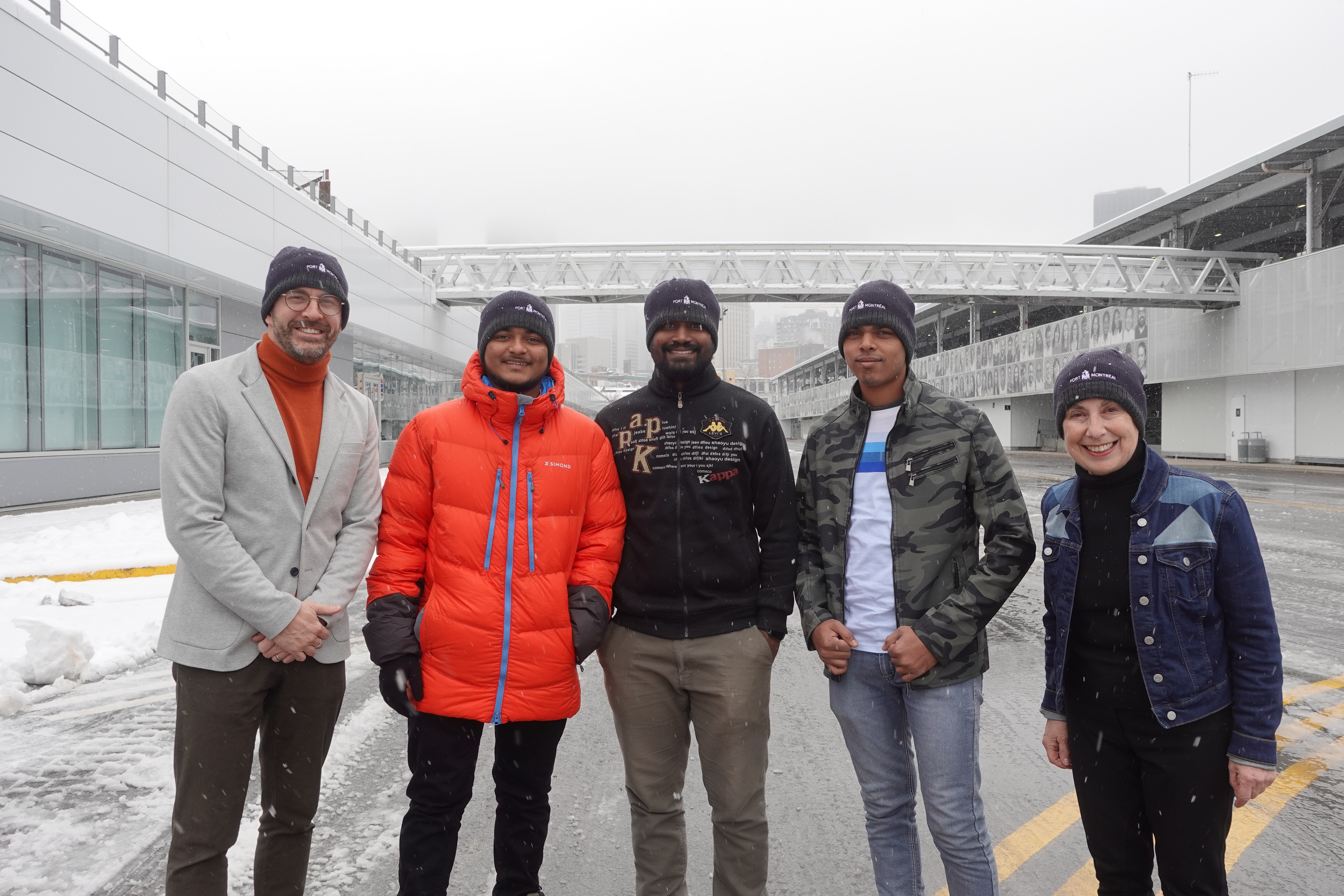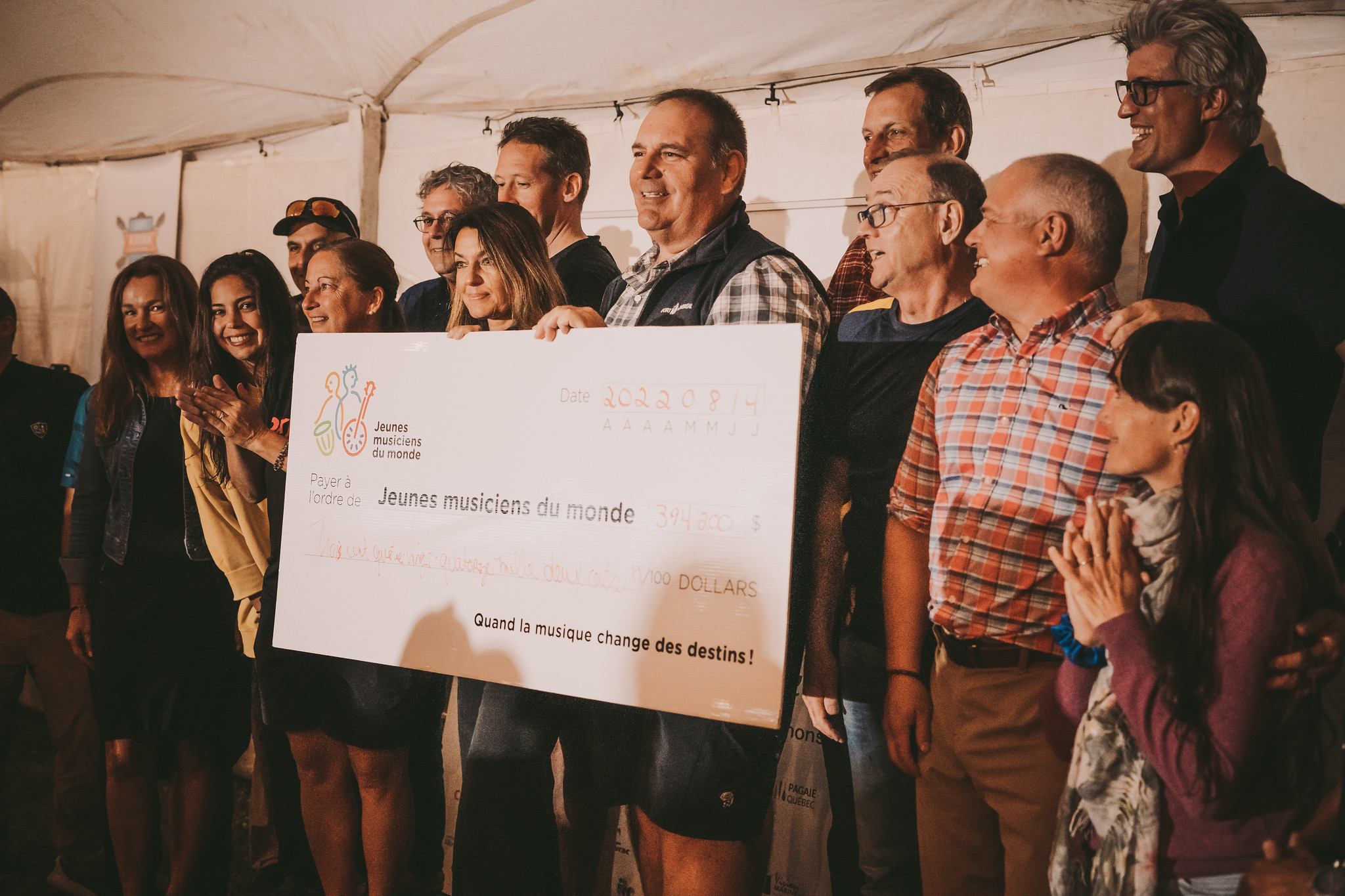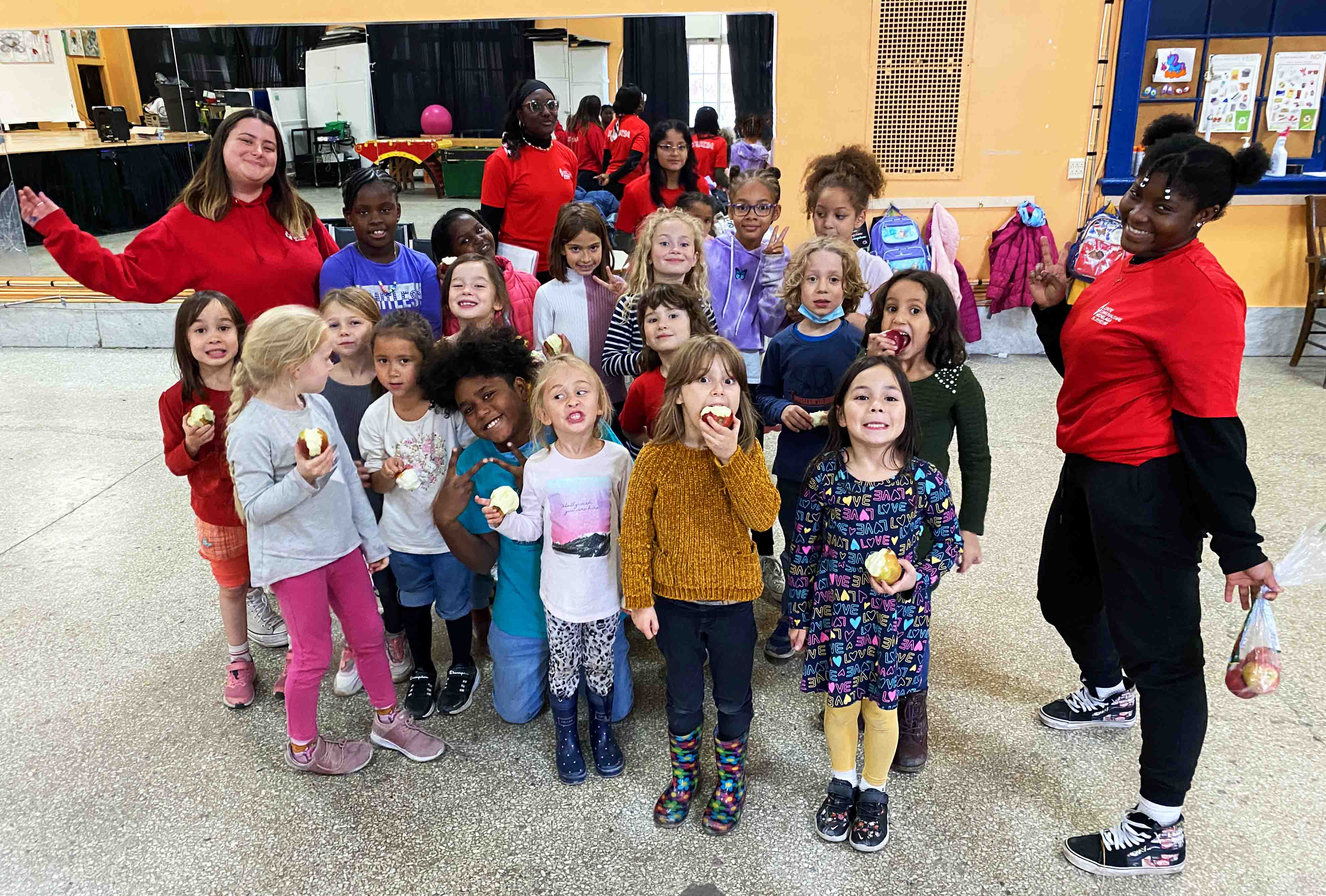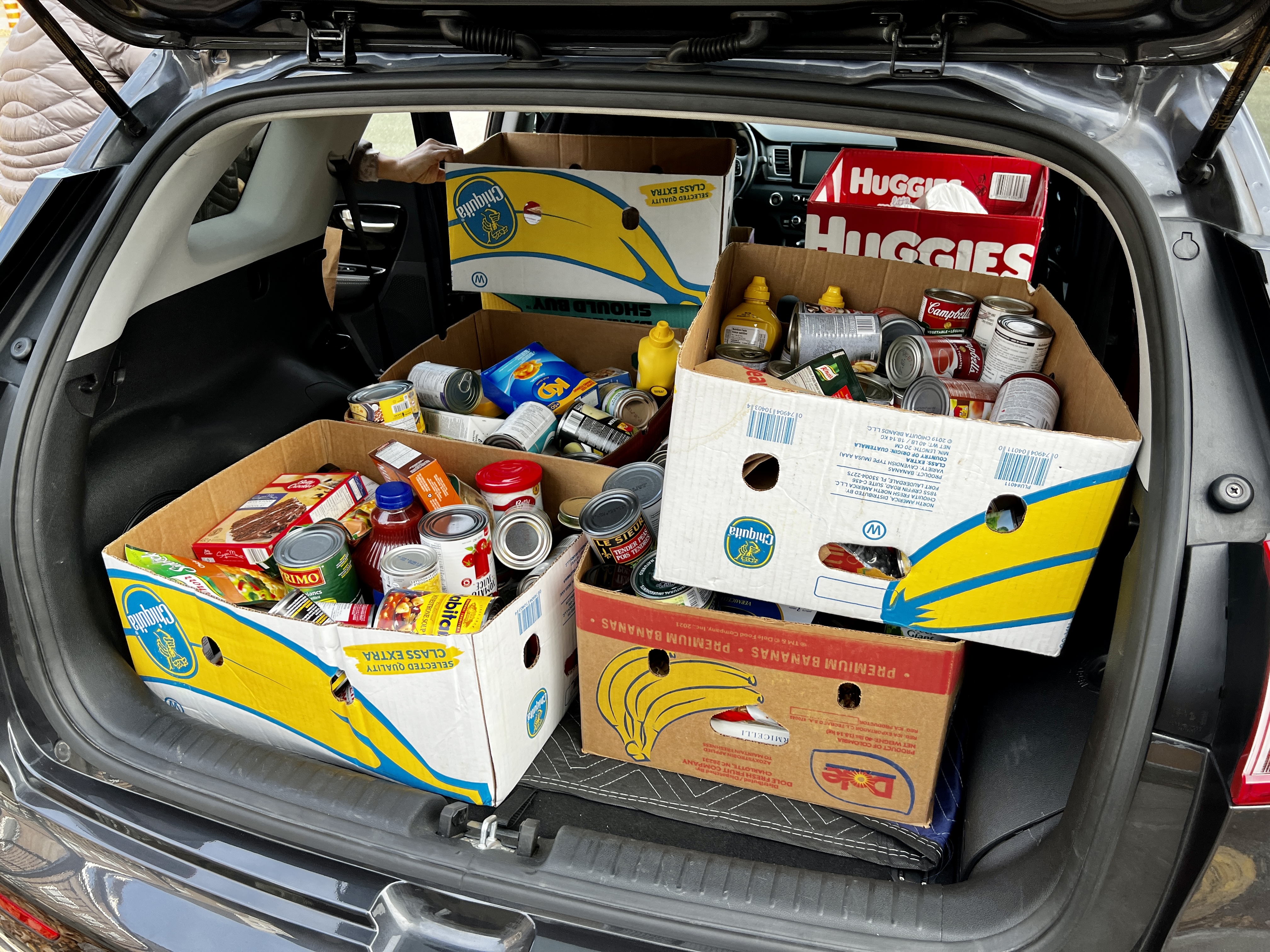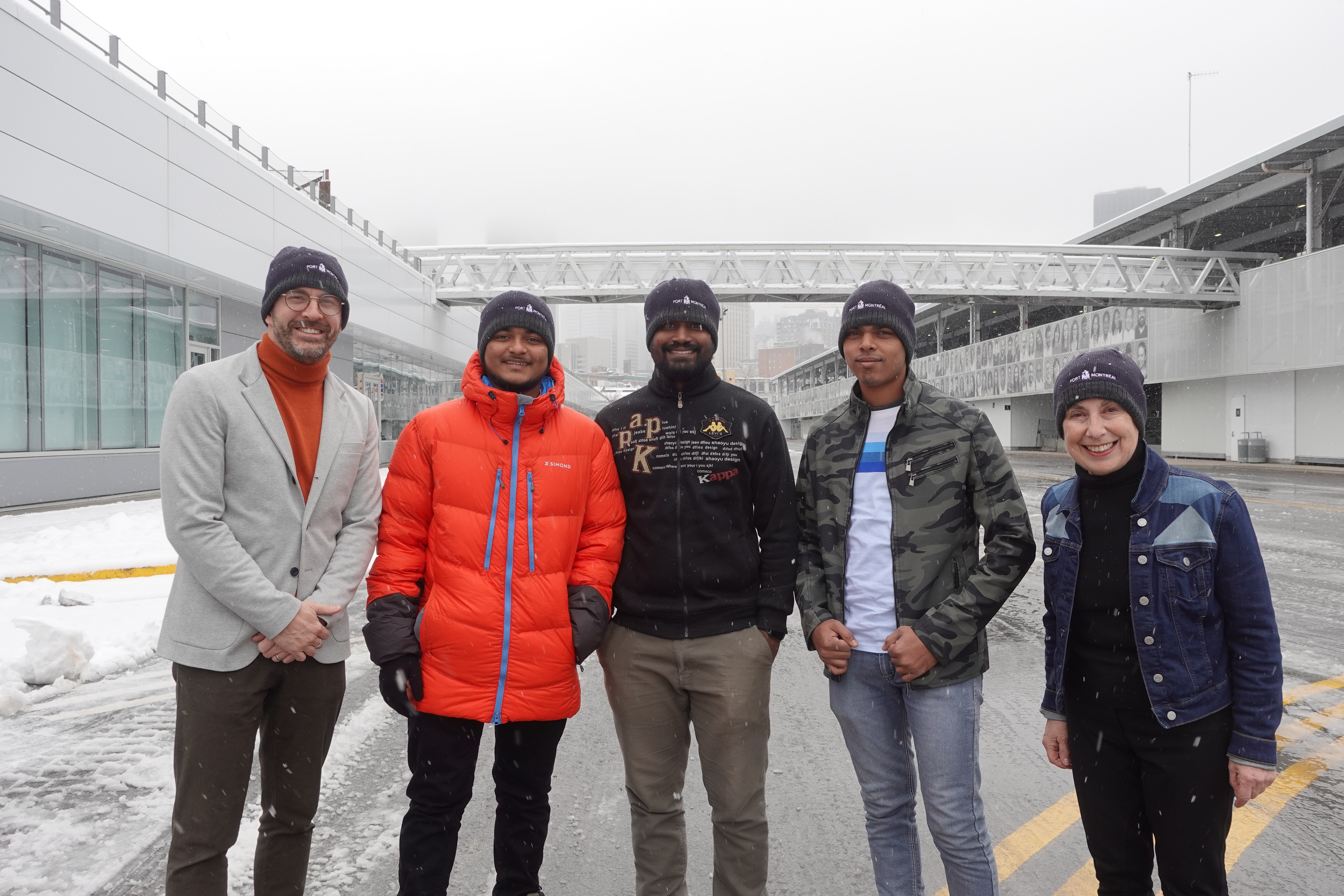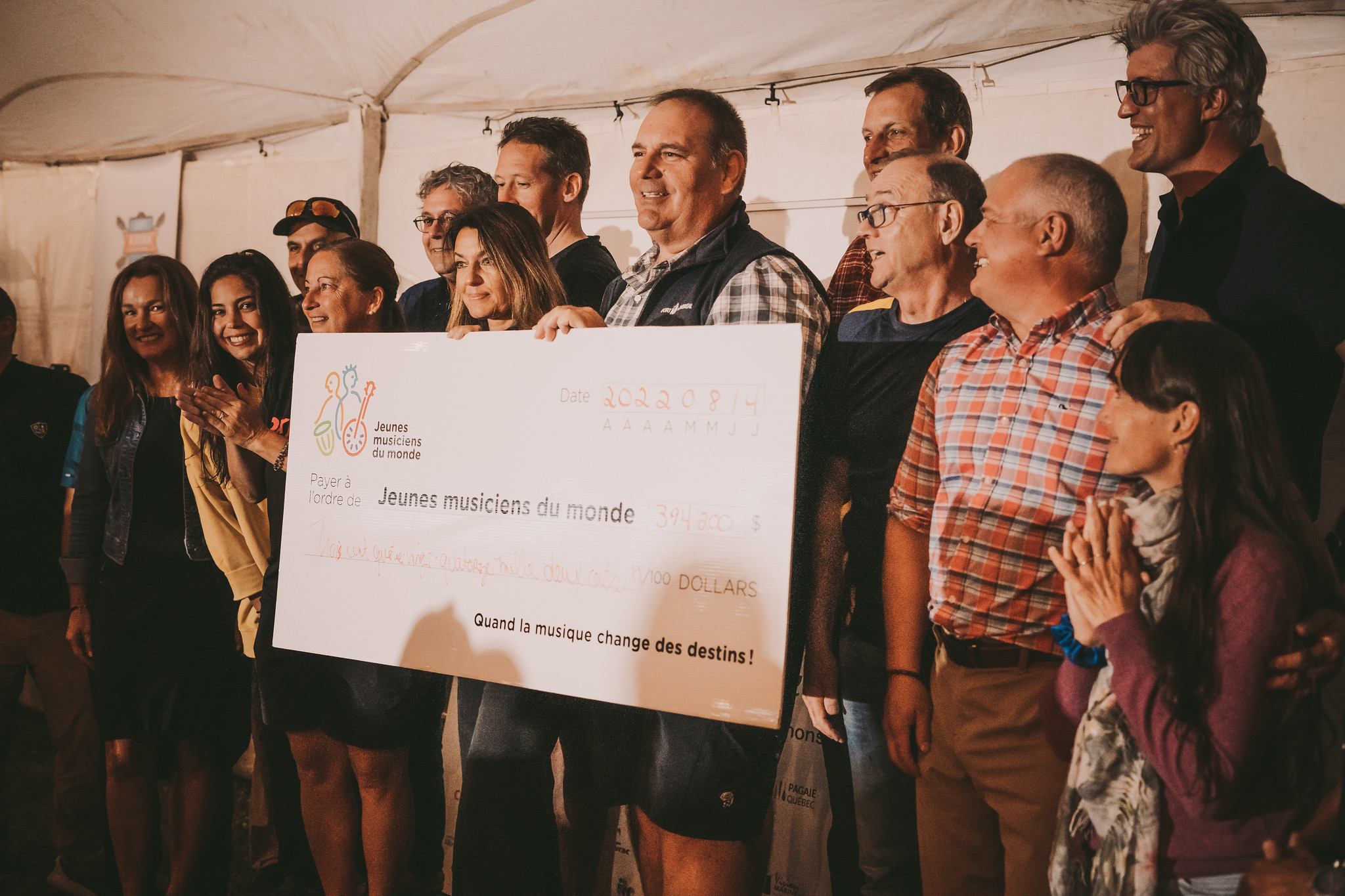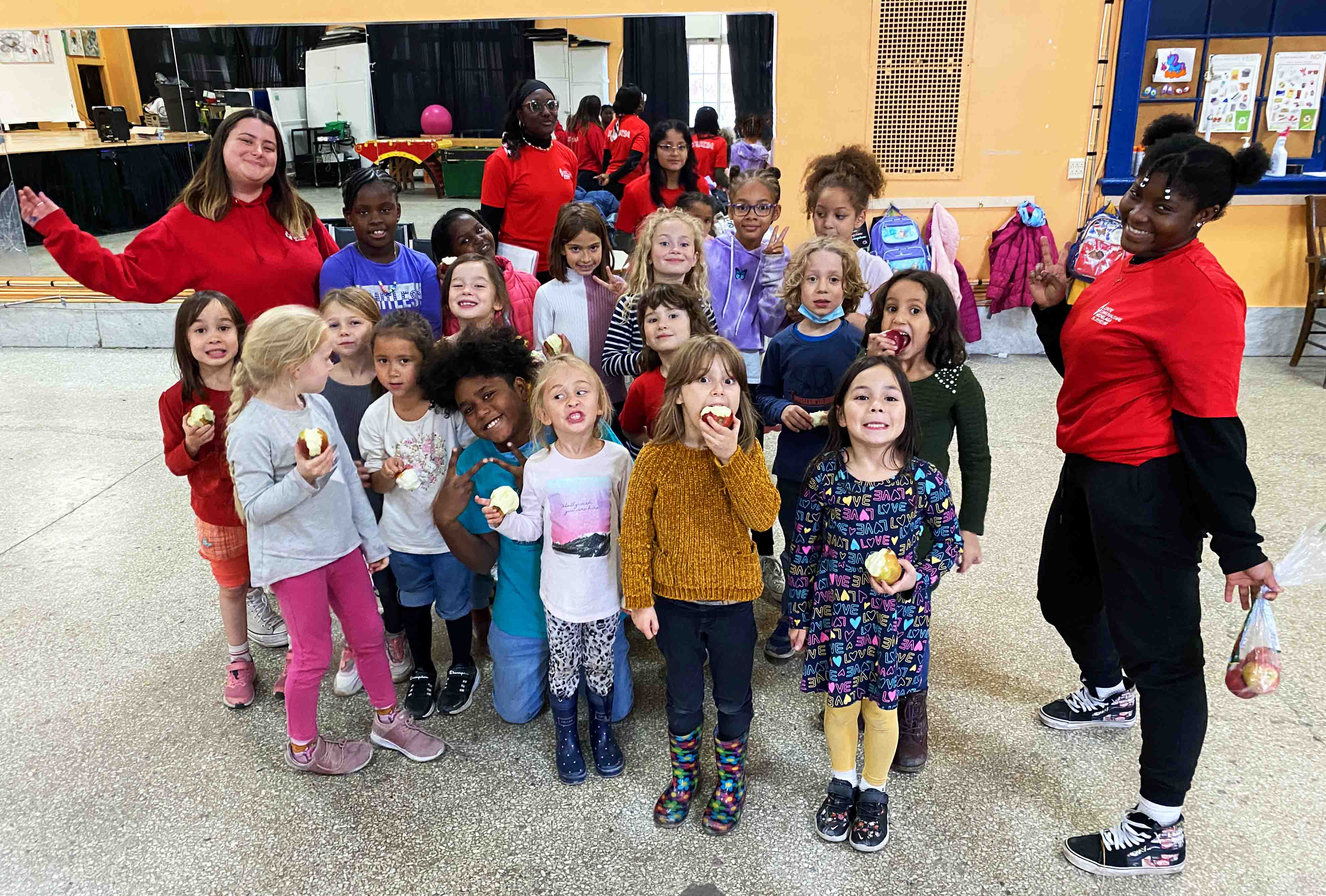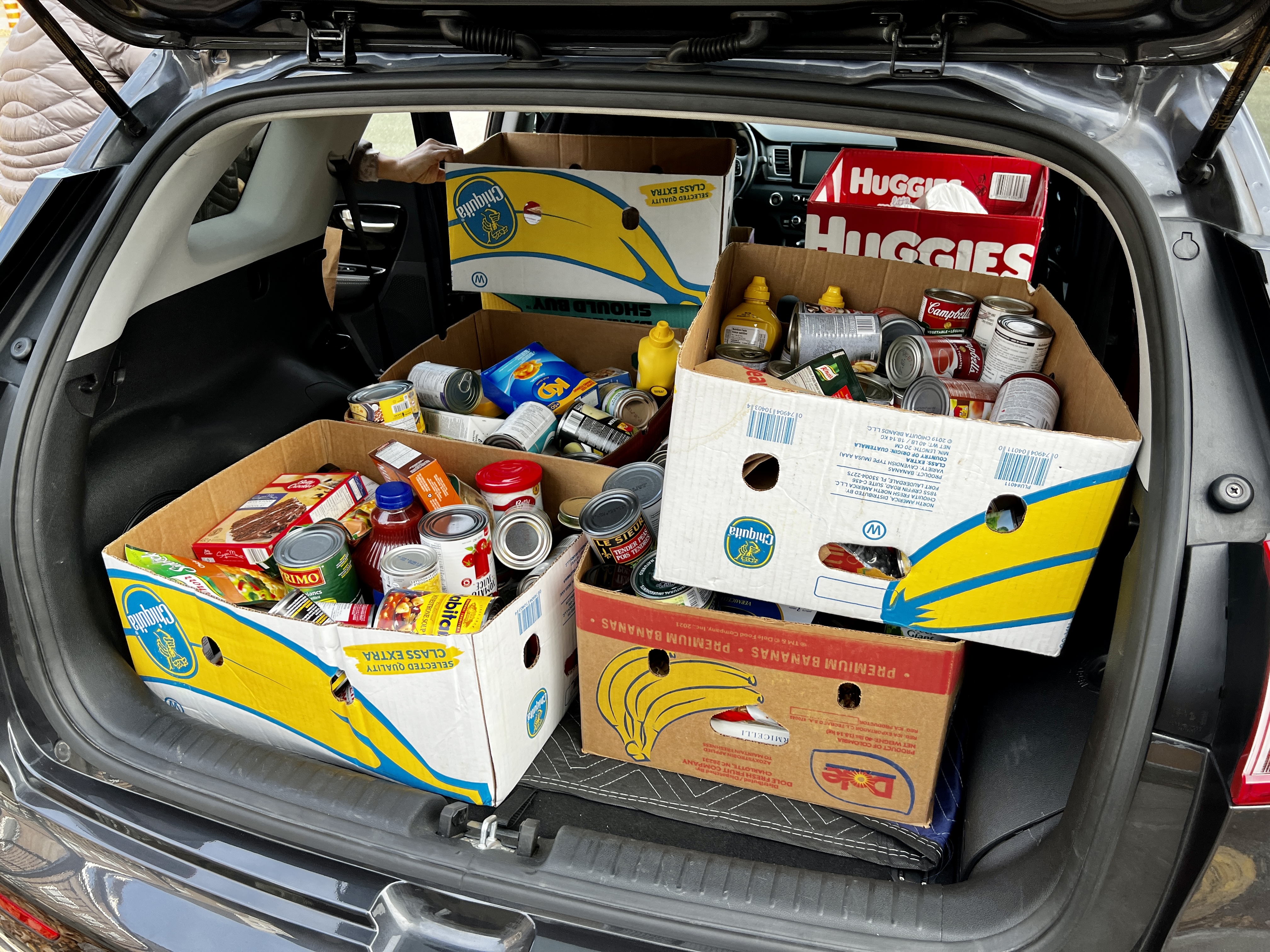 December 20, 2022