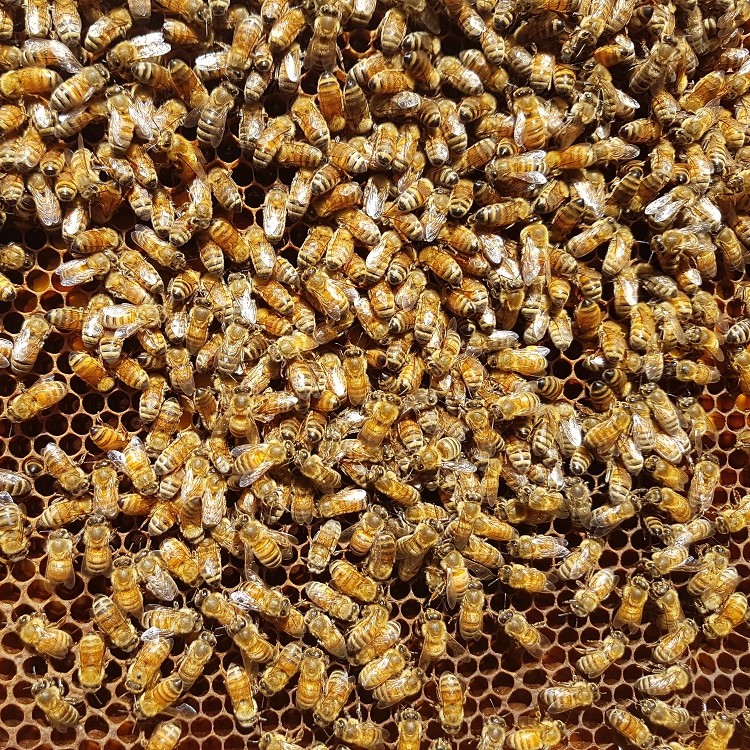 A second successful season of beekeeping at the Port of Montreal!
Our partnership with Alvéole continues for a second consecutive year on the Port of Montreal premises!
The two beehives that were installed last year near the Montreal Port Authority's head office have just yielded their second harvest.
The honey was collected by Alvéole's beekeepers two weeks ago. After the harvest, the frames of honey were stored in a heated room for 24 hours before the extraction process began. The Alvéole beekeepers uncapped each frame by hand before spinning them in a honey extractor using centrifugal force. That makes the honey flow through a mesh sieve to filter out the wax particles. Then it will be put in a jar, ready to taste!
Watch the honey harvest on video:
September 18, 2020