Port in the city
Our roving Port in the City container, made to familiarize the public with often little-known Port of Montreal activities, is back in town this summer!
Visitors will find a wealth of information on port operations and their impact on daily life, as well as a colourful logistics-themed game, free snacks and a contest to win a cruise. Visitors will also be able to take guided bus tours of the Port.
Our container will be touring many city events this summer.
Visit it at:
The Port of Montreal's Grand Quay on Canada Day, July 1 and 2
The Expo agricole de Saint-Hyacinthe from July 28 to 31 and from August 4 to 6
The Diableries de Contrecoeur on August 12 and 13
The Foire commerciale de Tétreaultville on August 27
The Rentrée back-to-school sidewalk sale from September 1 to 4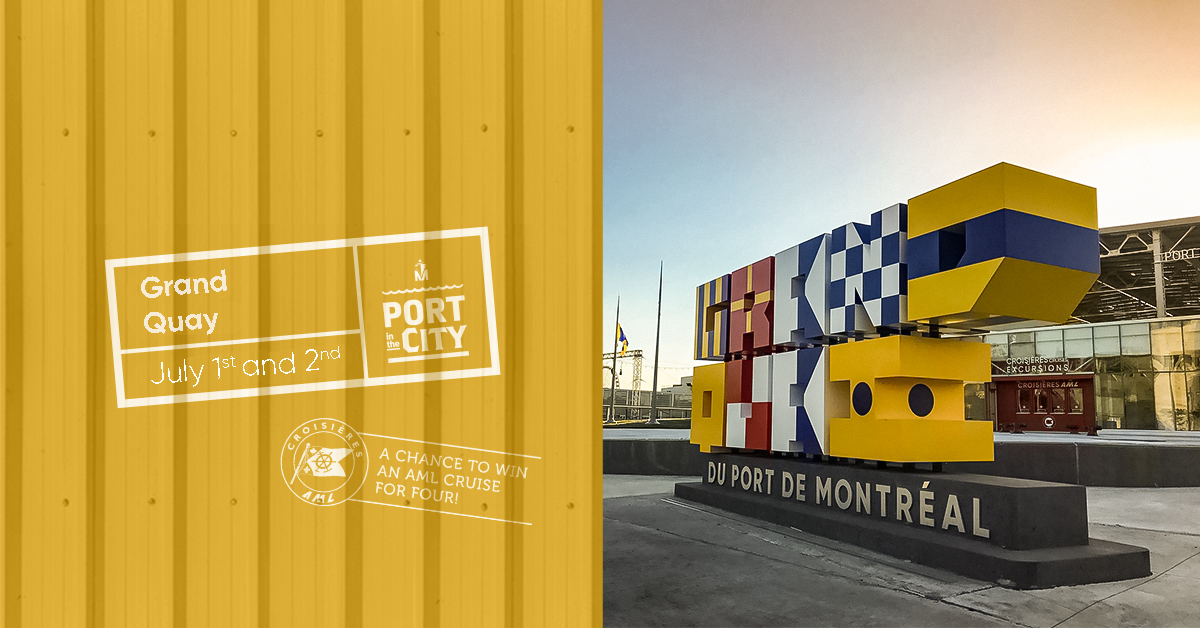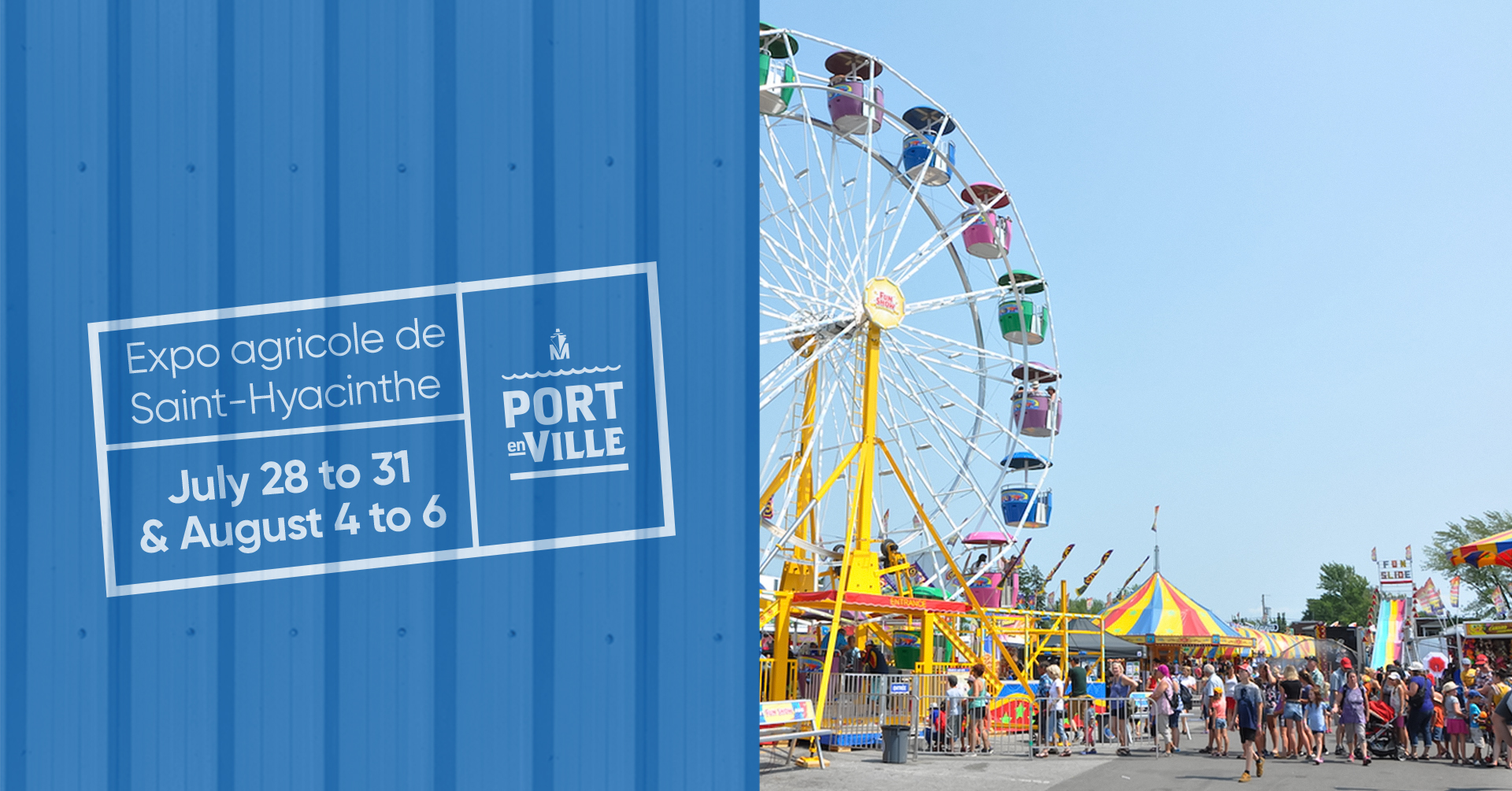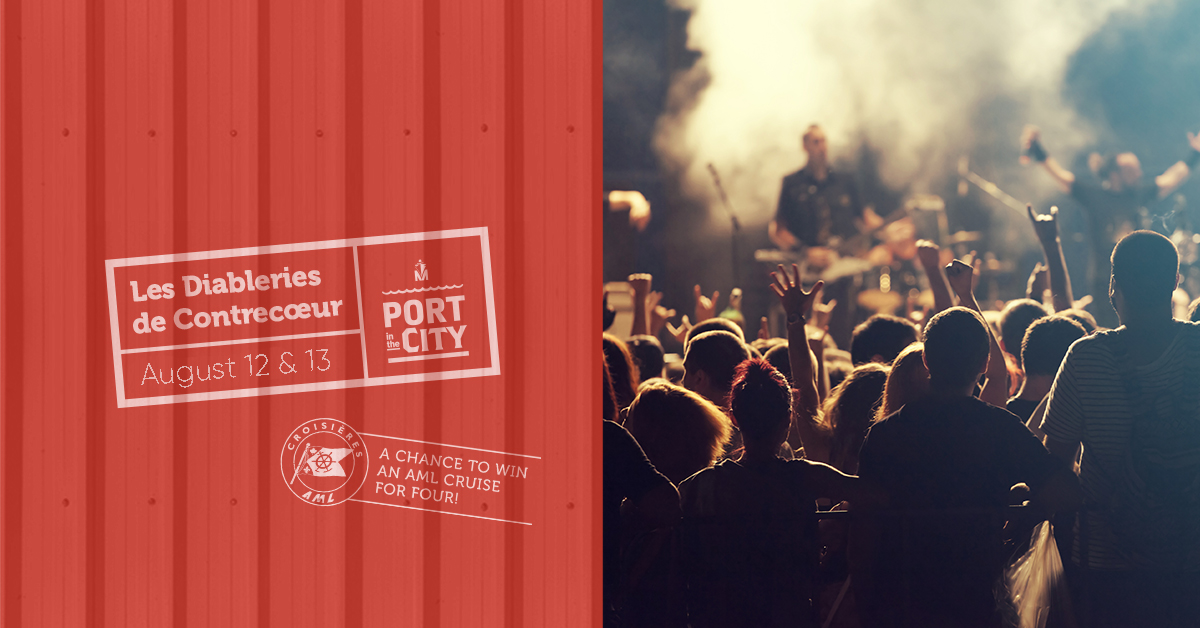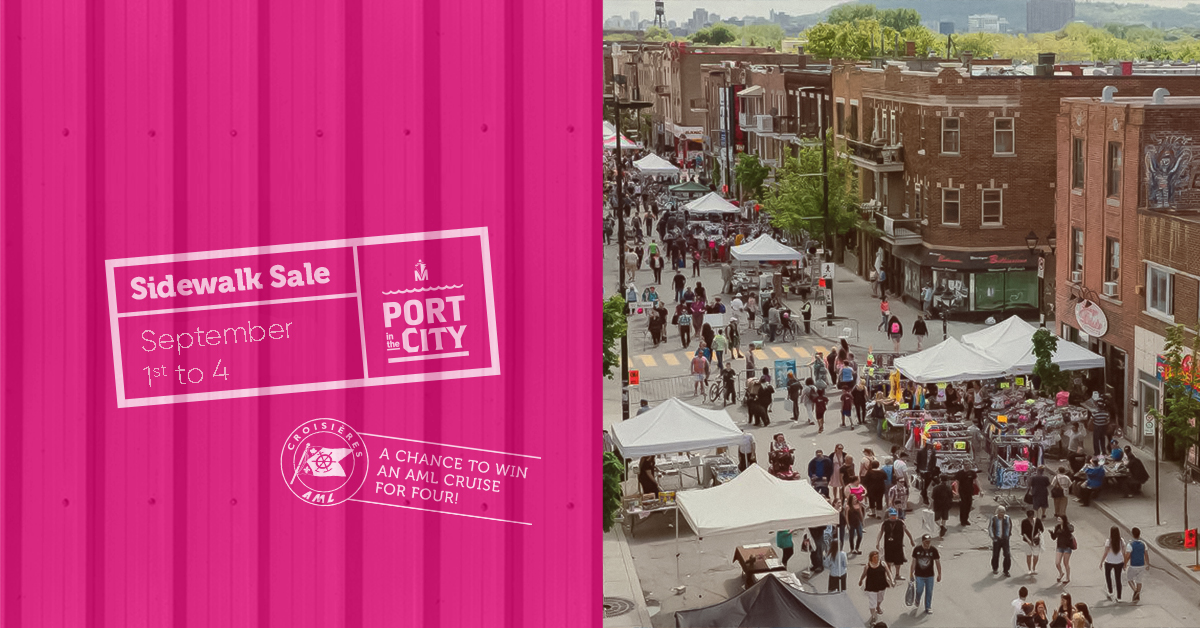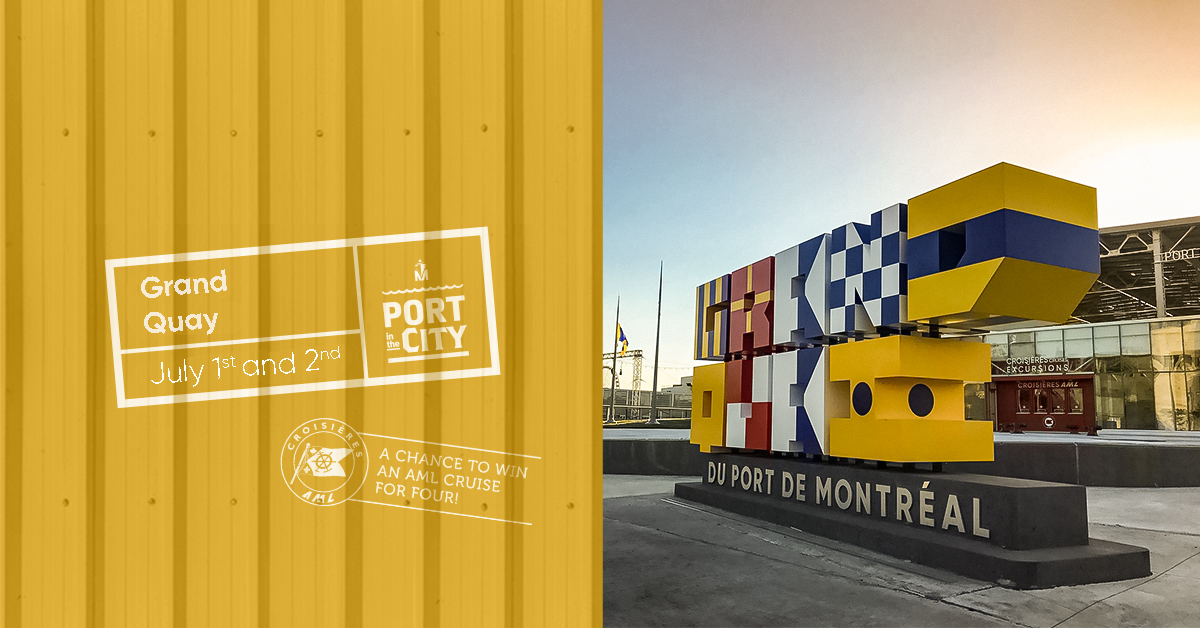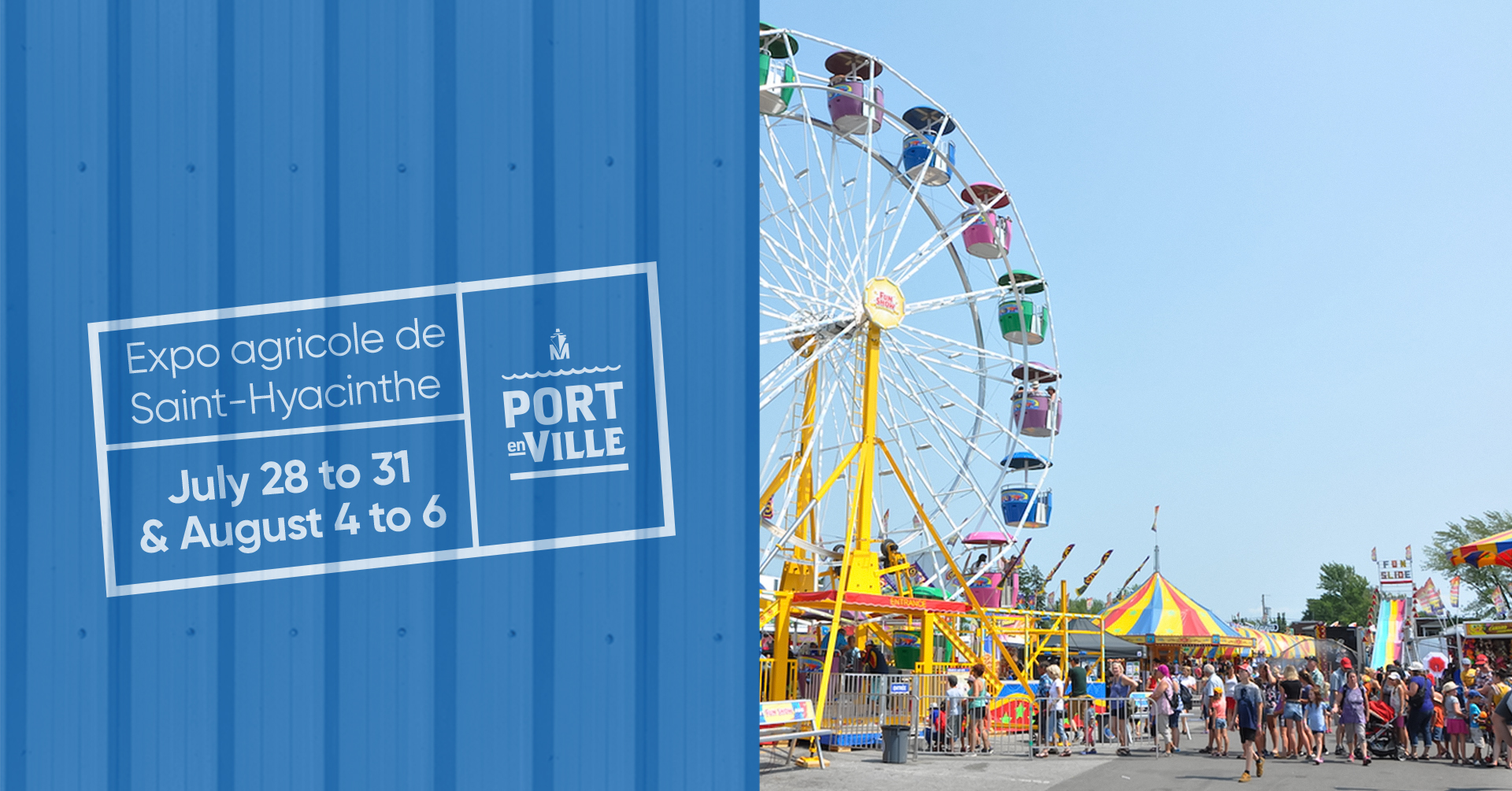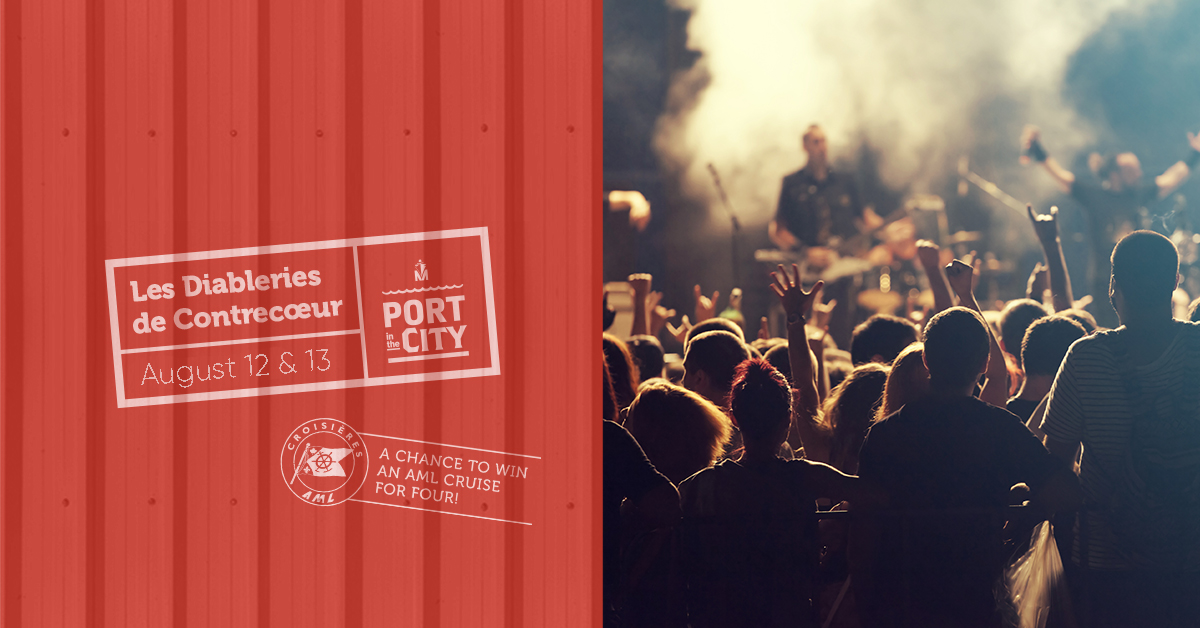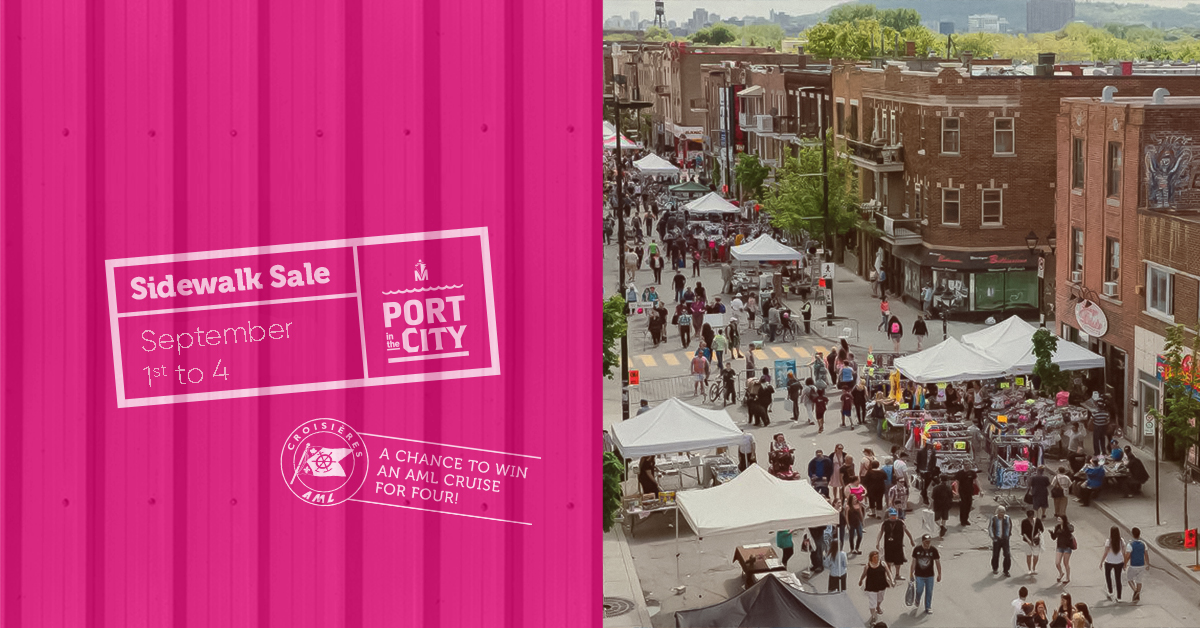 Upcoming Dates
02 September 2022
03 September 2022
04 September 2022
01 October 2022