Vice-president, Public Affairs and Community Relations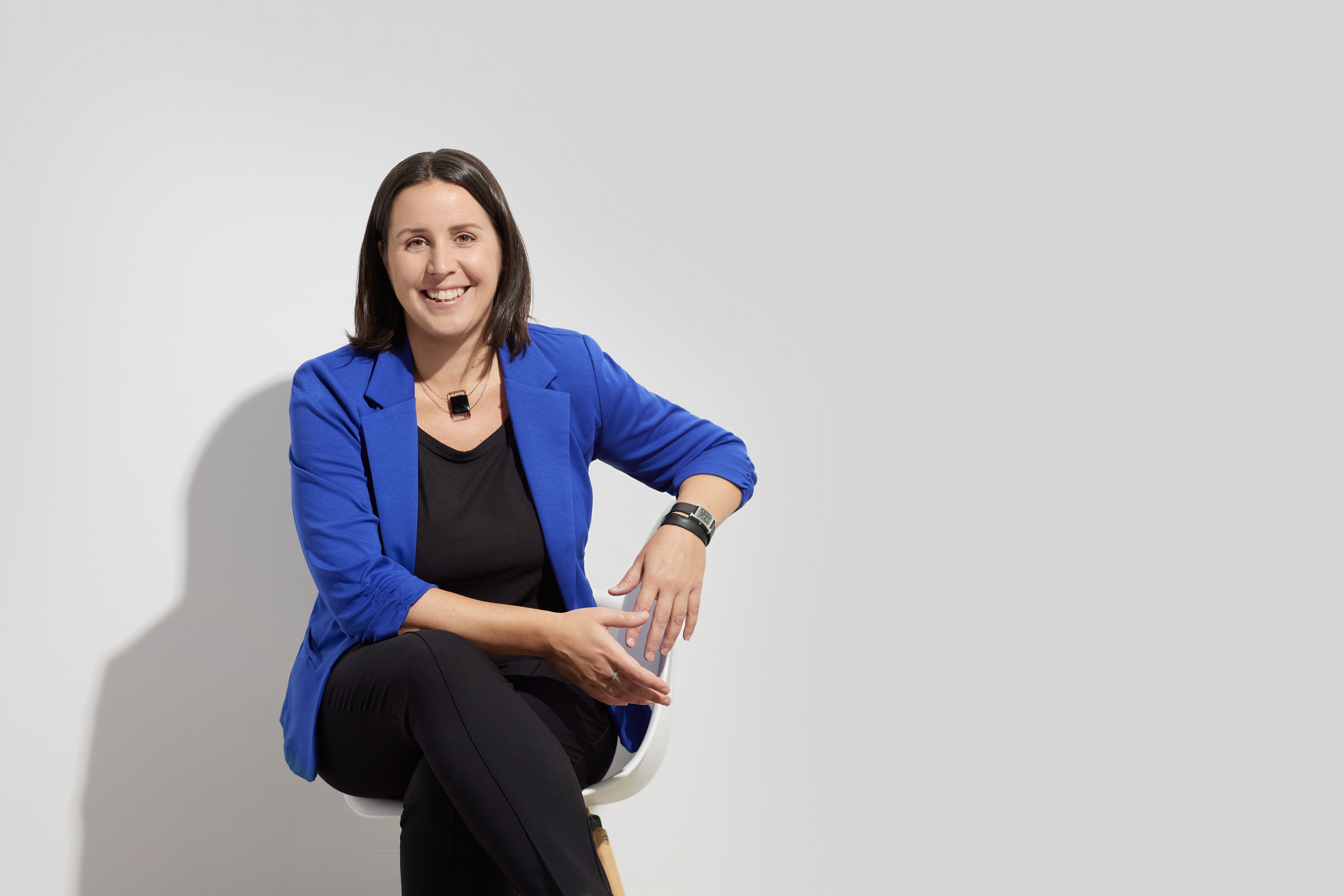 Mélanie Nadeau has been Vice-President, Public Affairs and Community Relations at the Montreal Port Authority since July 2021. In her new position, she leads public affairs, corporate communications and community relations, with openness, transparency and dialogue at the heart of her vision.
Through her twenty years of experience in corporate communications, Ms. Nadeau has honed a broad range of expertise, including the development and deployment of corporate communications plans, media relations, community outreach, communications and stakeholder engagement for infrastructure projects, and the management of communications campaigns.
Before being appointed Vice-President, she served as Communications Manager at the Port of Montreal for two years and then as Director of Communications for six. Prior to that, she worked in Greater Montreal's public transit sector at the Agence métropolitaine de transport (now Exo), where, for several years, she managed a multidisciplinary team in communications and public affairs.
Ms. Nadeau holds a Bachelor of Arts in Communications and Politics from the University of Montreal and sits on the Board of Directors of the Chambre de commerce de l'Est de Montréal.