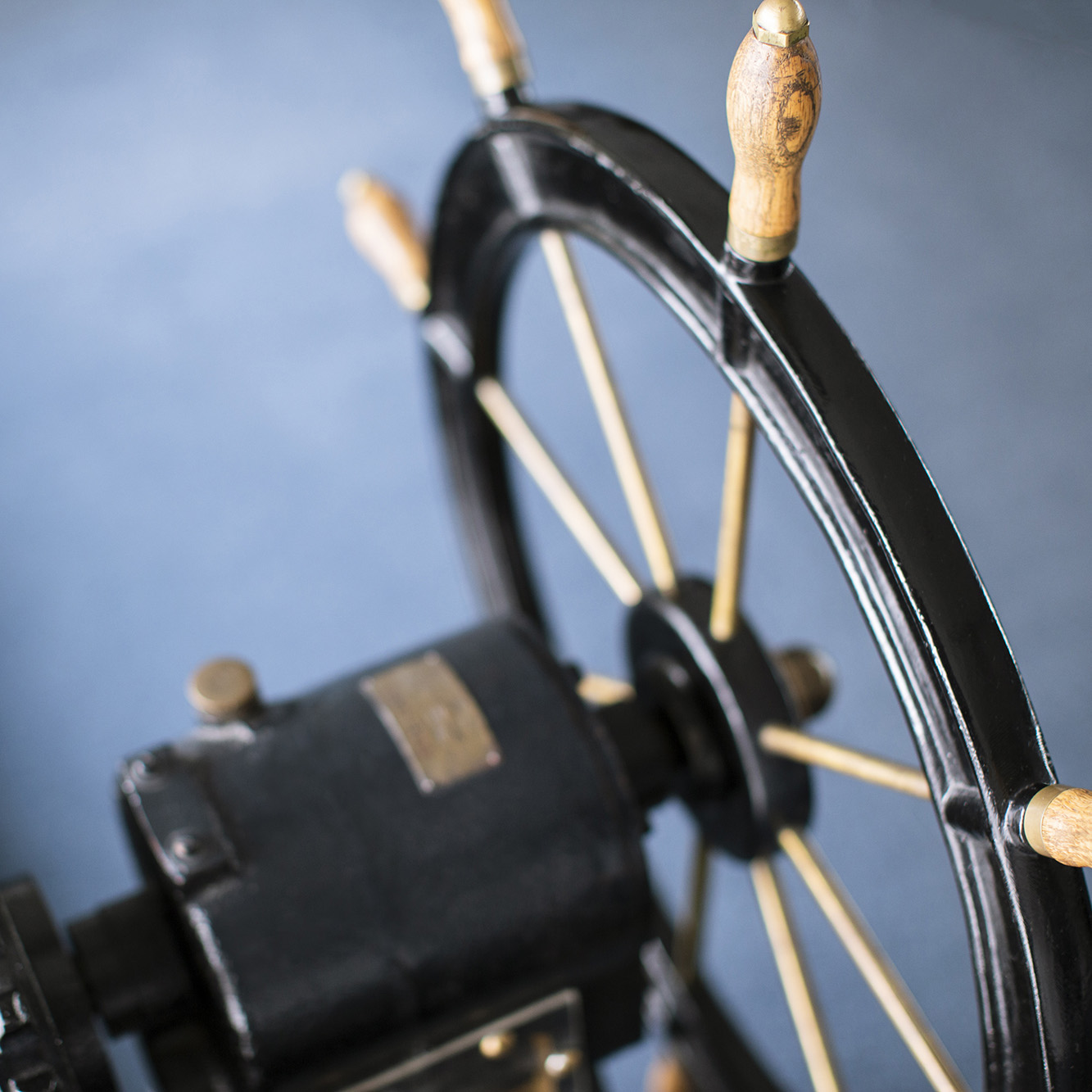 New Edition of MPA Practices and Procedure
The Canada Marine Act mandates port authorities to promote safe and efficient navigation or environmental protection in port waters.
It is in accordance with the guidelines of this Act that we have standardized the new edition of the Practices and Procedures. The Montreal Port Authority (MPA) believes that this new version of the Practices and Procedures consolidates our sound management of port operations to ensure an efficient and safe environment for the transshipment of vessels in the waters under our jurisdiction.