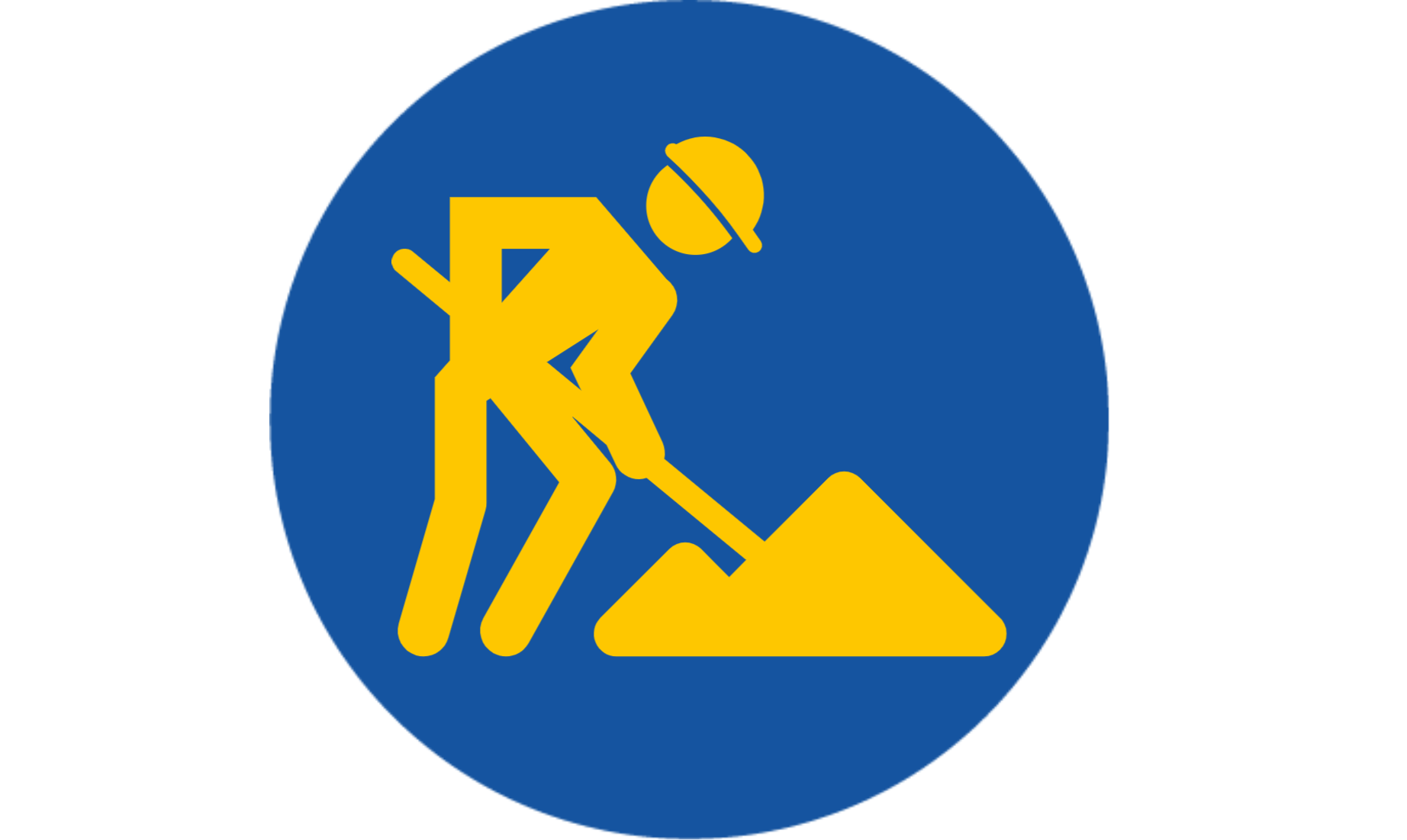 Project info
Here you will find all the information about current project works in the streets near Port facilities.
Street closures
Complete closure of Notre-Dame Street East from May 20 to 23, 2022. Due to construction work on the overpass in the Viau Terminal sector, Notre-Dame Street East will be closed in both directions between Viau and Dickson Streets from 10 p.m. Friday to 5 a.m. Monday, while the structure's deck is being paved.
- Cars will be detoured via Dickson and Hochelaga streets, then via Pie-IX Blvd.
- Trucks will use Dickson and Hochelaga streets, then Assomption Boulevard and Sherbrooke Street East before reaching Pie-IX Blvd.
These project works may be postponed in the event of unfavourable weather conditions.
Complete closure of the Port Road between Berri and Bossuet streets until November 30, 2022. All trucks will have to make a detour via Notre-Dame Street. An entrance via Sicard Street, at the corner of Notre-Dame, is available to truckers going to the Viau terminal (section 52).