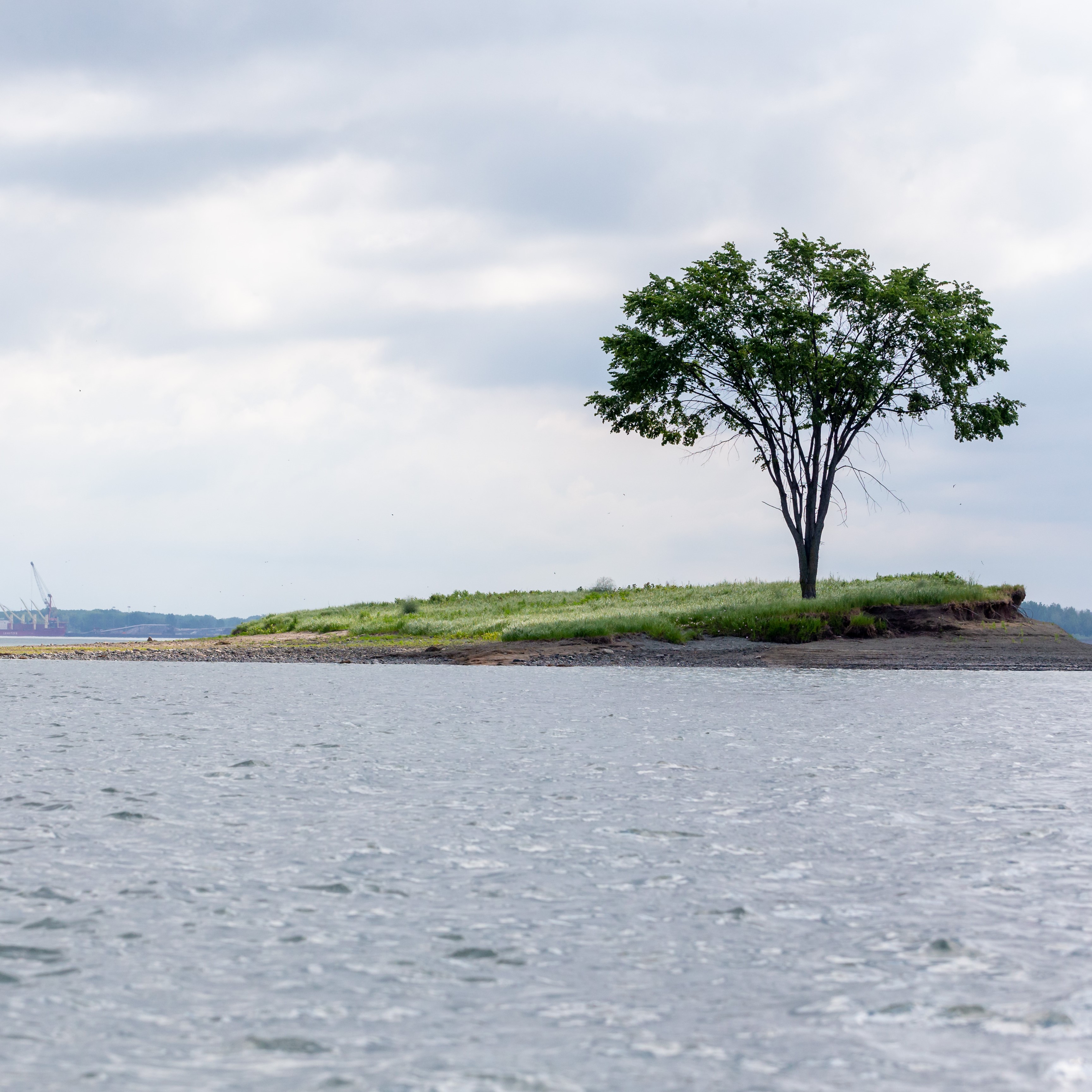 Collaborating with First Nations
The Port of Montreal is committed to active and respectful collaboration with First Nations in its projects and activities.
Background
For several years, the MPA has been working with three First Nations, particularly in the context of its Contrecoeur expansion project. These nations include:
The Mohawk Council of Kahnawà:ke
The W8banaki Nation, represented by the Grand Conseil de la Nation Waban-Aki (GCNWA) and the Abénakis councils of Odanak and Wôlinak
The Huron-Wendat Nation
While these exchanges initially focused on this particular project, the MPA is now working to expand this collaboration to its activities at the Montreal facilities. A person is dedicated to relations with First Nations.
The MPA's Charter of collaboration with Indigenous Peoples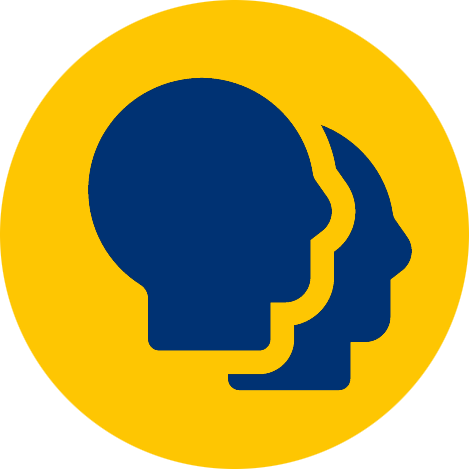 In 2023, the MPA, in collaboration with these Nations, has developed a Charter of collaboration with Indigenous Peoples which lies on 5 areas of action.
The objectives of the Charter are the following :
Develop and maintain an open and genuine dialogue
Consult with and listen to First Nations Stakeholders, particularly for projects that aim to improve our facilities and that are of interest to them
Conduct our operations in an inclusive and caring manner, while respecting the ancestral and treaty rights of First Nations
This Charter applies to all activities conducted by the MPA. It is guided, among other elements, by Section 35 of the Constitution Act and the United Nations Declaration on the Rights of Indigenous Peoples.
Five areas of action
The Charter is based on five areas of action that will ensure that our exchanges and actions meet the First Nations' interests. A detailed action plan, ensuring tangible actions items will be prepared in collaboration with the three Nations in relation to each one.. These areas of action are:
Organizational leadership: Align our corporate policies and practices with the principles of the Charter
Expertise and procurement: Put in place mechanisms allowing to award of contracts to Indigenous businesses
Employment and Training: Communicate available positions and promote marine vocational training
Environment: Develop mechanisms to ensure information sharing and meaningful discussions on projects and provide opportunities to be involved in environmental activities
Community support: In relation with our Community Engagement Policy, contribute to projects that meet the needs and aspirations, and/or aim to contribute to the well-being of Indigenous Peoples and promote Indigenous culture and artists
The Charter and Action Plan will be reviewed on a regular basis, to obtain and act upon feedback from the three Nations about whether actions are meeting the objectives of the Nations and the MPA.
Recognizing the past and present contribution of Indigenous Peoples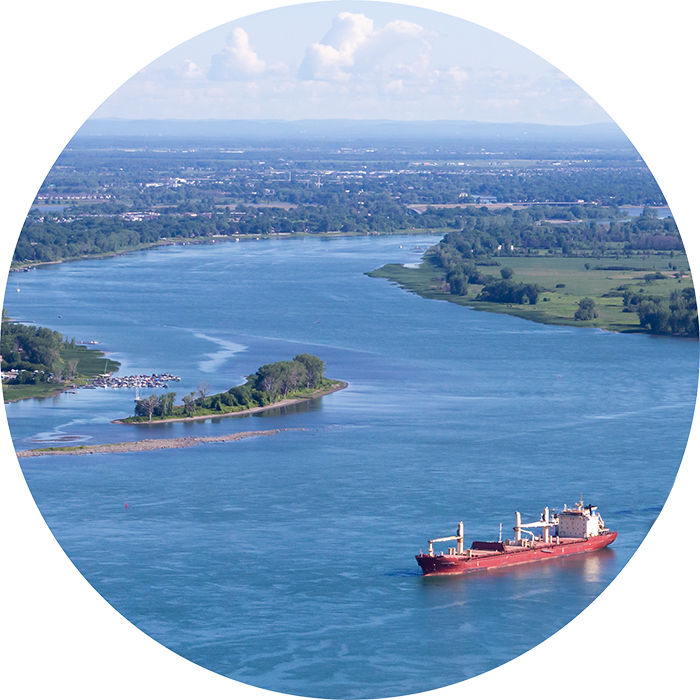 We recognize that the St. Lawrence River is the primary location for our port and marine activities and is of unique historical significance to Indigenous Peoples generally and the First Nations Stakeholders in particular. Since time immemorial, this river has been a vital axis of transportation, trade, sustenance, fishing and social life, and as such, a privileged witness to the Indigenous way of life and cultures.
Today, Indigenous Peoples maintain a strong identity link with the river and continue to exercise ancestral rights and stewardship obligations in relation to the river. We are grateful for the past and present contribution of Indigenous Peoples to the maintenance of the St. Lawrence ecosystem. By recognizing this rich past, and its present and future importance, we intend to work in concert with Indigenous Peoples to uphold this ecosystem which is essential to our common good.