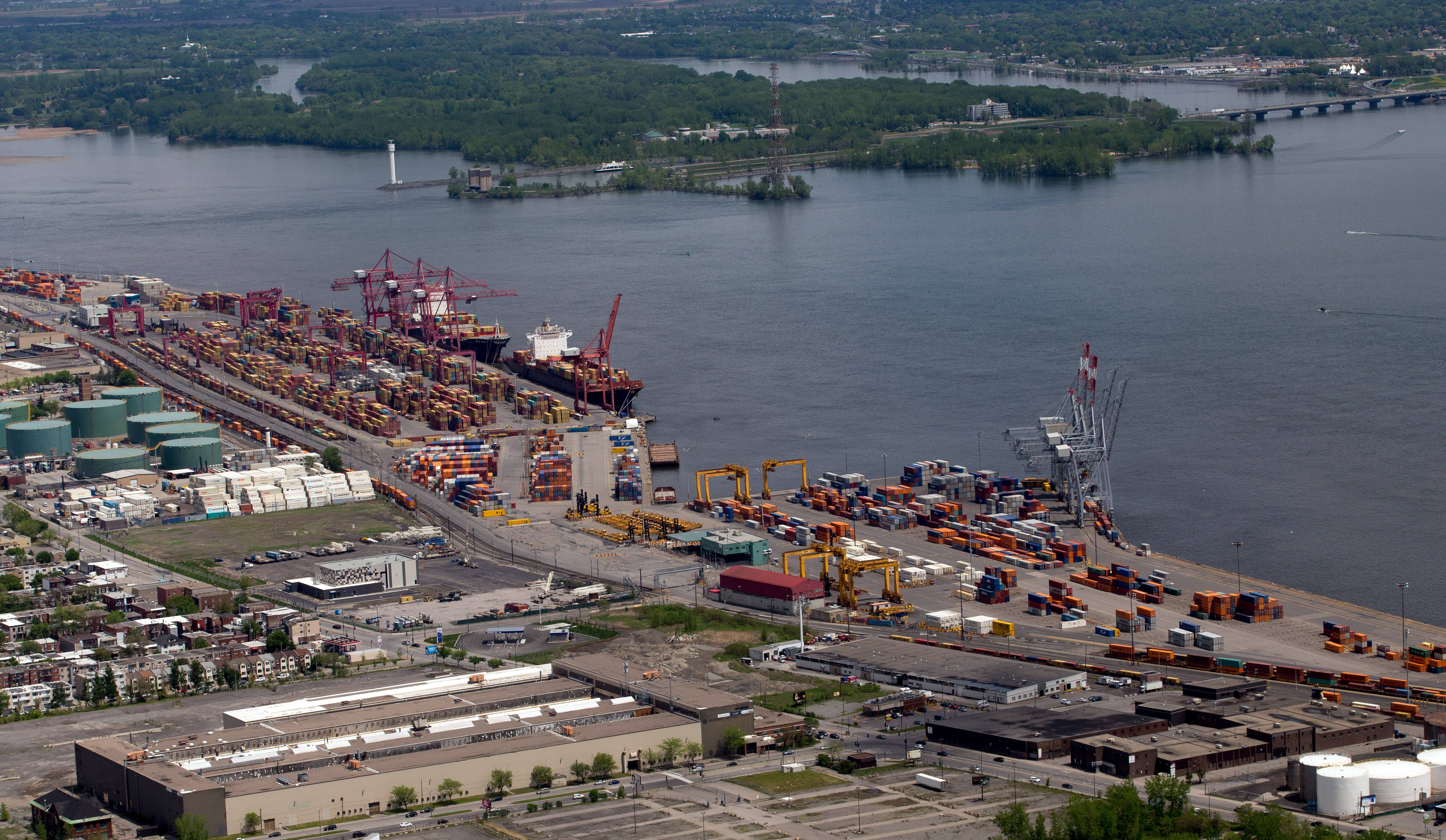 Update on port services at the Port of Montreal
July 24, 2020

Dear clients and partners,
We want to inform you that the Maritime Employers Association has received a strike notice effective Monday, July 27 at 7:00 a.m. until Friday, July 31 at 6:59 a.m. There will be a suspension of mooring services usually provided by longshoremen and cargo handling services at Port of Montreal terminals during this four-day period. The following are not affected by this situation: liquid bulk handling, the Oceanex service (Bickerdike Terminal) and the grain terminal (Viterra). The Montreal Port Authority invites clients to contact or consult the websites of the various terminal operators for more specific information on their particular circumstances.

These pressure tactics, carried out by the Syndicat des Débardeurs C.U.P.E. Local 375,  will last for four days. As a result, the Port of Montreal and its partners expect to return to normal starting Friday, July 31 at 7:00 a.m. The necessary efforts will be made to make up for the delays caused by this exceptional situation.    

The Montreal Port Authority is concerned about this situation, as Port activities are essential to keep the economy running smoothly and, in some cases, to ensure public health and safety. A prolonged stoppage or slowdown in port operations is unwelcome, not only for the logistics and supply chain but also for the businesses and citizens who benefit from the movement of goods. We are therefore closely monitoring the situation and hope that the stevedores' employer, the Maritime Employees Association, and the Syndicat will be able to reach an agreement quickly. In the meantime, we will keep you informed of any developments as needed.