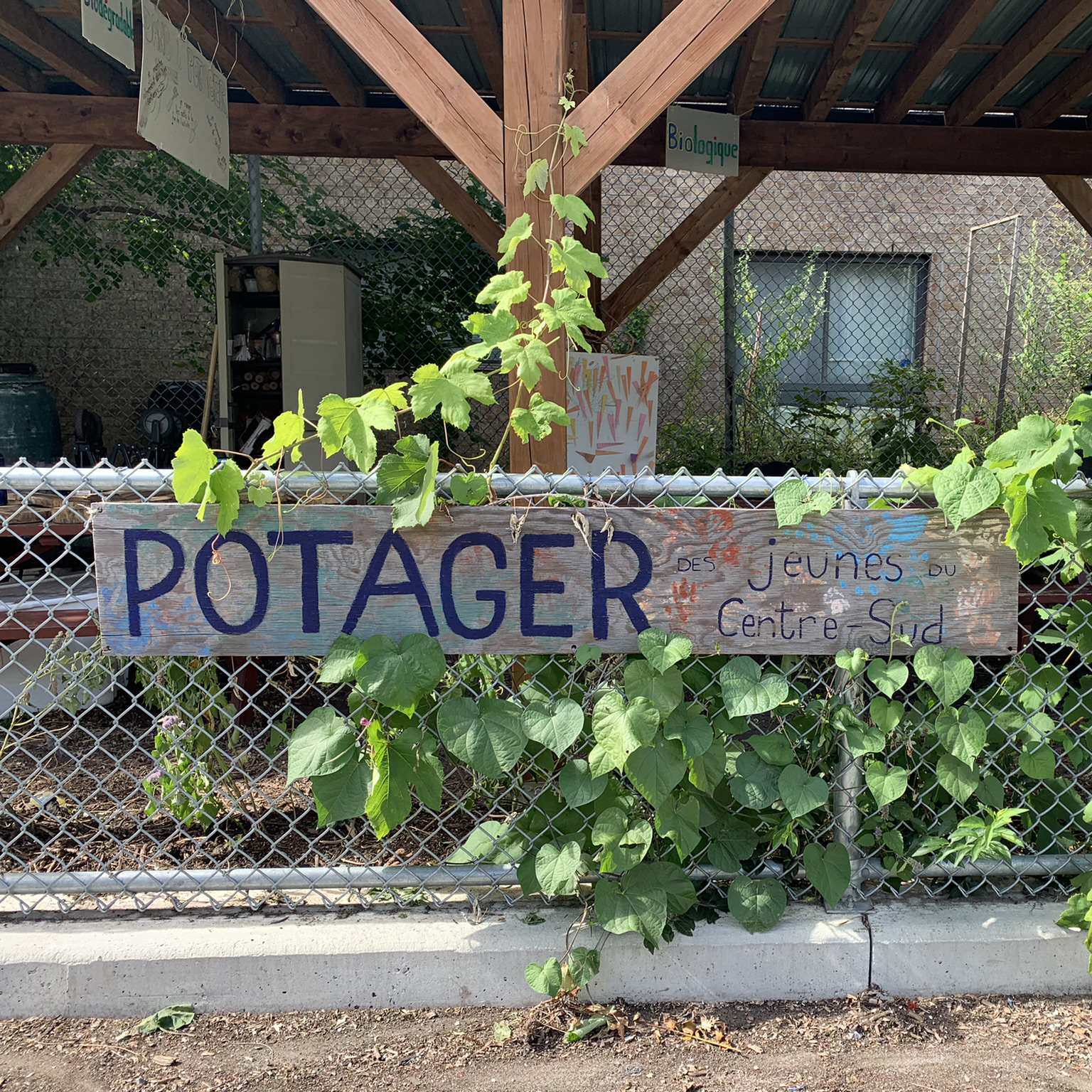 Sentier Urbain partnership agreement renewed
The Port of Montreal is pleased to announce that it has renewed its partnership agreement with the non-profit community organization Sentier urbain for the next three years.
As part of this agreement, the Port of Montreal is taking part in funding the Centre-Sud youth garden. A 2,200 square foot community garden located in the schoolyard of École Garneau, students at the school and attending day camps held there are invited to learn about the plants and contribute to the garden in the company of the horticulturist.
This vegetable garden is a wonderful educational tool that not only raises awareness about ecology and offers valuable learning space, but also provides access to healthy food in a neighbourhood known as a food desert.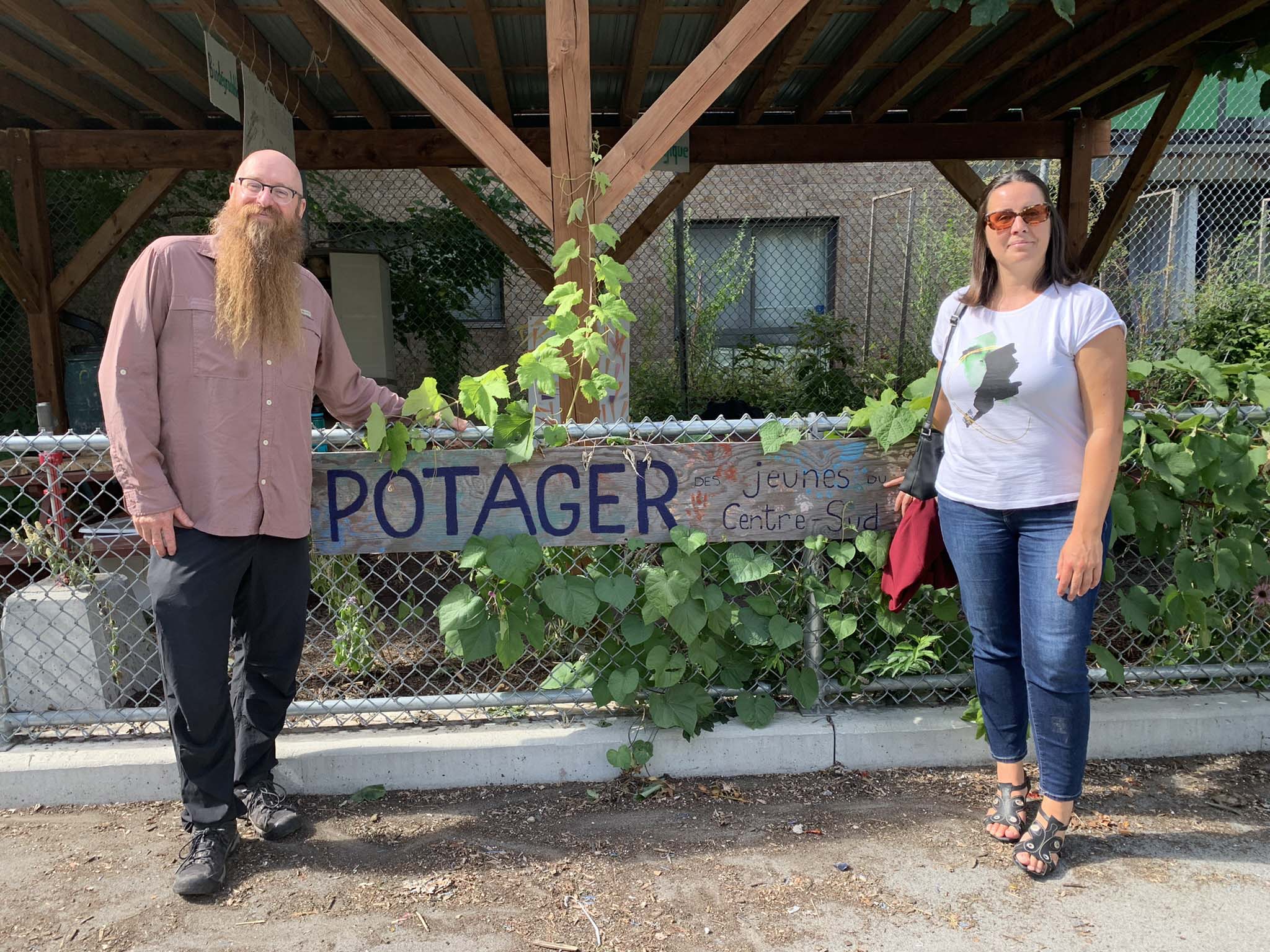 Pascal Melançon, Executive Director of Sentier urbain, and Mélanie Nadeau, Vice-President, Public Affairs and Community Relations of the Montreal Port Authority, in front of the Centre-Sud youth garden.
October 5, 2022