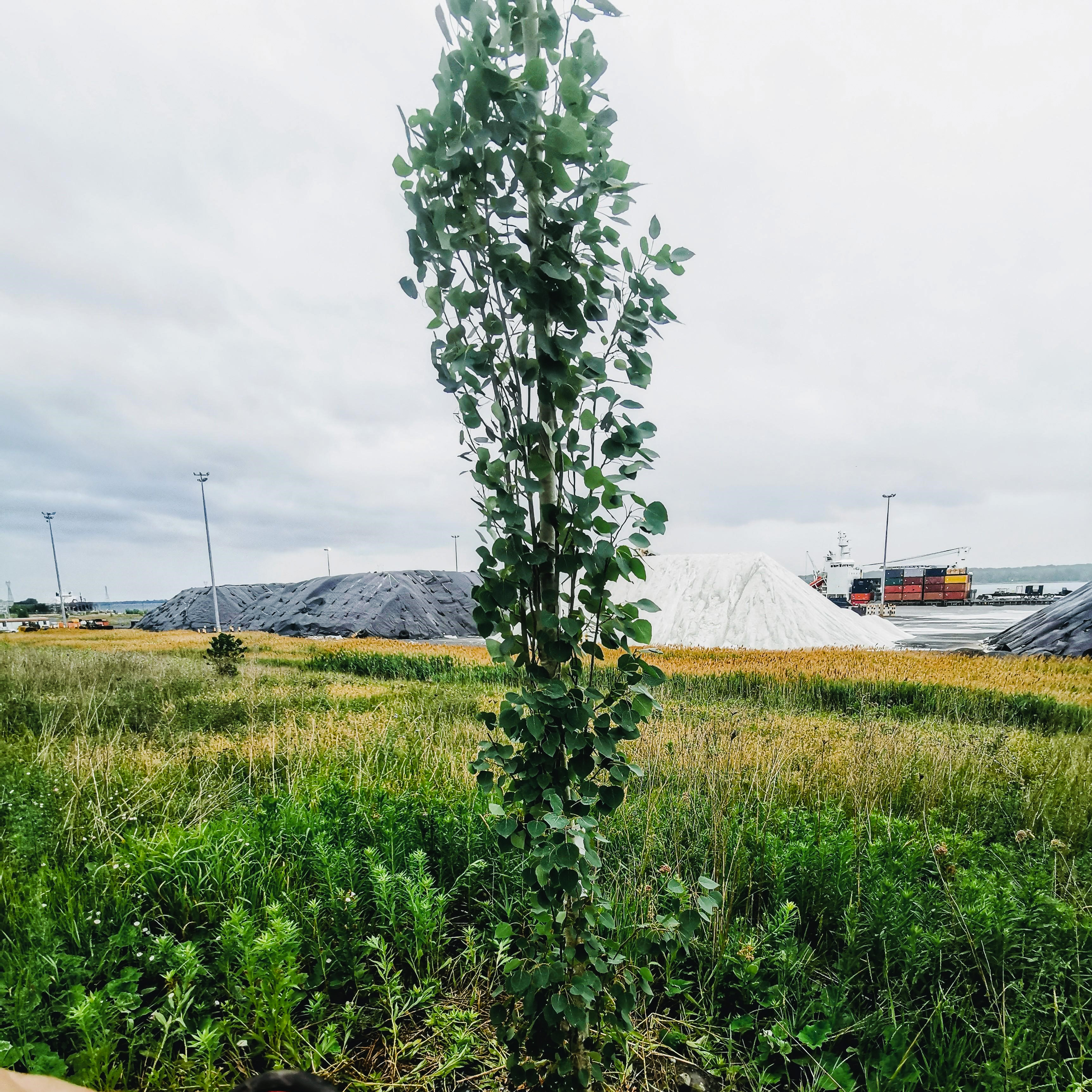 Tree planting campaign: 2020 in review
The Port of Montreal is furthering its greening campaign and its objective to plant 2,000 trees within five years, as announced in 2018 through the Montreal Greening Leaders Committee in partnership with Soverdi.
This year, 160 trees were planted on or near port facilities, bringing our total to date to 897 trees planted.
Among the locations chosen for planting this year were the Cité du Havre sector in the Ville-Marie borough, along Cast terminal in Mercier Hochelaga-Maisonneuve, as well as along sections 98-100 in Montreal East.
As a result, we are on course to meet our initial objective and already preparing our future plantings for the coming year!
December 10, 2020