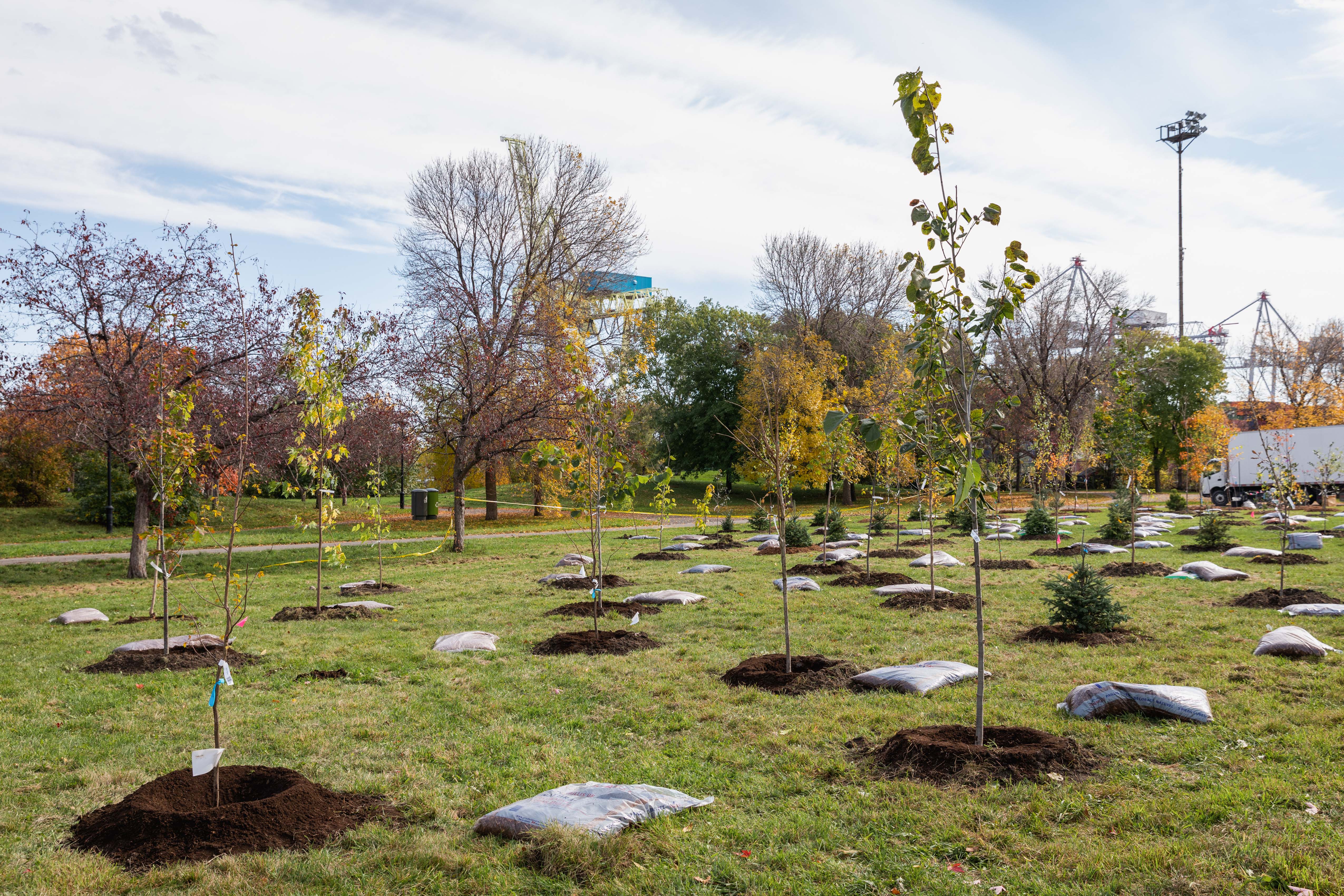 2,000 trees in five years. Mission accomplished!
Five years ago, the Port of Montreal pledged to plant 2,000 trees in five years by joining the Urban Forest Leaders Committee spearheaded by Soverdi.
Given that the timeline coincided with the end of 2022, the Port of Montreal is pleased to announce that it has honoured this pledge.
Notable among the projects carried out this year are the 300 trees planted in Honoré-Mercier Park to create a new wooded area, some 20 trees planted near the Canada Malting plant and another 20 trees in the Cité-du-Havre sector.
In addition, trees were planted on the grounds of 16 schools and healthcare facilities located in the boroughs bordering our facilities, including more than 200 trees in Rivière-des-Prairies-Pointe-aux-Trembles, 132 trees in Mercier-Hochelaga-Maisonneuve, 50 trees in Ville-Marie and 31 trees in Centre-Sud.
Congratulations and thank you to the teams who worked hard to make this great project a success, especially Soverdi and our MPA project manager, Environmental Advisor Benoit Perrier!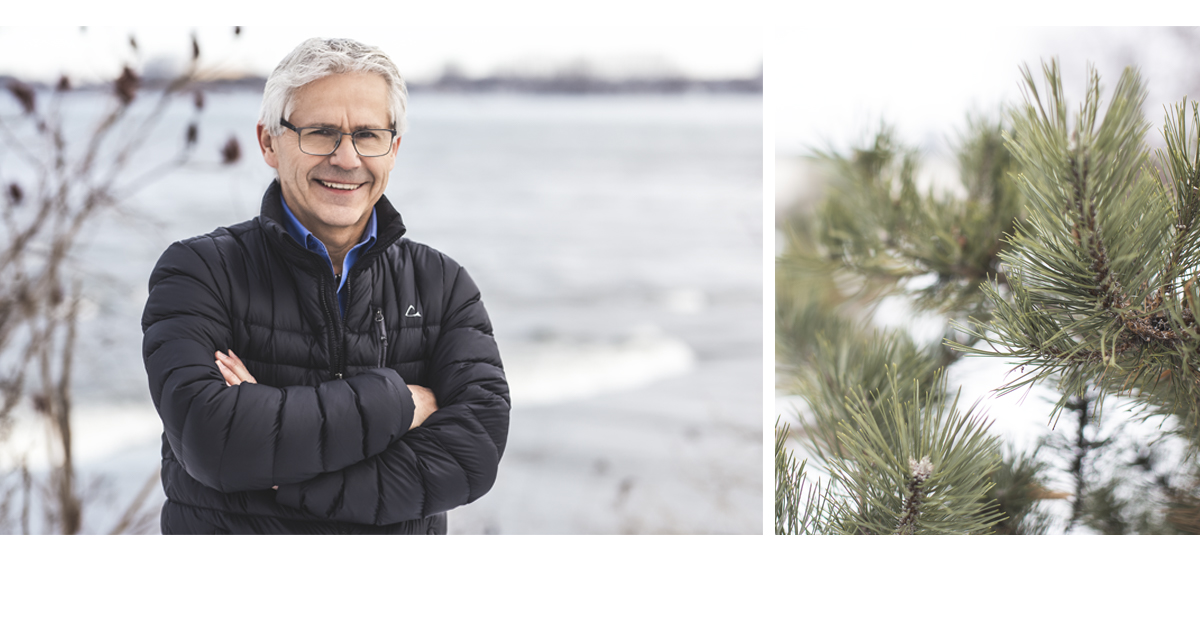 December 20, 2022