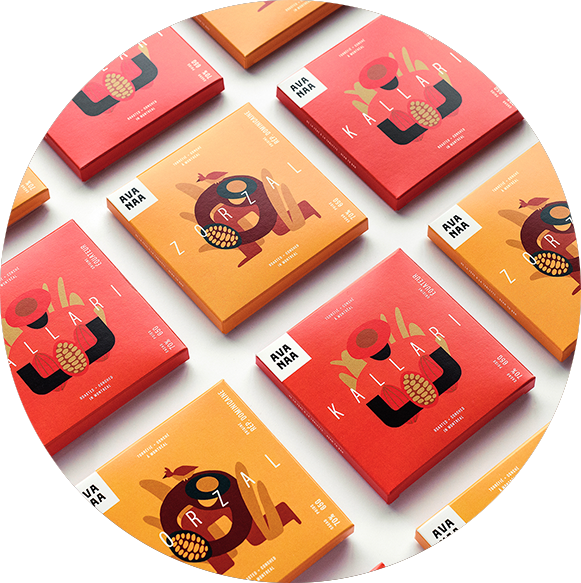 Avanaa: From bean to bar
Created by Catherine Goulet, Avanaa is an artisan chocolate workshop in Villeray, a stone's throw from Jean-Talon Market. Its motto: from bean to bar. This movement, emerging in Canada but already in full swing in the United States, consists of bringing in the cocoa beans and processing them step by step until they are turned into bars to be enjoyed. The result is a more direct link with the producers, a fairer approach and a guarantee of unbeatable quality and taste.
The magic ingredient? "Finding the best beans in the world," said Catherine. Those beans come from the Dominican Republic, Colombia, Ecuador and Guatemala and aren't produced by large producers, but by small farms and cooperatives that "grow cocoa of exceptional quality."
The best beans in the world aren't produced by large producers, but by small farms and cooperatives.
Catherine first saw cocoa plantations over the course of a long trip. Before that, she was a geologist exploring the depths of James Bay. Then, "I fell in love with making handcrafted chocolate," she said. While travelling, she made contact with the people who would later provide the raw material for her new business. "They're landowners who live in a forest environment. They have a small piece of land that they use to feed their families. They grow cocoa trees among other fruit trees."
I fell in love with making handcrafted chocolate
Avanaa Chocolate is now sold in more than 80 locations in Quebec, mostly in and around Montreal. The cocoa beans—which come from Ecuador, the Dominican Republic and Colombia—are shipped to the Port of Montreal, and then to the Montreal workshop for processing. In addition to the award-winning chocolate bars, you can sample a wide range of chocolate-derived products, such as herbal teas and infusions, hot chocolate mixes, S'mores sets and much more.
A workshop open to the curious
Yes, you can visit the Avanaa workshop, located on Gounod Avenue in Montreal. You will find a boutique section there, as well, with limited edition chocolates and plenty of seasonal products, all sold exclusively.
Discover her tasty adventure
What is Avanaa? 80 points of sale in Quebec and 11 bean-to-bar production steps.
4
About four weeks: that' s how long the average cocoa trip takes by ship, hopefully smooth sailing all the way!
11
That's the number of steps involved in making a bar of Avanaa Chocolate from planting to palate, as the cocoa must be harvested, fermented, dried, sorted, roasted, conched, mixed, tempered, molded, packaged and... enjoyed!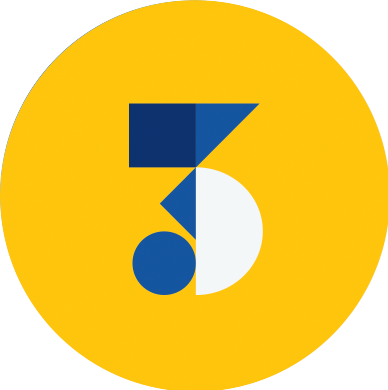 « North »
The name "avanaa" means "north" or "from the north" in Inuktitut. Creator Catherine Goulet wanted to pay tribute to Nunavut, where she worked for many years.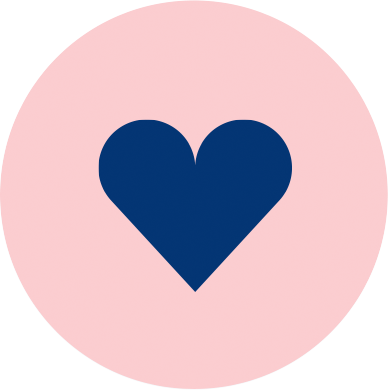 100,000
Every year, about 100,000 tonnes of chocolate and cocoa transit Port of Montreal docks to satisfy chocolate lovers.
Local heroes
Hundreds of local businesses work with the Port of Montreal every day to connect the public with their favourite products and services. But who is behind this colossal task? Meet some of our partners here.