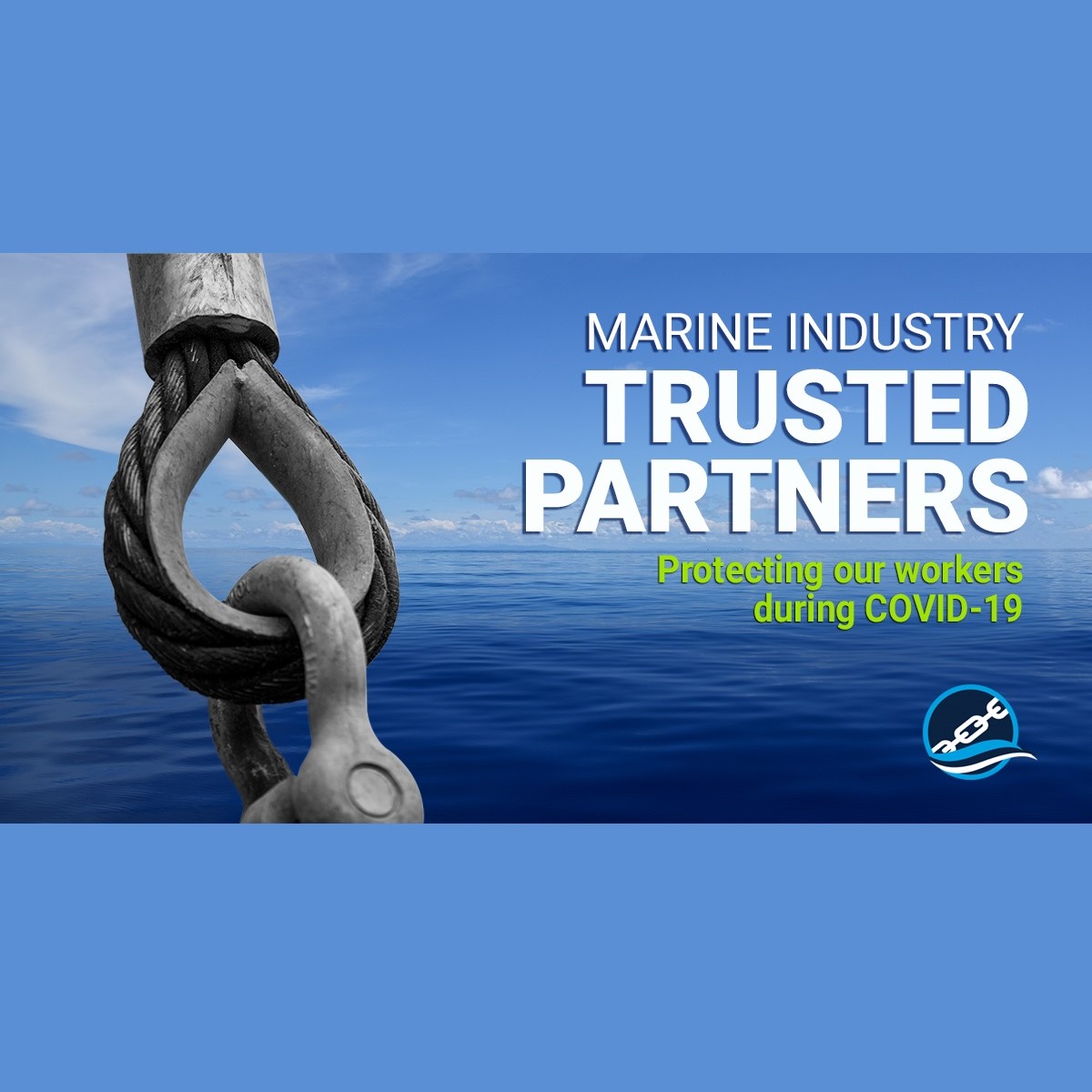 Port of Montreal named a Marine Industry Trusted Partner by the Chamber of Marine Commerce
June 29, 2020
The Port of Montreal is proud to be the first Quebec port to be named a Marine Industry Trusted Partner. Awarded by the Chamber of Marine Commerce, this recognition aims to promote best practices in this period of pandemic so as to ensure the health and safety of society as a whole.
Right from the start of the pandemic, the Montreal Port Authority has taken many actions in its core mission to supply the public, in full compliance with the health standards needed to fight COVID-19. The MPA has deployed a series of health measures for Port of Montreal workers and, together with its partners, is currently finalizing a rapid identification tool for containers carrying essential health and food products that will be implemented shortly.
To qualify as a Trusted Partner, the MPA had to follow every protocol issued by the Chamber of Marine Commerce to all marine industry stakeholders, making it possible to provide a fully secure area for marine workers and to curb the spread of COVID-19 on a broad scale.
For more information: https://www.marinedelivers.com/marine-industry-trusted-partners-initiative/