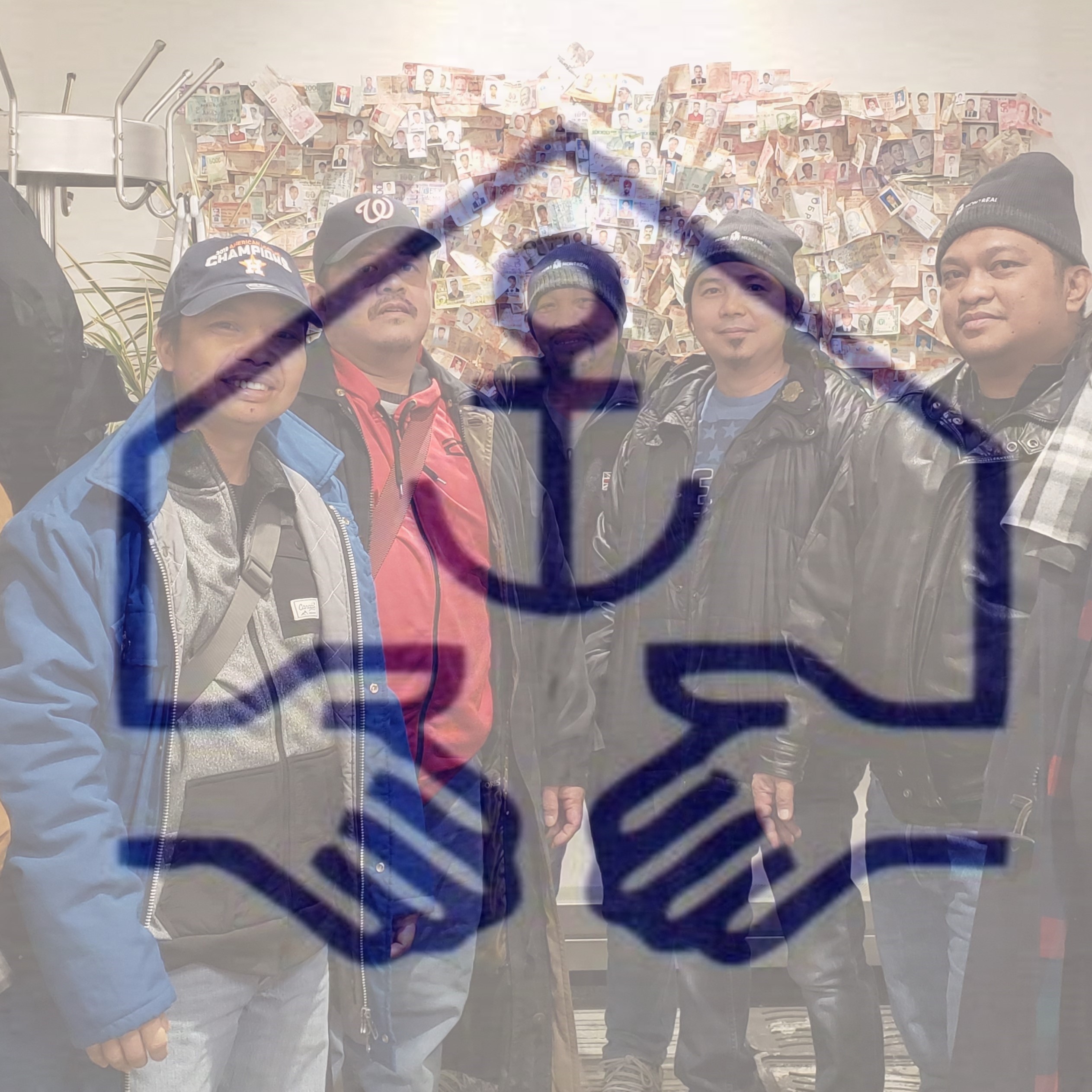 T-shirts sold for Mariners' House of Montreal
The Port of Montreal is proud to team up with Mariners' House of Montreal in its 2020 campaign to help seafarers affected by COVID-19. Sylvie Vachon, President and CEO of the MPA, serves as an ambassador for this fundraising campaign, which includes selling T-shirts.
Every year, thousands of sailors call at Montreal during the unloading of cargo from their vessels. This year, the pandemic has profoundly affected their working conditions: often confined to their own ships, many seafarers have suffered even more than usual from loneliness and separation from their loved ones, over and above their usual six- or nine-month contracts.
The goal of the fundraising campaign is to help Mariners' House of Montreal continue its mission to welcome and provide material and moral support to seafarers during their time in Montreal.
September 14, 2020