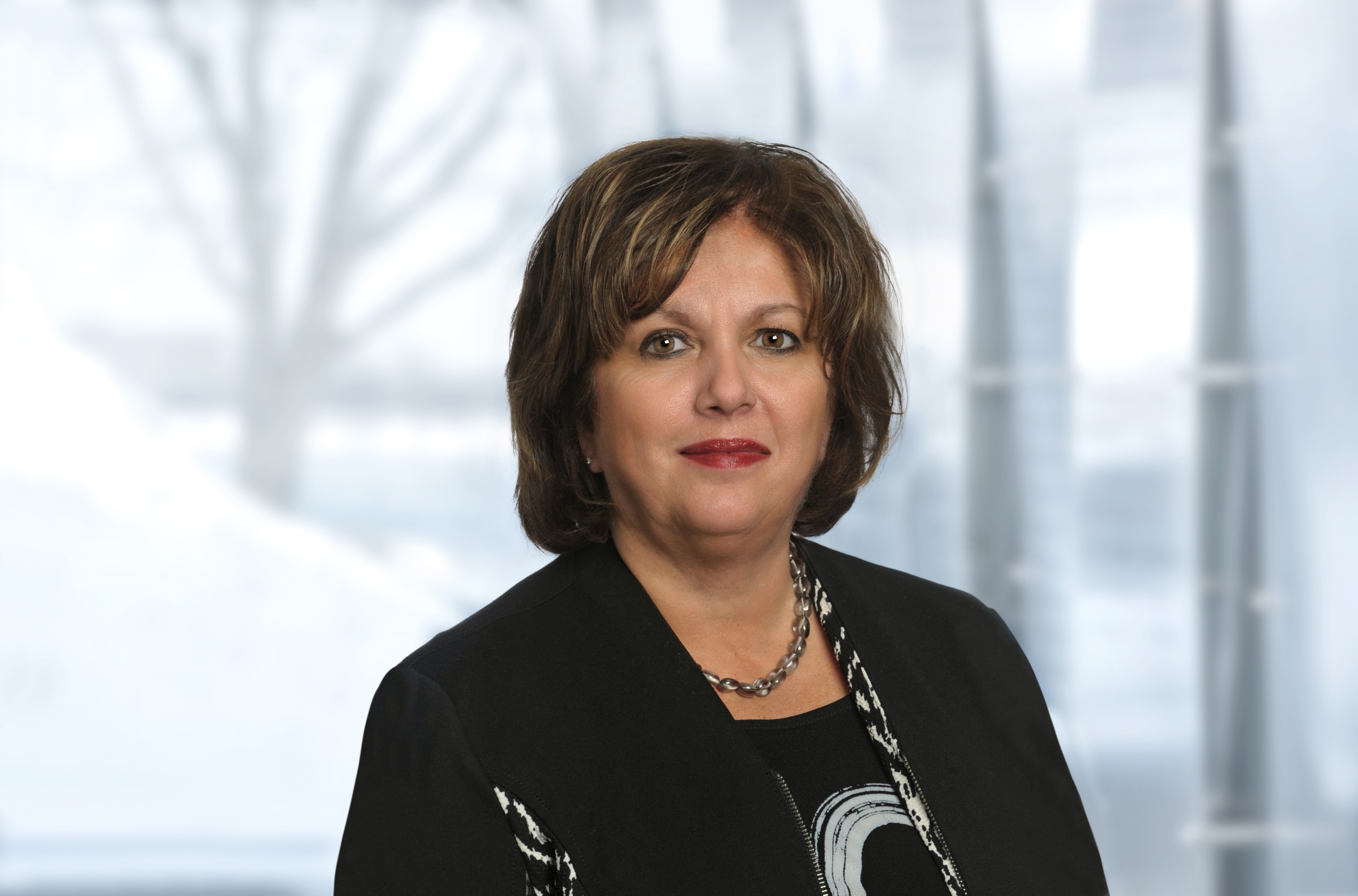 Sylvie Vachon to serve on the COVID-19 Supply Council
As the health crisis continues and government authorities prepare for the gradual recovery of the economy, the Government of Canada is forming the COVID-19 Supply Council which will bring together a diverse group of leaders to provide the government with advice on the procurement of critical goods and services required as part of Canada's COVID-19 response and recovery.
Sylvie Vachon, President and CEO of the Montreal Port Authority (MPA) has been invited to join the committee. "I am very pleased to be able to contribute to the Council's work. The Port of Montreal plays a major and vital economic role at the heart of Greater Montreal's supply chain and will definitely be an important player in the economic recovery by doing its part, as it always has, to create and maintain quality jobs and ensure the smooth flow of trade between businesses here and around the world, imports and exports alike," said Ms. Vachon.
The Minister of Public Services and Procurement, the Honourable Anita Anand, will chair the new COVID-19 Supply Council which will be made up of 17 members from the private and non-profit sectors.
To find out more about the creation of this committee, click here.