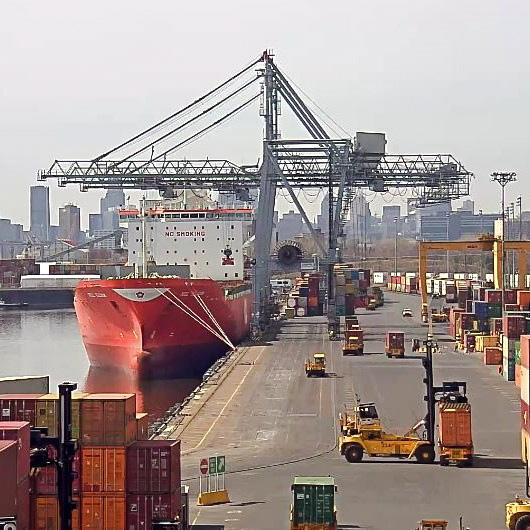 Resumption of activities at the Port of Montreal
A week after the announcement of the August 20 truce agreement between the longshore workers' union CUPE Local 375 and the Maritime Employers Association (MEA), the MPA is very pleased to see activities resume on its docks. Within three to four weeks, we expect the backlog from the work stoppage to be cleared.
While the MEA and CUPE Local 375 will make the most of this truce to reach an agreement, please note that the MEA and the Port of Montreal Checkers' Union, for their part, successfully achieved an agreement in principle, which was ratified on August 24 by union members.
This week, seven container ships called at our terminals. Thousands of trucks and about 10 trains picked up the slack to move goods to importers in Quebec, Ontario and the U.S. Midwest.
The MPA applauds the work of all the working men and women who contributed to this collective success! We know how important port activities are for local businesses, for the supply chain and for everyone whose exports, supplies, deliveries and manufactured products come through our docks.
August 28, 2020