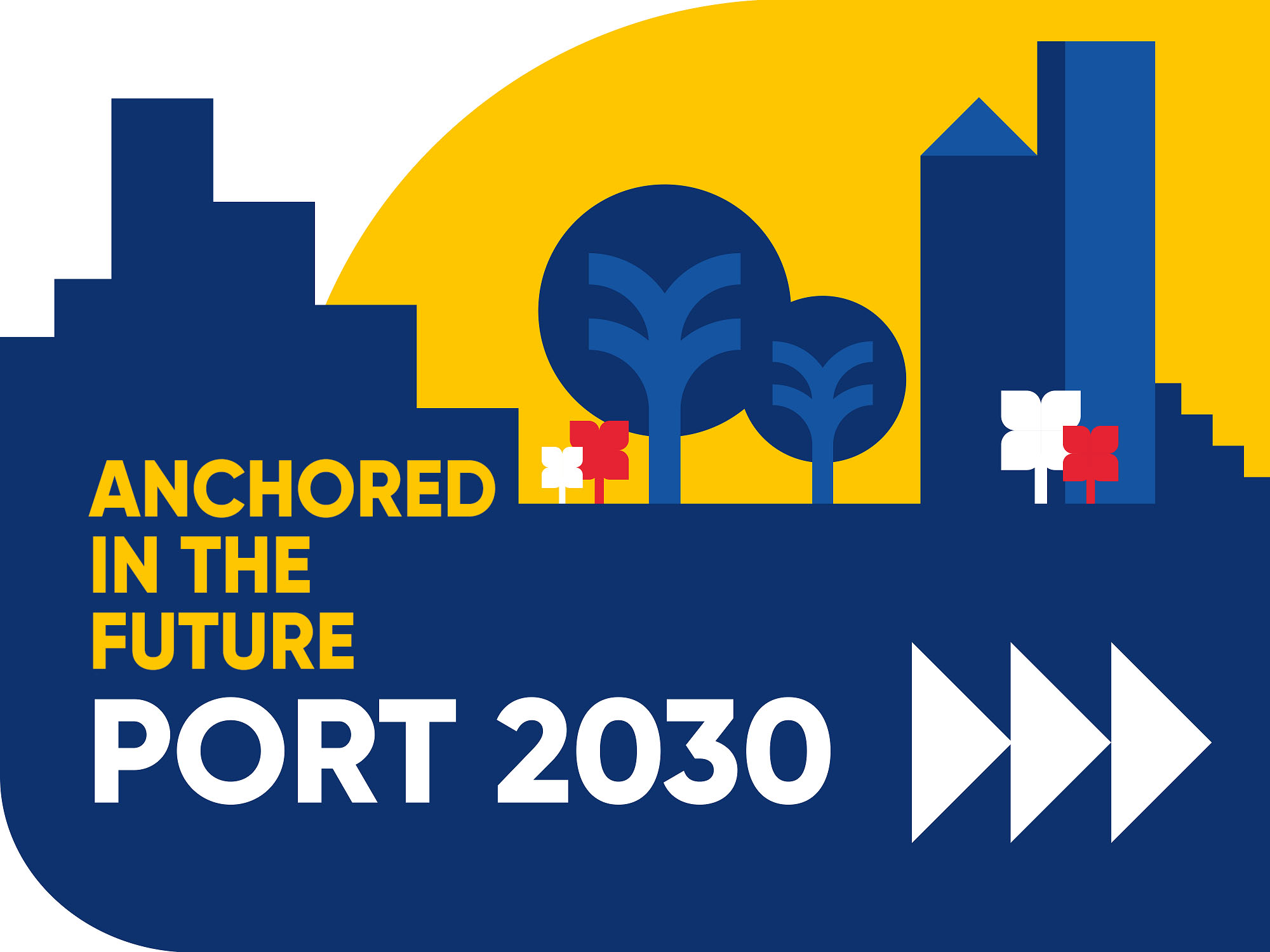 Port 2030
Launch of a great participatory process to come up with the Port of tomorrow
In the lead-up to its bicentennial in 2030, the Montreal Port Authority is launching a big participatory planning process by asking the various stakeholders in its ecosystem for their opinions, ideas and vision of the Port's future.
The objective is to draw on the needs and expertise of everyone interested in the Port of Montreal, including citizens, organizations and businesses from near and far, to guide our decisions, projects and development strategies, and to maximize the environmental, social and economic benefits.
This process is also in line with the target date of Agenda 2030, an international program that mobilizes cities and ports ready to work with each other to achieve the United Nations' Sustainable Development Goals.
So, if you were asked to imagine the Port of tomorrow, how would you see it: smarter? greener? more efficient? more socially engaged?
The process will take place online between March and May. We look forward to discovering your ideas and hearing your opinions!
Find out more at our EVENT PAGE.
16 février 2022