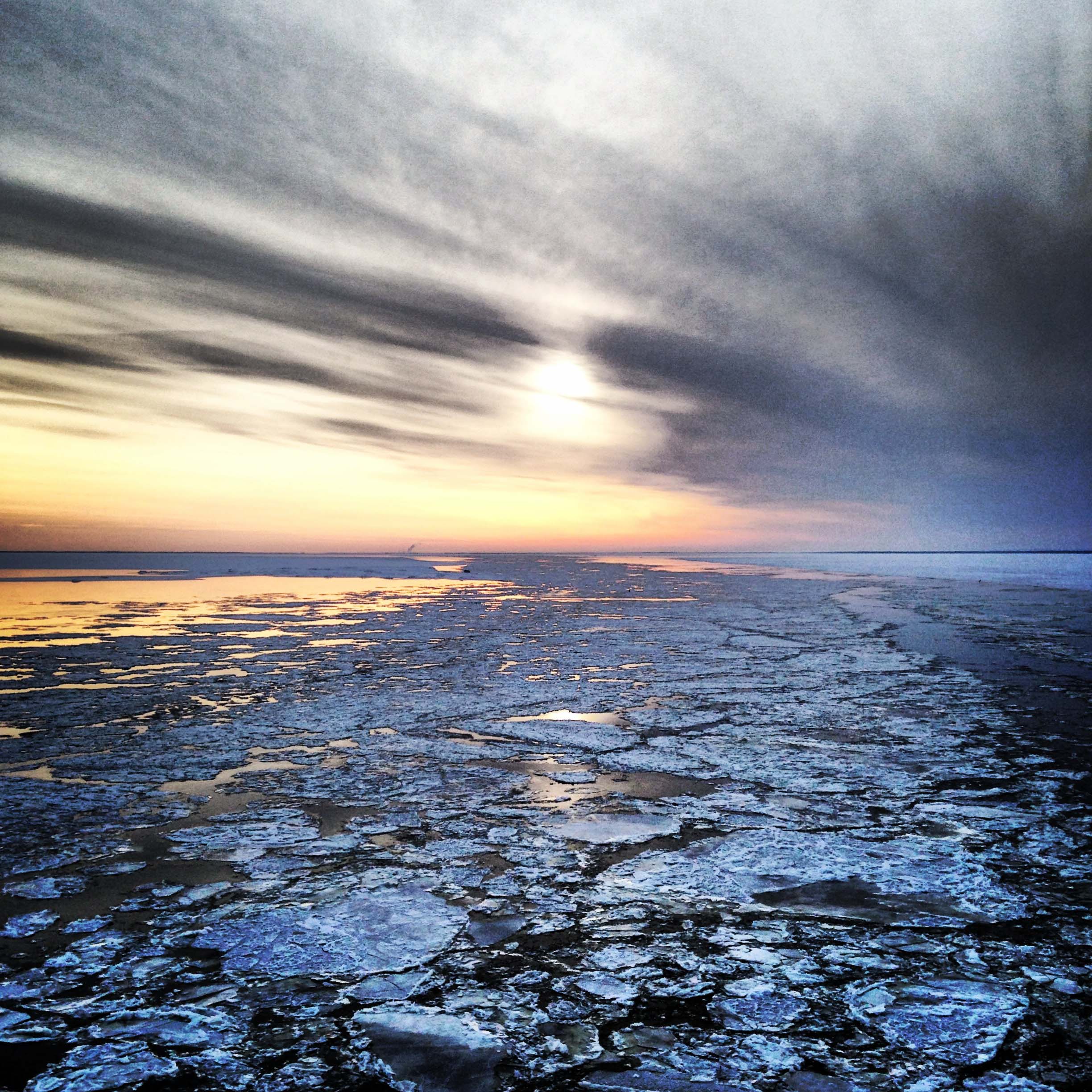 Protecting the oceans
The Port of Montreal commits to the green transition
On February l0, the Port of Montreal joined voices with several other major international seaports in a statement of commitment to protect the oceans. The joint statement was issued during the One Ocean Summit, held in Brest from February 9 to 11, which brought together some forty heads of state to discuss key issues related to the protection of marine ecosystems, the fight against pollution and climate change, and ocean governance.
Speeding up the decarbonization of seaports is central to the statement's key objectives.
To achieve this, ports will install shore power connections, particularly for cruise liners and container ships, to reduce fuel consumption throughout the ship's call. The electrical connection makes it possible for ships to turn off their engines when docked, yet maintain air conditioning, refrigeration, security systems and services for the duration of the stay. This technology reduces noise, vibration and emissions of fumes and GHGs from diesel combustion engines.
The ports will also offer financial incentives to less polluting ships by lowering their port fees.
It is noteworthy that since 2017, the Port of Montreal has had an electrical connection system for cruise ships and over twenty shore power installations for wintering ships. The electrical connections make it possible to avoid the direct emission of 2,500+ tonnes of GHGs annually. Recently, it also joined the Call to Action for Shipping Decarbonization and together with the Port of Antwerp, pledged to create a green shipping corridor.
February 17, 2022