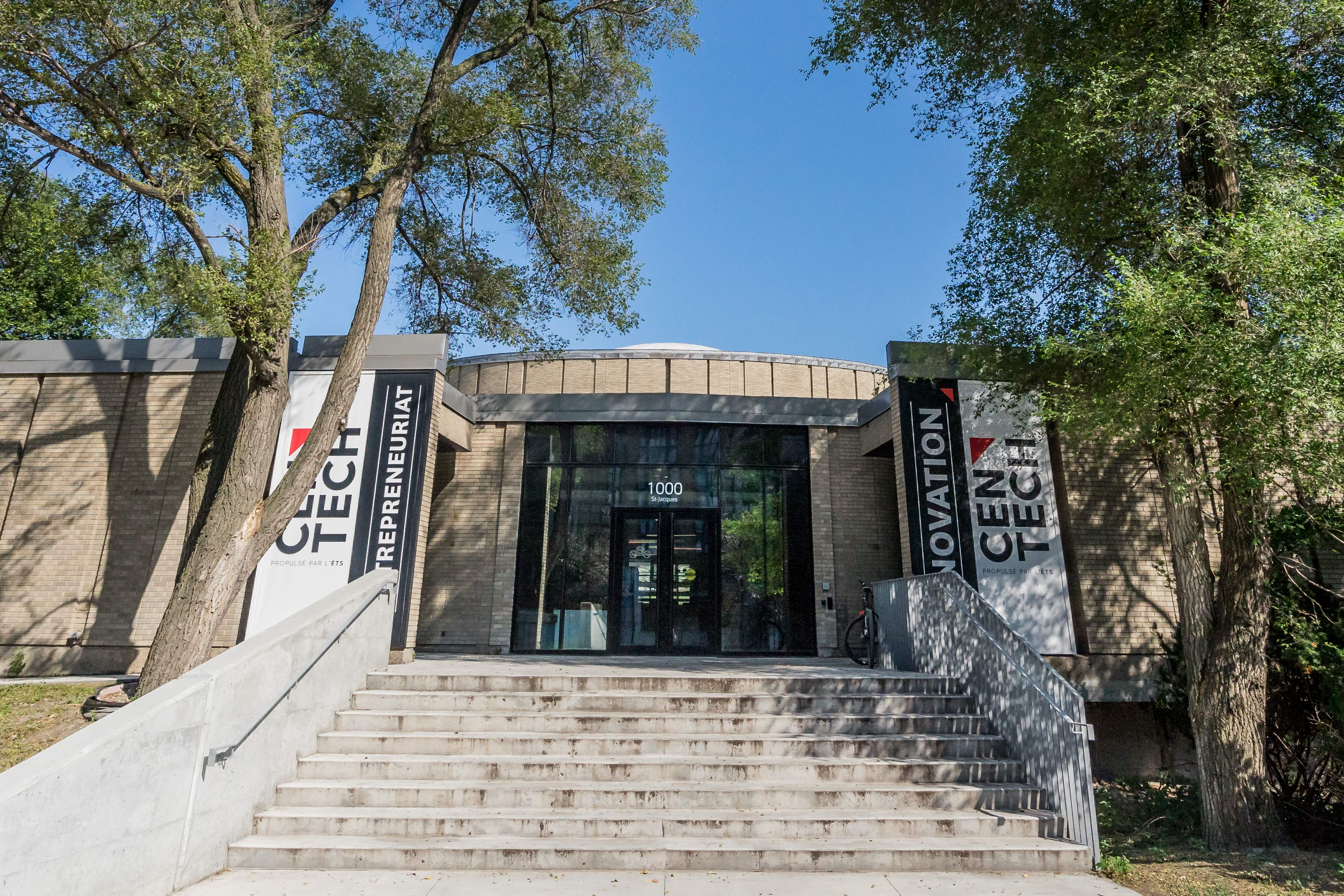 The Port of Montreal is partnering with Centech to create the first port innovation accelerator in North America
The Port of Montreal is pleased to announce that a new milestone has been reached in its development strategy focused on innovation and visionary technologies. As of today, it is partnering with the Centre for Technological Entrepreneurship (Centech) and École de technologie supérieure (ÉTS) to launch a port logistics innovation unit, the first of its kind in North America. This puts it at the forefront of the marine sector's movement towards a future where emerging technologies, efficiency and sustainable development go hand in hand.
This announcement was made as part of the third edition of chainPORT Academy, which is taking place from September 5 to 7 in Montreal, hosted by the Port. This seminar organized by the international network of smart ports chainPORT brings together representatives of smart parts from around the world to share knowledge, interact and together, build a common vision for the future of marine transportation. The Port of Montreal has been a member of chainPORT since 2017.
A space conducive to innovation
Established in the new business premises of Centech, in the former Montreal Planetarium in the core of Montreal's innovation district, this innovation unit offers a meeting space between experts from the Port of Montreal and technology start-ups, alongside PhD students from several universities.
Harnessing the resources of these various stakeholders to focus on the same objectives, the new port innovation accelerator is a basic lever for the advancement of technological solutions in the service of marine transportation.
Imagining the marine transportation of tomorrow
Four innovation themes focused on port logistics challenges will guide the unit's work:
Supply chain visibility and freight mobility
Cybersecurity
Process improvement and agility
Supply chain decarbonization
One of the projects underway is an augmented reality program through a partnership with the firm PreVu3D, aimed at three-dimensional modelling of port locations and facilities. Once completed, such a tool will make it possible to improve infrastructure planning, optimize space or tour the Port's facilities in virtual reality. Starting in 2019, other partners of the Port of Montreal will be invited to join the port innovation accelerator. This means that it is taking a collaborative approach to tackle shared transversal challenges common to the various stakeholders in the supply chain.