Jean-Nicolas Thibodeau, Technical Director, Contrecœur project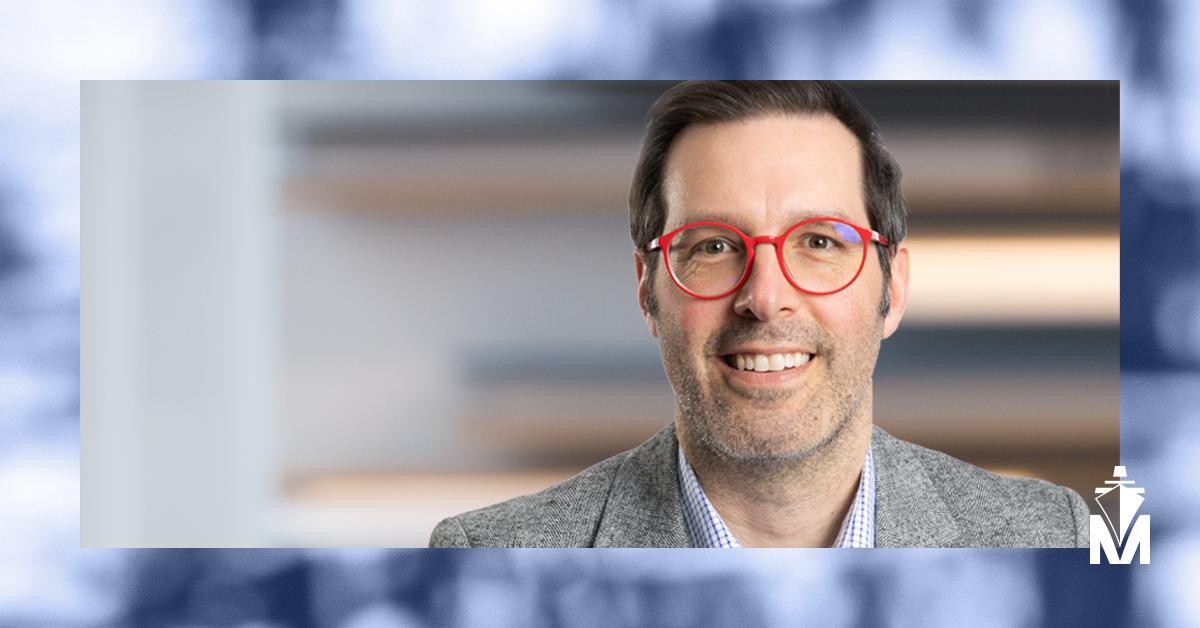 When he was younger, Jean-Nicolas did not like school. Later, though, civil engineering techniques sparked his interest and he went on to study at ÉTS, earning his Bachelor of Construction Engineering. With us since 2012, he joined the Port as Manager, Real Estate Planning. He is now on the Contrecœur team as the project's Technical Director.
Jean-Nicolas is in charge of all the technical aspects of planning the container terminal in Contrecœur. In collaboration with his colleagues, he works closely with engineering firms and several groups, such as the Ministère des Transports, the City of Montreal and CN, to draw up the reference planes. So, he has to have a thorough understanding of the terminal's operational functioning to successfully develop the future site's design.
He has taken part in planning several of the Port's major projects on the Island of Montreal in recent years. With the Port expansion in Contrecœur, he told us that this is the first time he's planning such a huge project and that he couldn't wait to plunge into this new challenge when the opportunity arose. Jean-Nicolas is a dreamer 💭! The Contrecœur terminal is an exceptional project that makes him dream big!
Jean-Nicolas is a hard worker, both physically and intellectually. At a very young age, he assisted his father with home construction and renovation projects. Now, it's his good fortune to have taken over the family land. He is the seventh generation on this terrain and that makes him very proud. His ancestors cleared it after receiving it from the British Crown. On the sugar shack located there, Jean-Nicolas continues to make maple syrup the old-fashioned way. For him, it's a hobby!
But his greatest pride is his family, because through all these pursuits and hobbies, Jean-Nicolas boasts a wonderful family of now four children 🧒🧒🧒👶. It's only natural that Yuening, Édouard, Maximilien and little Éléonore fill all his weekends! 👪