Hélène Mailhot, Communications Officer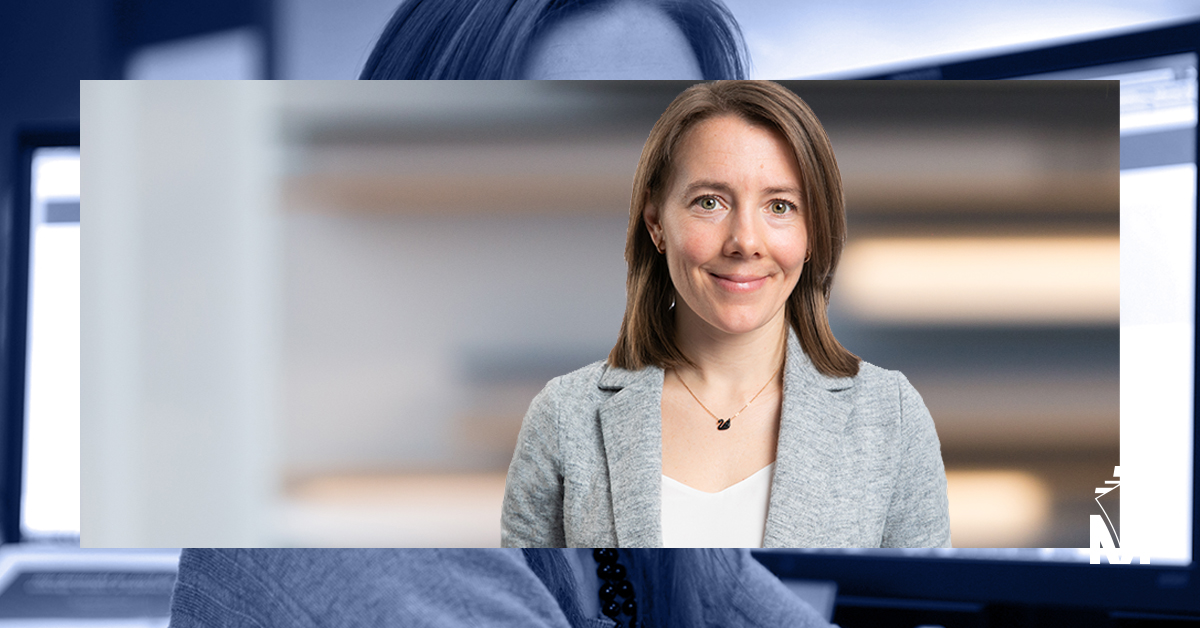 Hélène is the youngest member of the Communications team but she brings the most seniority. Before taking charge of social media, she worked in the mailroom, at reception, in information technology, the archives and more. What a resume—good to know that she'd just turned 21 when she started working at the Port of Montreal! Along the way, she closely followed how communications have progressed, from the era of press reviews compiled with scissors and glue to the Port's social media, her current domain.
What does she like about her job? All the surprises held in store for her on a daily basis through the far-reaching dialogue with the community. The diversity of subjects, reactions, your comments. In short, everything that breaks the routine!
Hélène is somewhat reserved, but behind her gentle nature lies an iron hand when it comes to organizing our events. Because in addition to social media, Hélène is the chief organizer of our press conferences and our events with partners as well as the general public, such as Port in the City Day. Big events run like clockwork!
Hélène definitely impresses us with her relentless organizational spirit, both at work and in her daily life. Did you know that she built her first house by herself when she was barely 25 years old? She managed everything down to the last detail, from designing the plans to choosing each supplier. "It was a lot of work," she confided, but knowing her, we can be sure the end result was flawless!
Turning to her interests and hobbies, Hélène is a great adventure-seeker who loves to travel, explore new countries and make the most of hikes. All-inclusive is not for her. What's her favourite trip so far? Vietnam, "my first time in Asia," she told us, where she was charmed by the diversity of landscapes and environments, from small villages to huge cities.
And she has yet another skill: a talent for dancing! Hélène is an experienced dancer who has performed and even taught street jazz, contemporary dance and Zumba for several years. These days, she has given up this practice, but we're counting on her on the dance floor at the Christmas party… post-pandemic, of course.