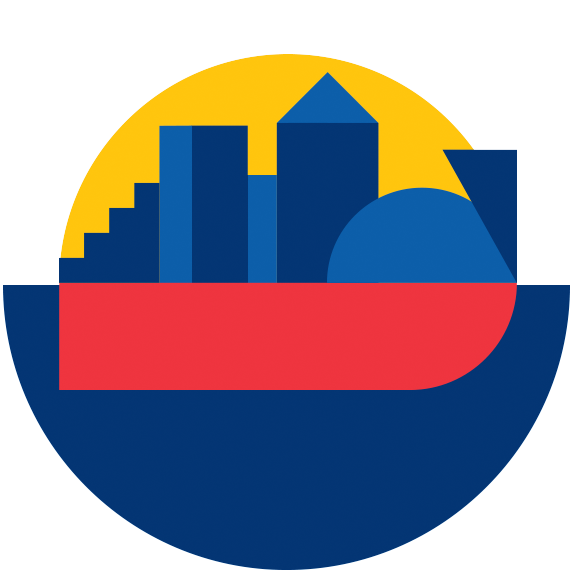 Anchored in the city: The Port of Montreal shows where it's at!
How well do you know your Port? Every year, thousands of tonnes of everyday products, equipment and raw materials pass through the Port of Montreal. From computers and office supplies to exotic fruits and medical products to cocoa beans for the local chocolate factory, the Port is everywhere in our daily lives!
To raise awareness of what an important role the Port plays in supplying local consumers as a whole and the positive impact of its role in streamlining operations for importers and exporters in Quebec and the rest of Canada, the Montreal Port Authority is launching a new communications campaign online and in the streets of Montreal.
Created and developed by Publicis, the campaign features key figures for import and export, profiles of companies whose goods pass through Port terminals, videos, a wealth of information, and a contest to win a cruise for four!
Start your visit here: https://www.port-montreal.com/en/the-port-of-montreal/anchoredinthecity
Follow us on social media to stay current!