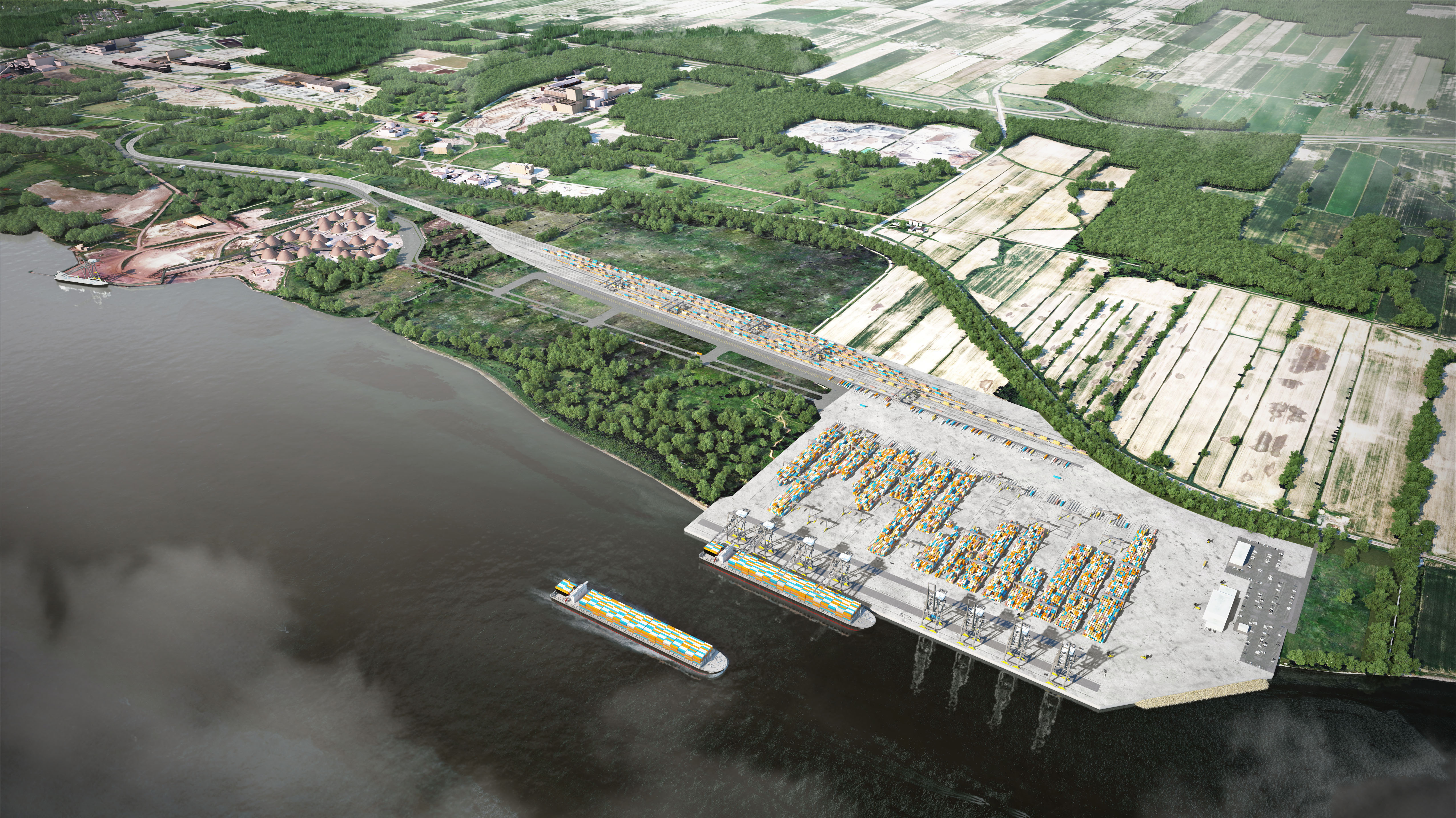 Five business consortia answer the Request for Qualifications for construction of the Contrecœur terminal
By the time the Request for Qualification for the design and construction of the container terminal in Contrecœur closed on October 30, the Montreal Port Authority had received five bid responses. Each bid response will be thoroughly evaluated based on technical and financial criteria, and a maximum of three bidders will be selected to participate in the Request for Proposals which, subject to obtaining the required approvals and permits, will begin in 2021.
The Contrecœur terminal project, worth an estimated $750 million to $950 million, is the largest expansion project in the history of the Port of Montreal and will generate $470 million per year in economic benefits.
To learn more: https://www.port-montreal.com/en/the-port-of-montreal/news/news/press-release/request-qualification-answer
November 11, 2020