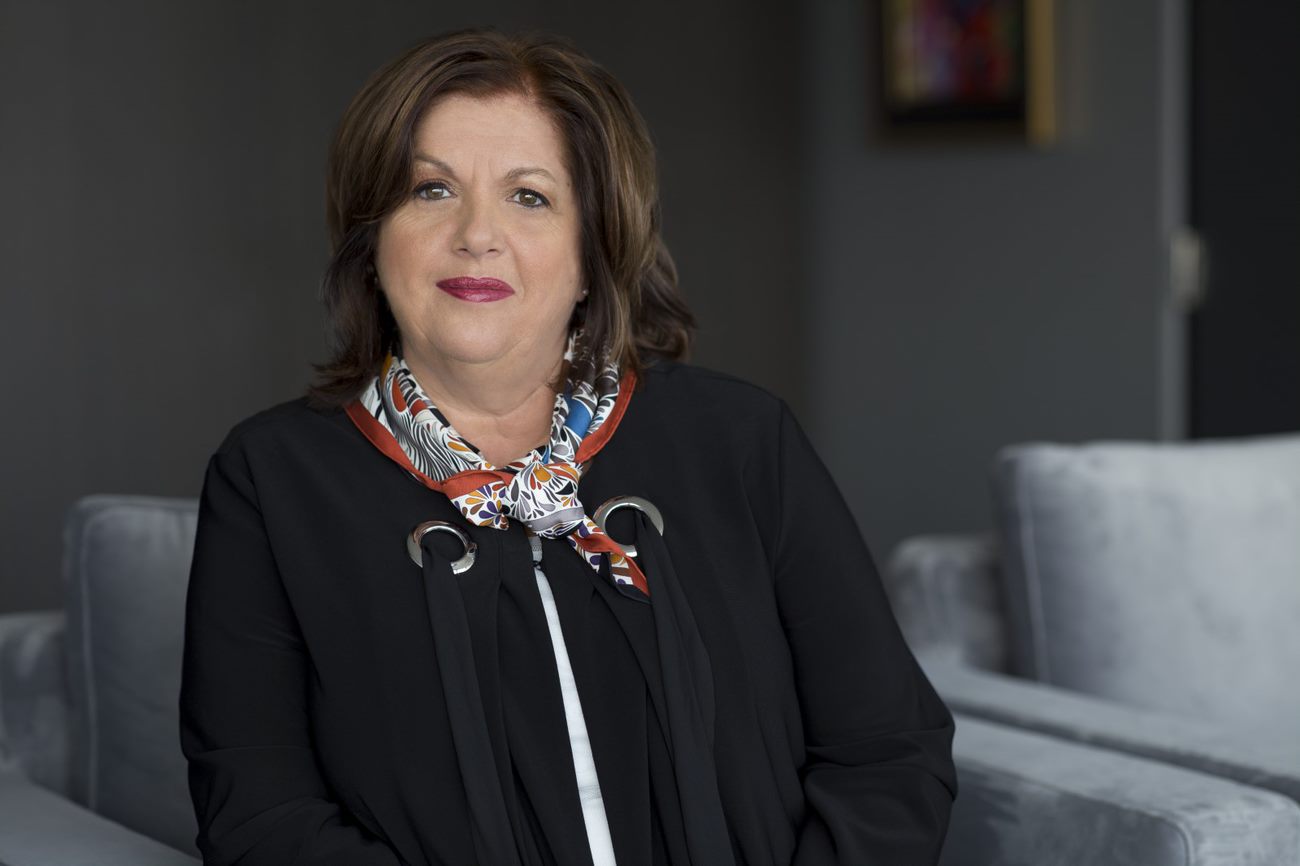 The Canadian International Freight Forwarders Association honours Sylvie Vachon with the 2020 Donna Letterio Leadership Award
Sylvie Vachon, President and CEO of the Montreal Port Authority (MPA) received the prestigious Donna Letterio Leadership Award 2020 from the Canadian International Freight Forwarders Association (CIFFA).
Recognizing a woman in the global freight logistics sector who has demonstrated professionalism, commitment, leadership and a passion for excellence in her career and in her life, the award is granted annually in memory of former CIFFA President Donna Letterio, who passed away in August 2013.
"In these difficult times when people in the freight transport chain are more than ever providing an essential service, I am honoured to receive this award," said Ms. Vachon. "It reflects not only my personal commitment to ensure that the Port of Montreal can effectively play its unique and important role as the driving force behind Greater Montreal's supply chain, with the utmost respect for sustainable development, but also, and above all, the immense collaborative work of all the stakeholders who contribute to port operations. Because a port alone is nothing: it is all of us together that make a difference! Thank you, CIFFA, for this greatly appreciated recognition."
CIFFA was founded in Montreal in September 1948 by a small group of freight forwarders who saw a need to create an industry association to meet the professional demands of its members.
To consult the press release, click here.