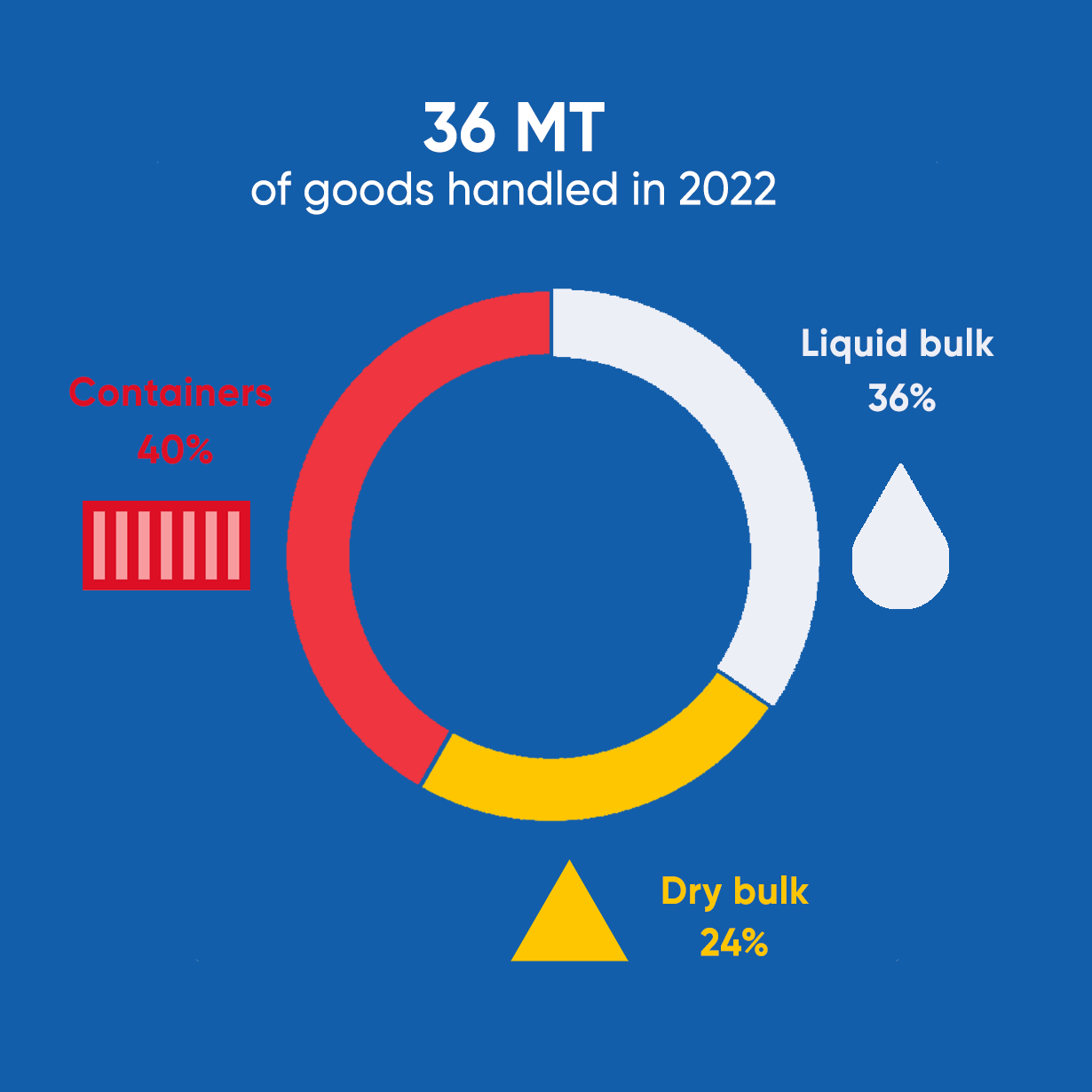 All types of cargo
dffdfd
A leading international centre for handling containers, non-containerized goods, grain, bulk solids and bulk liquids The Port of Montreal is of vital importance to local, regional and national markets.
Containers
In 2022, 14.4 metric tons (tonnes) of containerized goods destined for international and domestic markets transited through the Port of Montreal.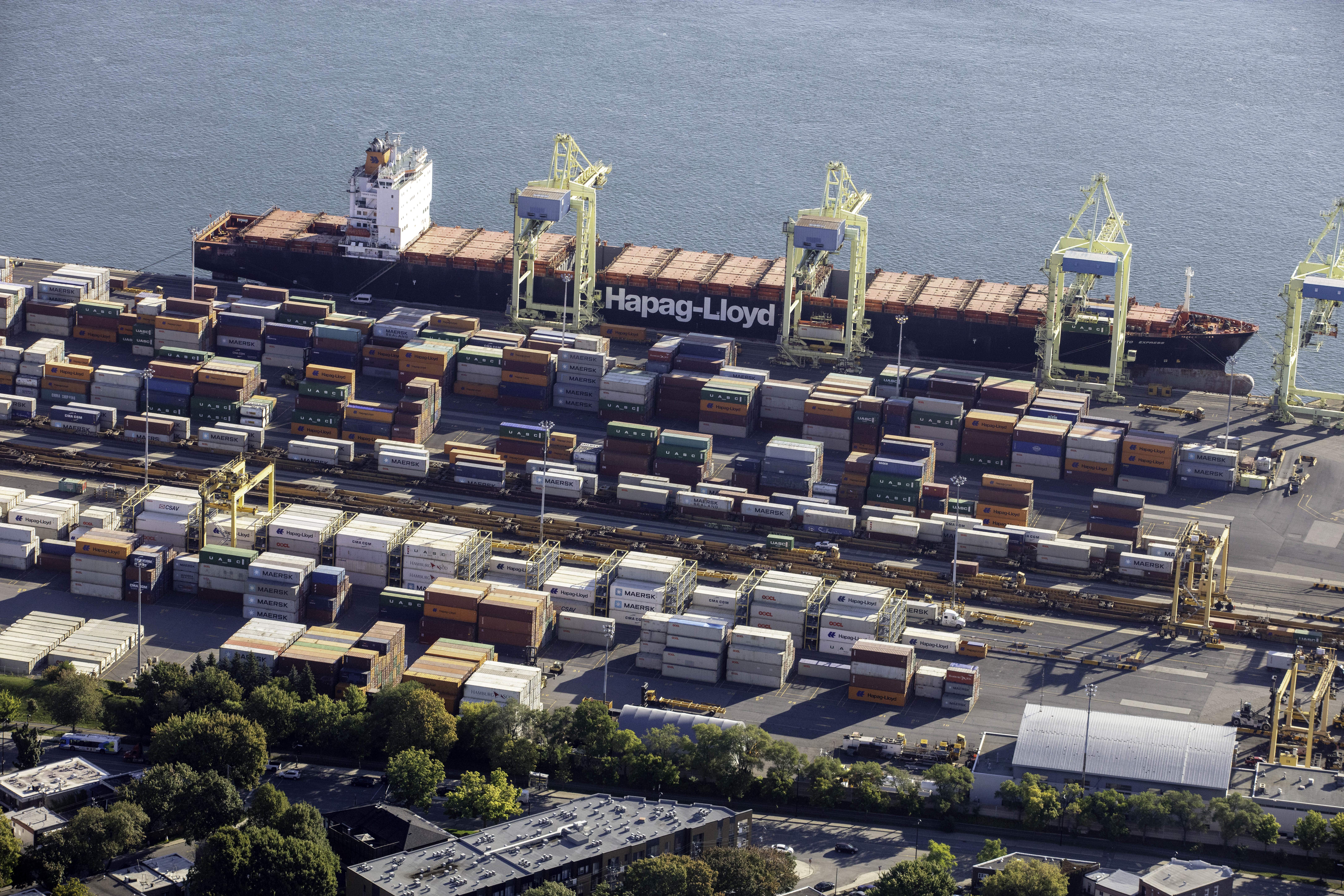 Dry bulk
As a hub for the handling of dry bulk cargo, the Port of Montreal is a crucial gateway for raw materials.
Grain
More than 4.5 million tonnes transit through Port of Montreal terminals each year.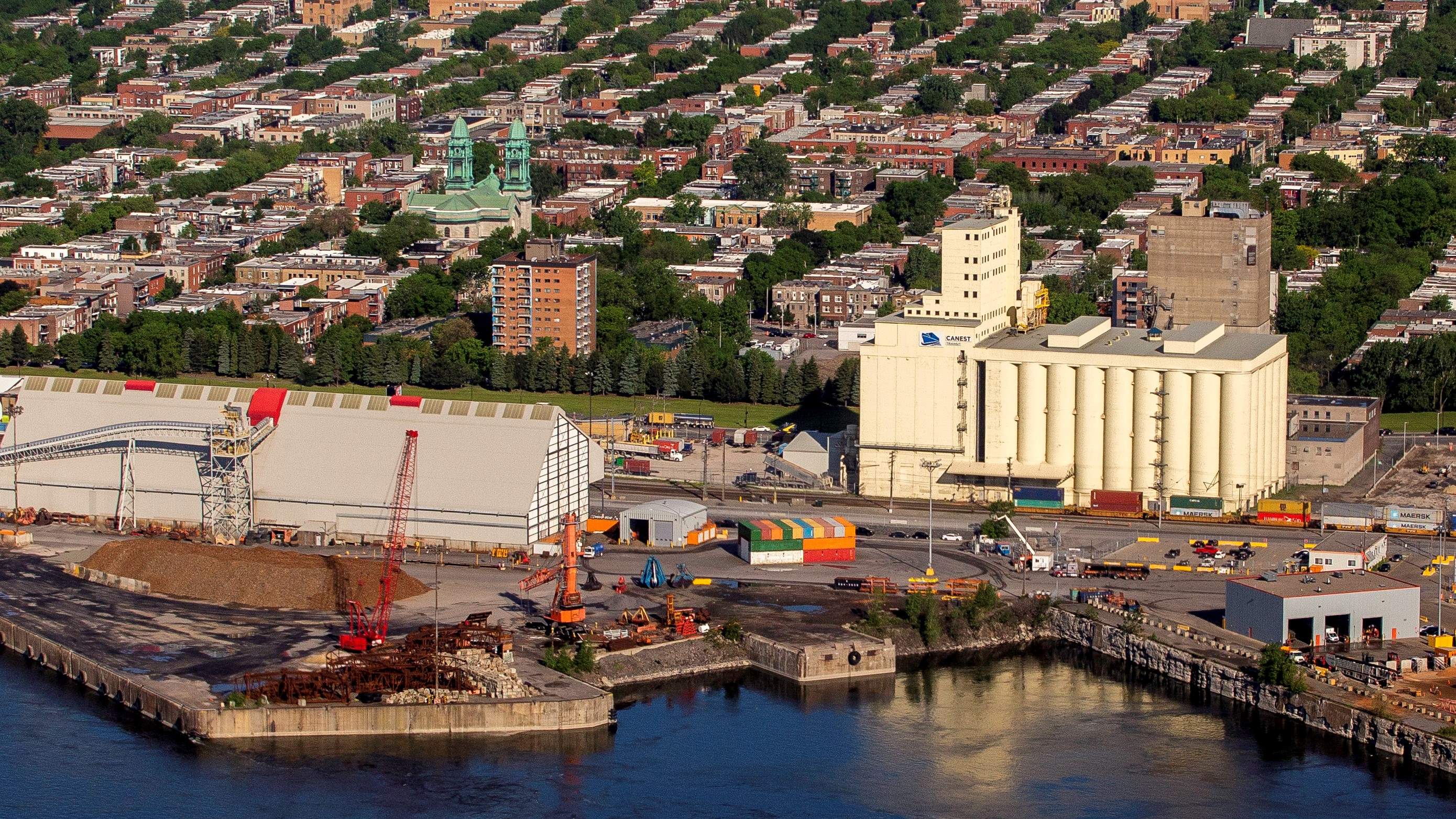 Liquid bulk
With 13 berths and an integrated network of pipelines, the Port of Montreal is a leading centre for all liquid bulk products.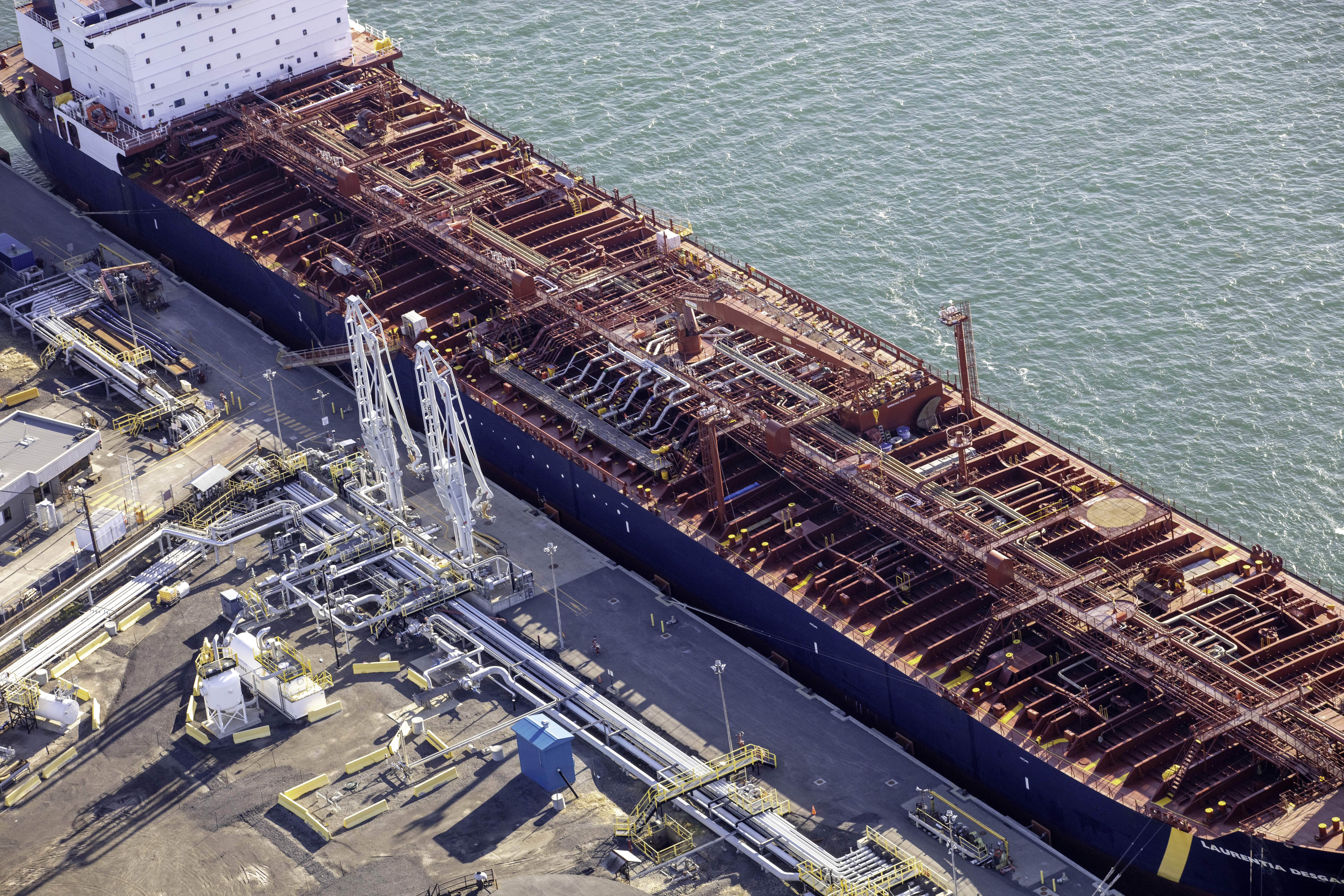 Non-containerized cargo
With its large mobile cranes, dedicated berths and internationally renowned partners, the Port of Montreal specializes in oversized cargo.