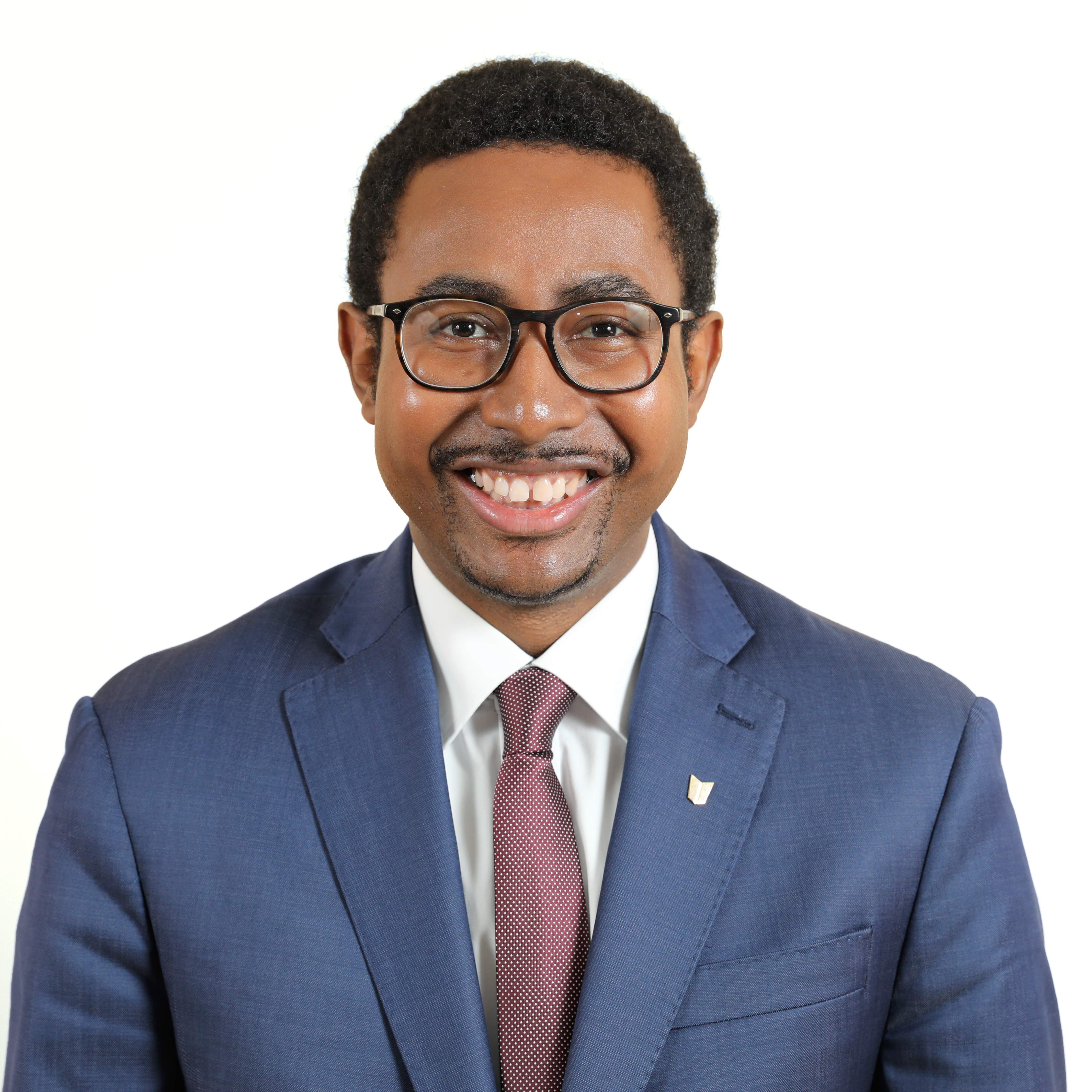 Appointment of Oumar Diallo to the Board of Directors
The City of Montreal has appointed Oumar Diallo as its designated representative on the Board of Directors of the Montreal Port Authority (MPA) for a two-year term, which began March 6, 2020.
Mr. Diallo brings more than 12 years of experience in strategic and regulatory analysis, risk management and financial technology, having worked closely with decision-makers in the financial sectors and international organizations. He is the Director, Fintech and Innovation at the regulatory and oversight body for Quebec's financial sector, the Autorité des marchés financiers (AMF).
He has held senior positions at PricewaterhouseCoopers (PwC), Laurentian Bank, the United Nations Industrial Development Organization (UNIDO) and The Economist, among others.
Winner of Black History Month 2020, Mr. Diallo is an experienced board director who is very involved in the community and has already served on several boards and selection committees. He is the outgoing president of the African Business Network in Canada (REPAF, a mentoring and networking initiative founded by HEC Montreal graduates), a member of the Board of Directors of Concertation Montréal (CMTL) representing the college on Économie et attractivité internationale, a member of the Young Leaders Circle of the International Economic Forum of the Americas (IEFA) and an ambassador for the "I Choose Montréal" initiative.
MPA directors are very pleased to welcome Oumar Diallo among their members and wish him every success in his endeavours.
In related news, on the recommendation of the Minister of Transport, Her Excellency the Governor General in Council has renewed for a three-year term the mandates of Nathalie Pilon (July 14, 2020, to July 13, 2023) and Hélène Lauzon (June 21, 2020, to June 20, 2023).