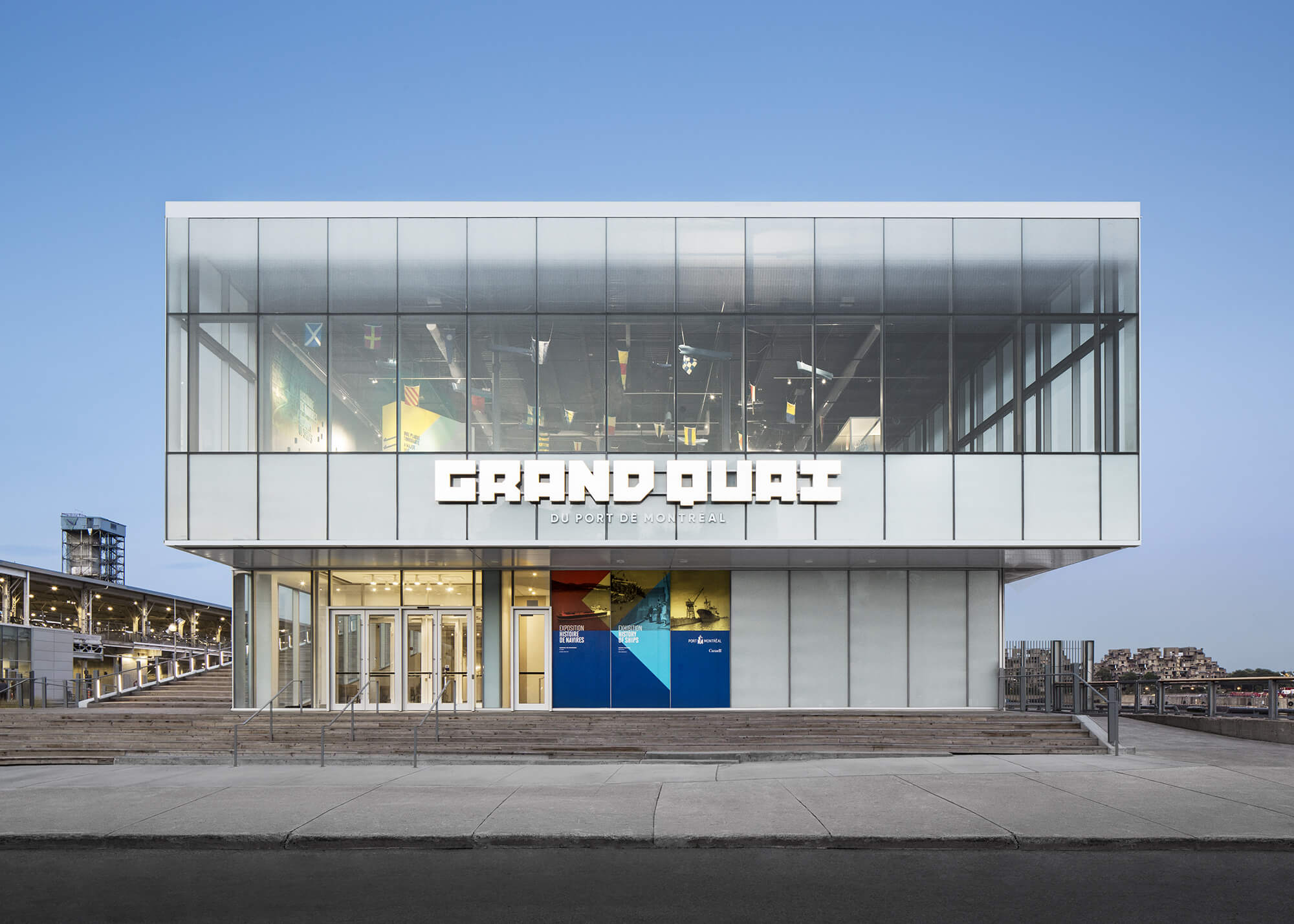 The Port of Montreal joins the collective effort to help the homeless
The Port of Montreal is joining forces with the University Health and Social Services Centre (CIUSSS) of Centre-Sud-de-l'île-de-Montréal, the City of Montreal and Accueil Bonneau homeless shelter to help people facing homelessness during the cold season.
In a health and economic situation made more fragile by the COVID-19 pandemic, the Port of Montreal will make Terminal 1 at the Grand Quay available to install a new Day Centre where 300 people can find shelter and food. With the cruise season cancelled and many events postponed, the Port of Montreal's Grand Quay facilities can be used by those most in need during cold weather.
Meals will be offered by Accueil Bonneau in a safe heated space all winter long.
To learn more about this collective effort that engages dozens of organizations (in French only), click here.
11 novembre 2020