Vice-president, Talent and Culture, Digital Transformation and Procurement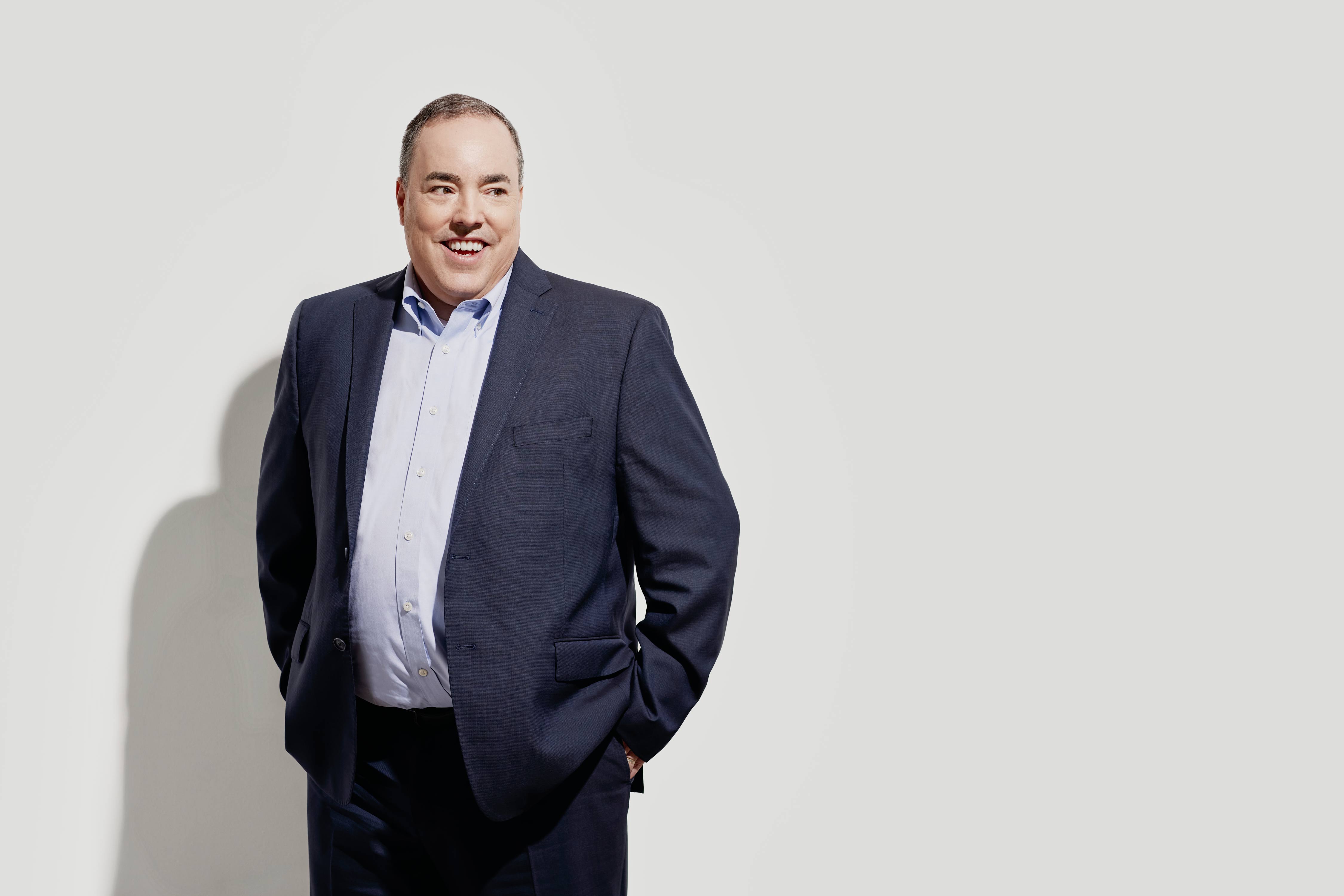 Serge Auclair has been Vice-President, Talent and Culture, Digital Transformation and Procurement at the Montreal Port Authority since 2013. His responsibilities include the strategic areas of talent management, development and retention, and digital transformation, while also assuming leadership in the areas of health and safety and strategic procurement.
VP Auclair has close to 20 years of experience in human resources, management, organizational development and strategy. His vision of human resources is driven by an ongoing commitment to change and adapt to evolving work standards. In his view, team strength is built by respecting individual needs and developing skills more than through an organization's collective framework.
Before joining the MPA, VP Auclair held various management positions in the human resources sector with private companies such as Corus Entertainment and Warnex Inc. He joined the MPA in 2011 as Director of Human Resources.
A member of the Quebec Chartered Professionals in Human Resources (CPHR), VP Auclair holds a M.Sc., Management and a BAA, Finance from HEC Montréal. He co-chairs the Sectoral Committee on marine industry labour, the CSMOIM, and is a member of the Board of Directors of KHEOPS and a member of the Transportation and Infrastructure Committee of Quebec's federation of chambers of commerce, the FCCQ.