President and CEO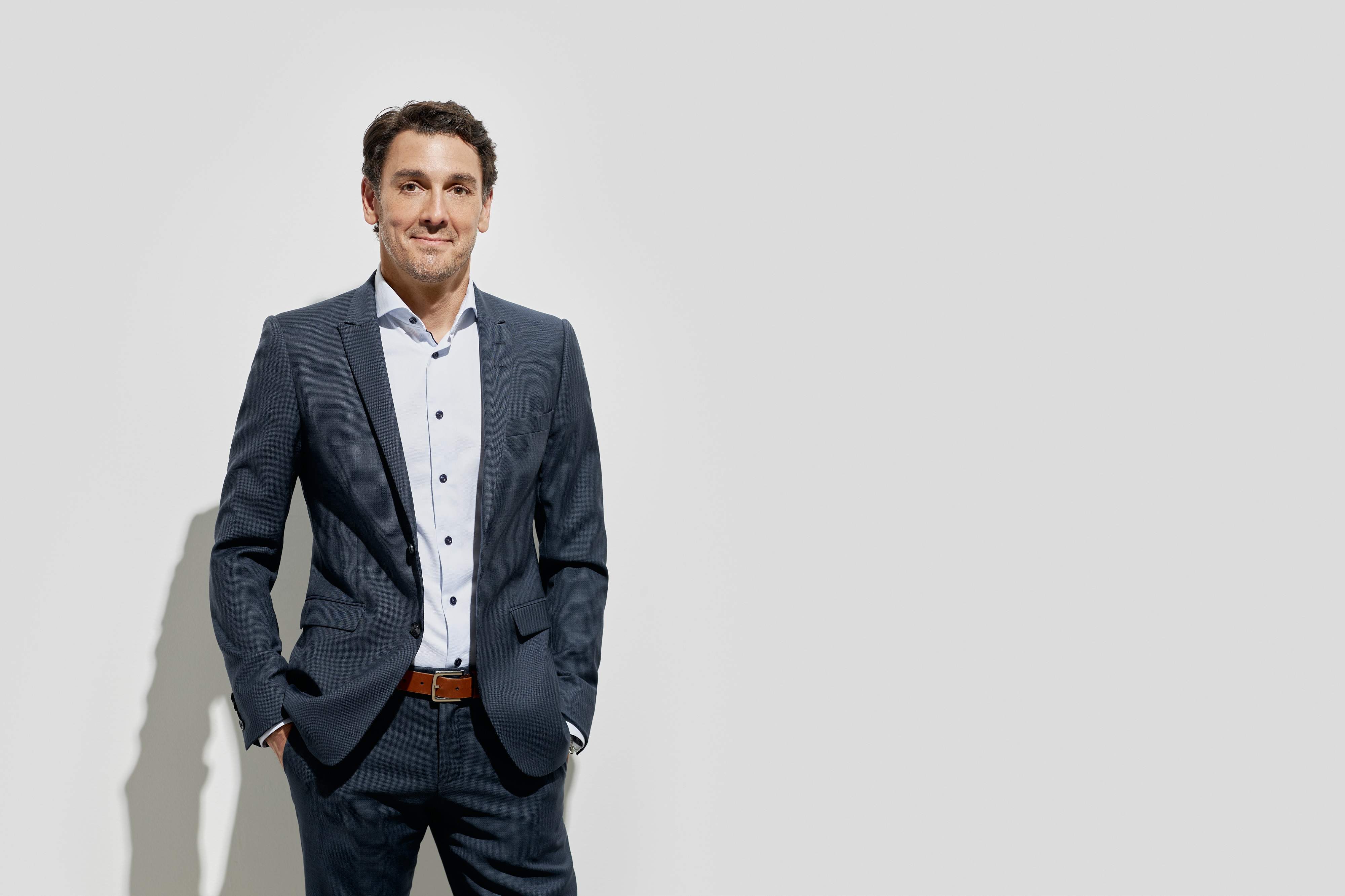 Martin Imbleau has been President and CEO of the Montreal Port Authority since January 2021. With nearly 25 years of experience in the utility sector, Martin Imbleau's vision of the Port of Montreal as a major economic engine, a committed community stakeholder, and a leader in environmental and sustainable development is clear.
Prior to joining the MPA, Martin Imbleau held key senior management and Vice-Presidential roles in two of Canada's largest energy companies: Energir, Quebec's largest natural gas company, and Hydro-Quebec, North America's leader in hydroelectricity and large-scale power systems. At Énergir Martin Imbleau was responsible for the Corporate and Renewable Energy Development. At Hydro-Québec, he was Vice-President of Corporate Strategies and Business Development, responsible for developing and enhancing strategies, developing export markets and accelerating the company's growth.
Mr. Imbleau holds a Bachelor of Law degree from the Université du Québec à Montréal (UQAM) as well as a Master of Law degree from the Université de Montréal and is a member of the Quebec Bar. Author of numerous works on international human rights law, he chairs the Board of Directors of the Raoul-Dandurand Chair in Strategic and Diplomatic Studies at UQAM and is a co-founder of the Chair in Energy Sector Management at HEC Montréal. He also sits on the Board of Lawyers without Borders, whose role is to build capacity and integrity in the world's justice sectors. He continues to be generous with his time, is committed to our youth and also sits on the board of Forces AVENIR, a program developing entrepreneurship in high school students.