President and CEO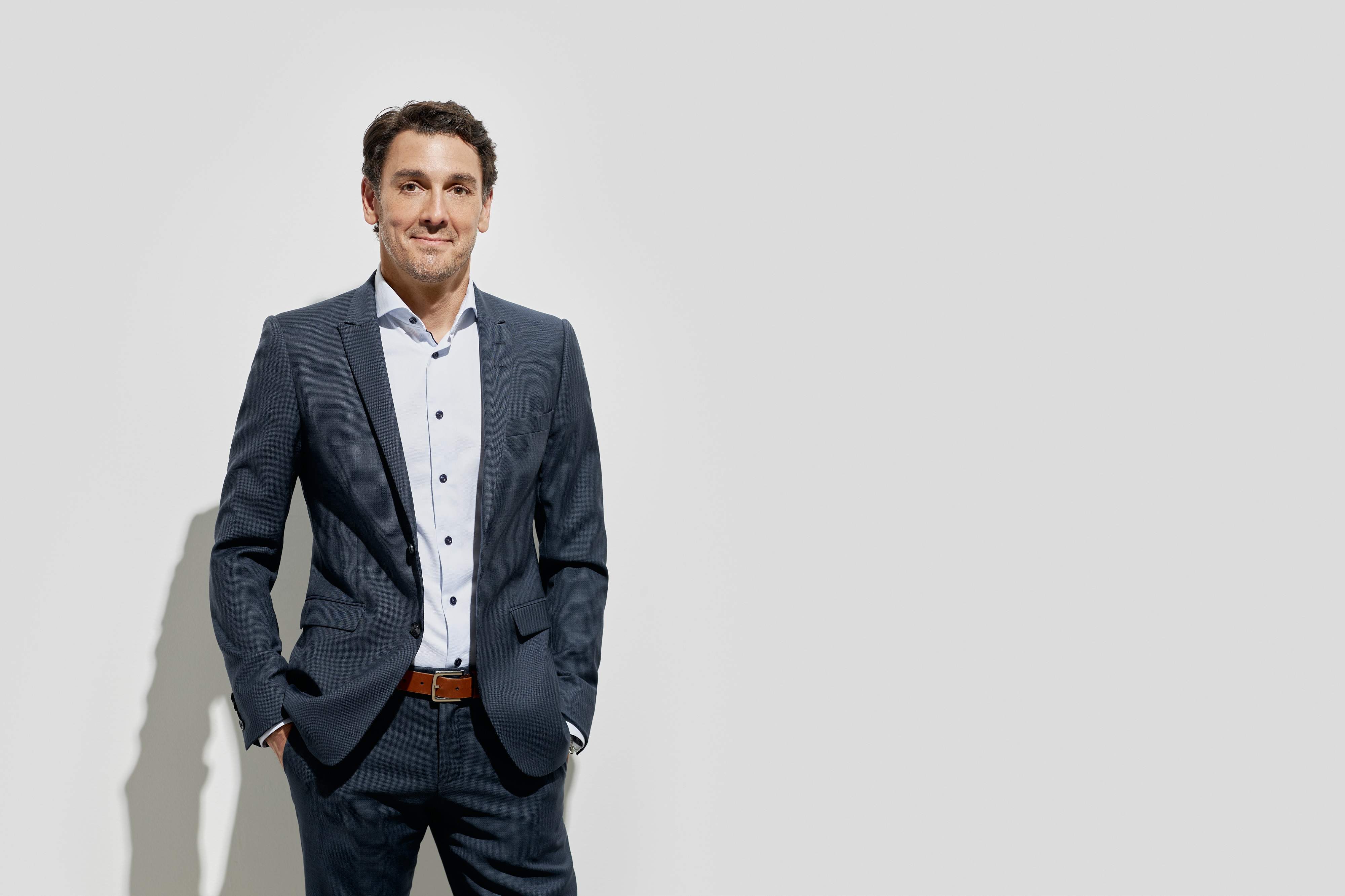 Martin Imbleau has been President and Chief Executive Officer of the Montreal Port Authority since January 2021. With close to 25 years of experience in the public service sector, Mr. Imbleau drives forward a vision of the Port of Montreal as a strategic asset and major economic engine, an engaged community stakeholder and a leader in environmental and sustainable development.
Before joining the MPA, Martin Imbleau held key positions in two prominent energy companies: Energir, where he led corporate development and renewable energy operations; and Hydro-Québec, where he ran corporate strategies and business development.
The author of numerous works on international human rights law related to genocide, Martin Imbleau holds a Bachelor of Law degree from the Université du Québec à Montréal (UQAM) and a Master of Law degree from the Université de Montréal, and is a member of the Quebec Bar. He chairs the Board of Directors of the Raoul-Dandurand Chair of Strategic and Diplomatic Studies at UQAM and of Cargo M. He co-founded the Chair in Energy Sector Management at HEC Montréal.