Vice-president, Legal Affairs and Real Estate
corporate Secretary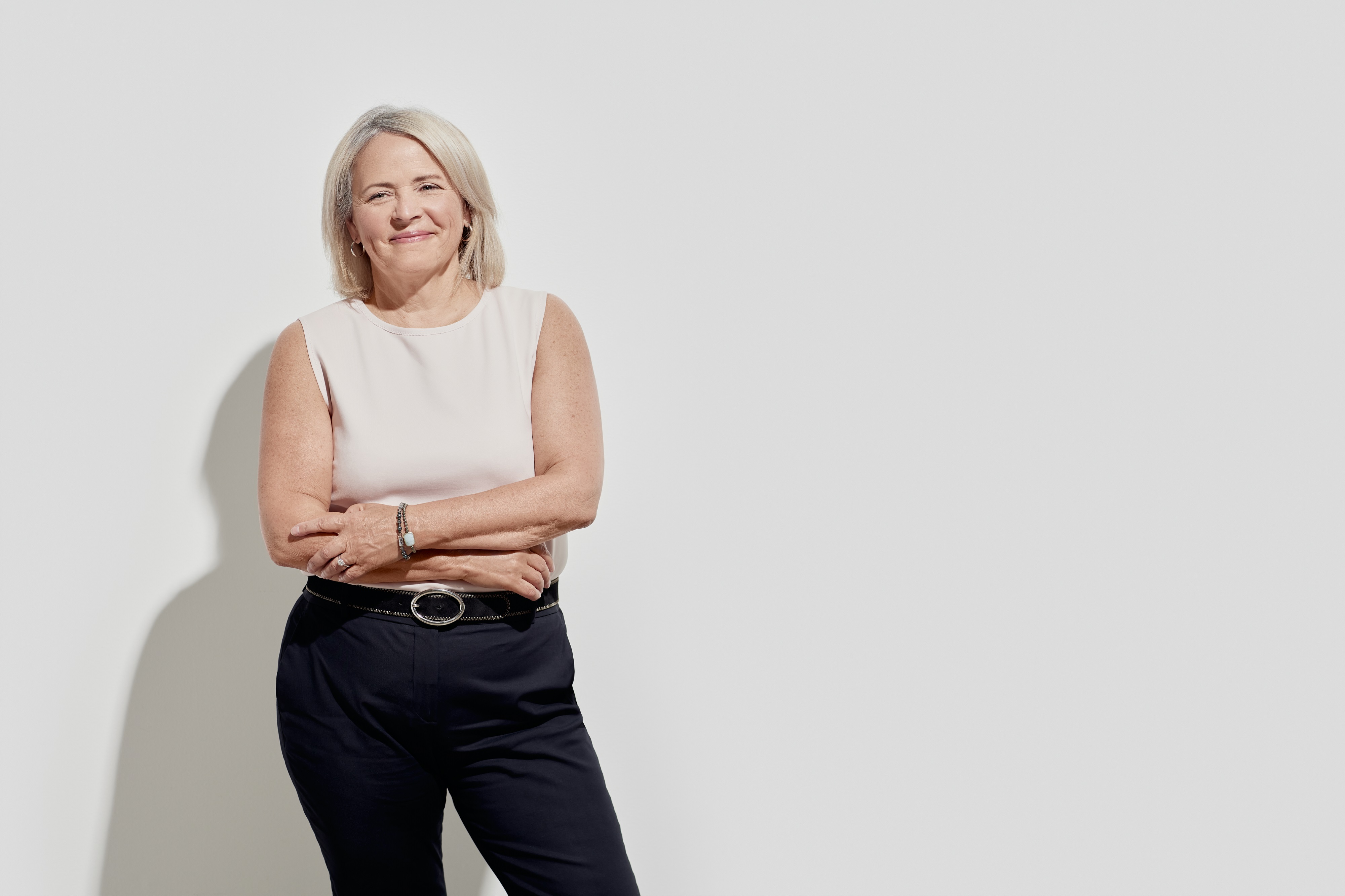 Marie-Claude Leroux has been Vice-President, Legal Affairs and Real Estate, and Corporate Secretary at the Montreal Port Authority since 2012. She is responsible for infrastructure development, real estate management, legal affairs, corporate secretariat and risk management.
Anchored in the values of sustainable development, her vision reflects a concern for thoroughness, ethics and sound management of the MPA's governance, and for the development of sustainable port infrastructures. The connection between the city and its citizens, and the balance between the needs of clients, the Port and the surrounding communities, are also central to her project designs. An eloquent example is the Grand Quay, inaugurated in 2018.
VP Leroux has extensive experience in commercial and contractual matters, both in the private and para-governmental sectors. She joined the MPA in 2005 and, prior to becoming Vice-President, held the positions of Chief Procurement Officer and Director of Procurement and Risk Management. Prior to that, she spent 13 years in various procurement positions at Bombardier Transportation.
A graduate in Notarial Law from the University of Montreal, VP Leroux is a Certified Corporate Administrator (CCA) and since 1984, has been a member of the Chambre des Notaires du Québec. She is also a member of the Law and Governance Committee of the Association of Canadian Port Authorities and a member of the Events and Products Committee of the Board of Tourisme Montréal.