Interim President and CEO / Vice-president, finance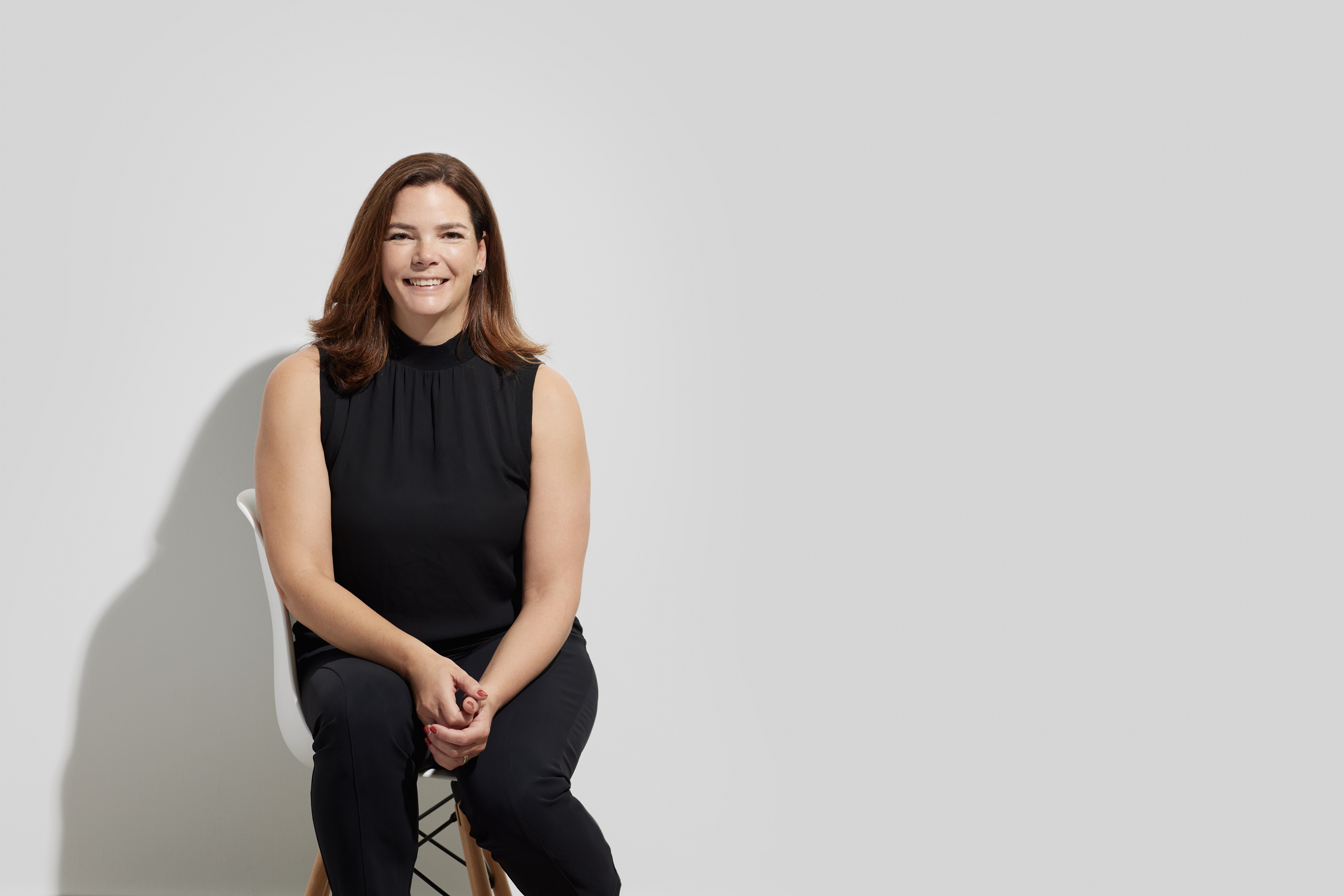 Employed by the Port Authority since August 2021 as Vice-President, Finance, Geneviève Deschamps has 25 years' experience in the infrastructure sector. At the Port of Montreal, she is responsible for the organization's financial activities, strategic procurement and risk management.
With a Bachelor's degree in Business Administration, a Master's degree in Finance and the CPA designation, Geneviève Deschamps has distinguished herself in treasury management, corporate and project financing, insurance and pension plan management. Prior to joining the Montreal Port Authority, Geneviève Deschamps managed multidisciplinary teams in the energy and finance sectors.
Interested in mental health issues and the well-being of young people, she has been a member of the board of directors of the Fondation Jeunes en tête since 2019.