Vice-president, Port Performance and Sustainable Development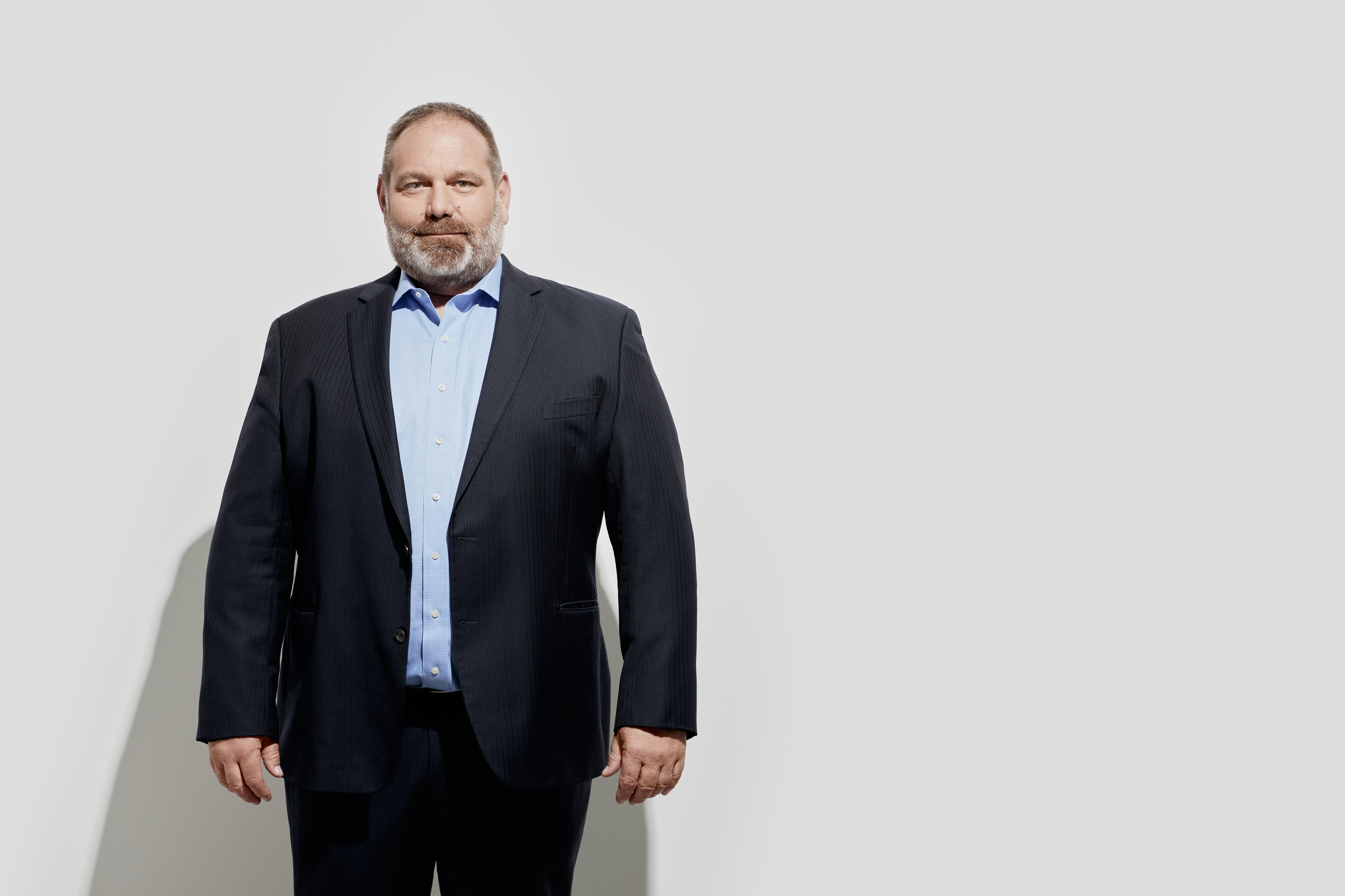 Daniel Dagenais is Vice-President, Port Performance and Sustainable Development at the Port of Montreal. In this capacity, he is responsible for the strategic management for the Environment, Port Planning, Strategy and Innovation, Maritime Operations, and Port Protection and Business Continuity Directorates.
With more than 30 years of experience in the marine industry, Mr. Dagenais has acquired a wealth of expertise on the St. Lawrence and port processes. At the heart of his vision, he combines the pursuit of excellence, efficiency and innovation with a concern for sustainable development and active involvement in the community to maintain dialogue and popularize port activities.
Prior to joining the Montreal Port Authority as Director of Operations, in March 2007, Mr. Dagenais gained extensive experience operating bulk terminals, containerized and non-containerized cargo.
Daniel Dagenais holds a degree in management specializing in transportation and logistics from McGill University and a certificate in executive development from HEC Montréal. He holds the professional designation of the Canadian Institute of Traffic and Transportation and has completed the training of the Institute of Corporate Directors. He is President of the Groupe conseil maritime—Quebec region, member of Initiatives for the Future of Great Rivers (IFGR), and Director of the St. Lawrence Economic Development Corporation (SODES), where he chairs the Ethics and Human Resources Committee.