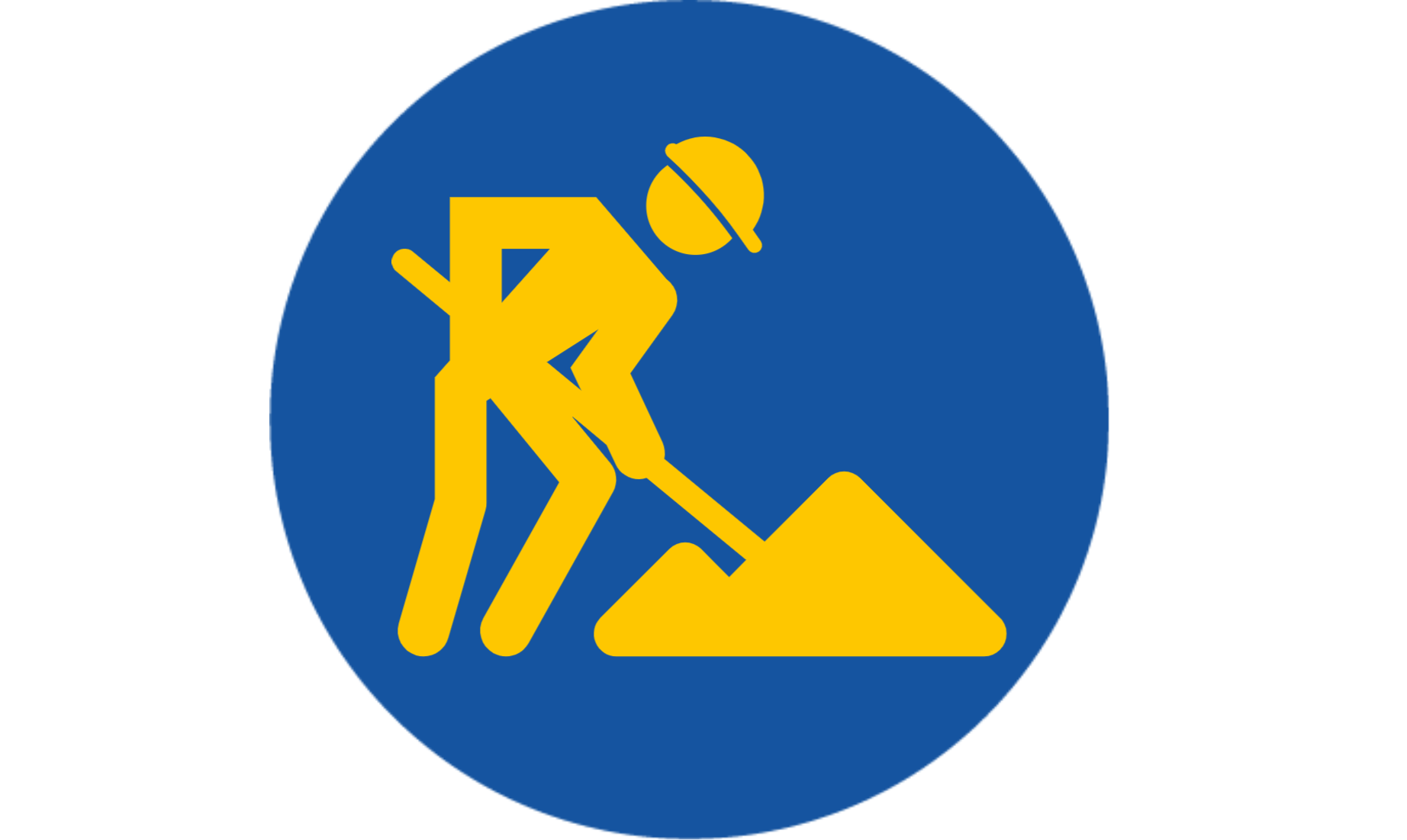 Project info and street closures
Here you will find all the information about current project works in the streets near Port facilities.
Street closures
Complete closure of the Port Road between Berri and Bossuet streets until November 30, 2022. All trucks will have to make a detour via Notre-Dame Street. An entrance via Sicard Street, at the corner of Notre-Dame, is available to truckers going to the Viau terminal (section 52).
Montreal International Fireworks Competition: interruption of service road circulation and suspension of railway traffic. On each day of the fireworks, we will need to close the upper section of the port, i.e. interrupt service road circulation and suspend railway traffic in order to ensure the public's safety. For details on fireworks-related closures, please see THIS INFORMATION PAGE.