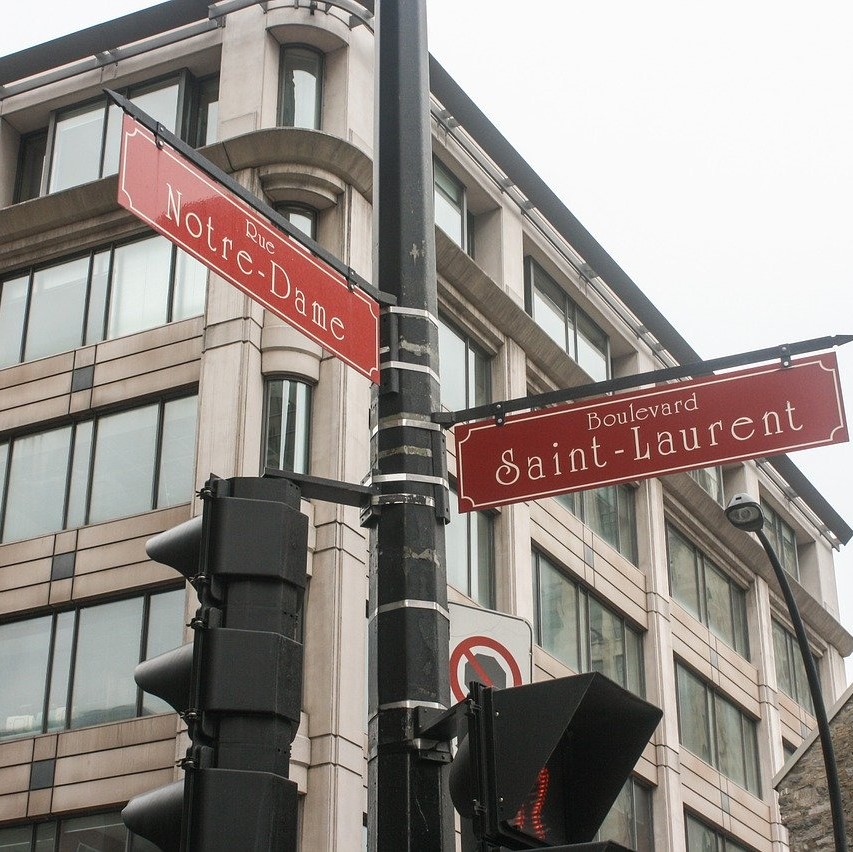 Tourist information on Greater Montreal
Did you know that Montreal is often called the City of Festivals? Or that there are over 7,000 restaurants, offering flavours from around the world?
Visit the Tourisme Montréal website for ideas on where to go, a detailed calendar of events and a directory of hotels and restaurants. Welcome to Montreal!