Vessels at the Port of Montreal
Cruise ships
Cruise ships sailing the St. Lawrence route to New England or the Great Lakes offer great views of everything from fireworks to whale watching.
Capacity: 100 to 2,500 passengers
Size: 50 to 250 metres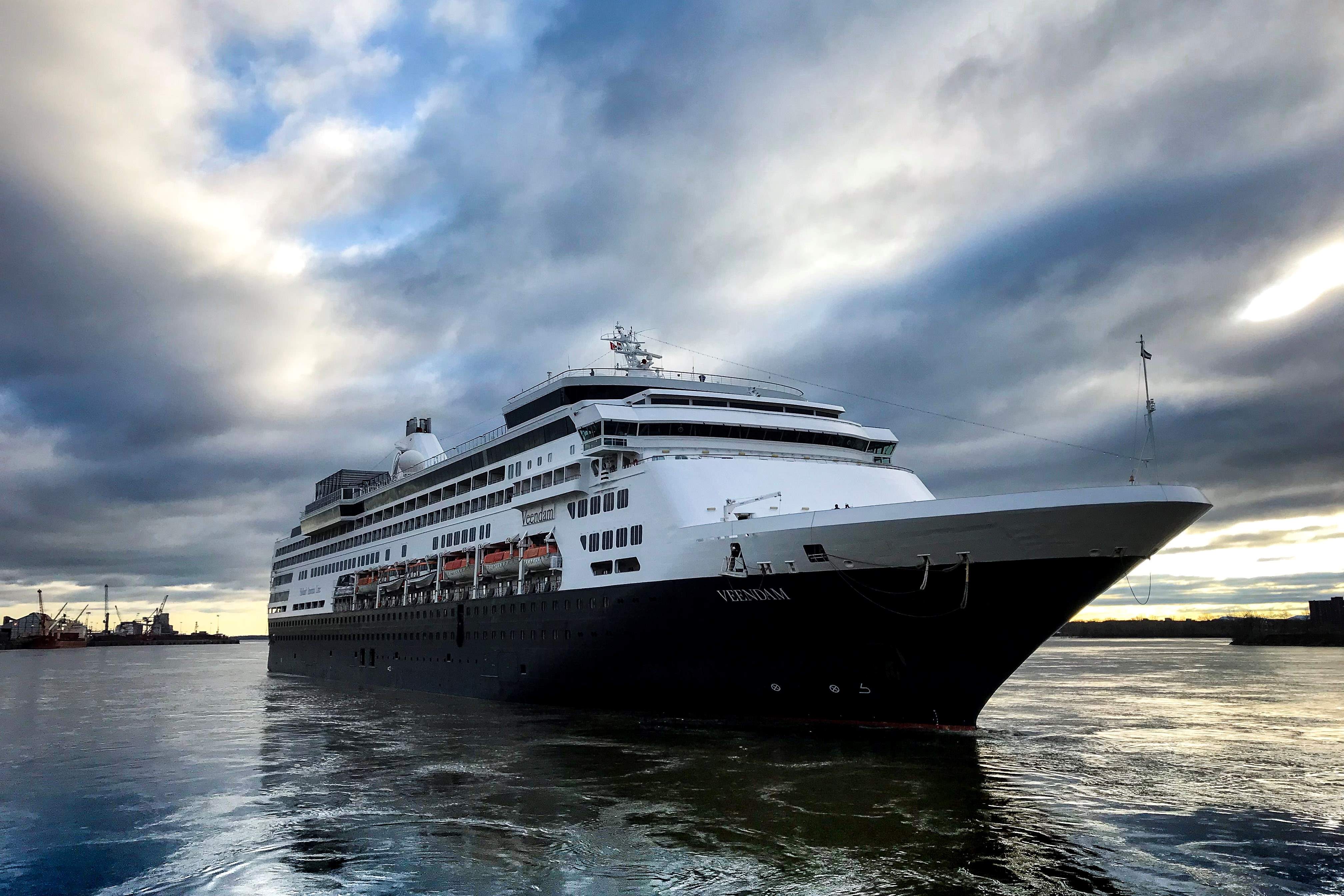 Bulk carriers
These large vessels can carry either dry bulk cargo, e.g. grain, sugar and ore, or liquid bulk cargo, e.g. petroleum or chemical products.
Capacity: up to 50,000 tonnes
Size: 120 to 300 metres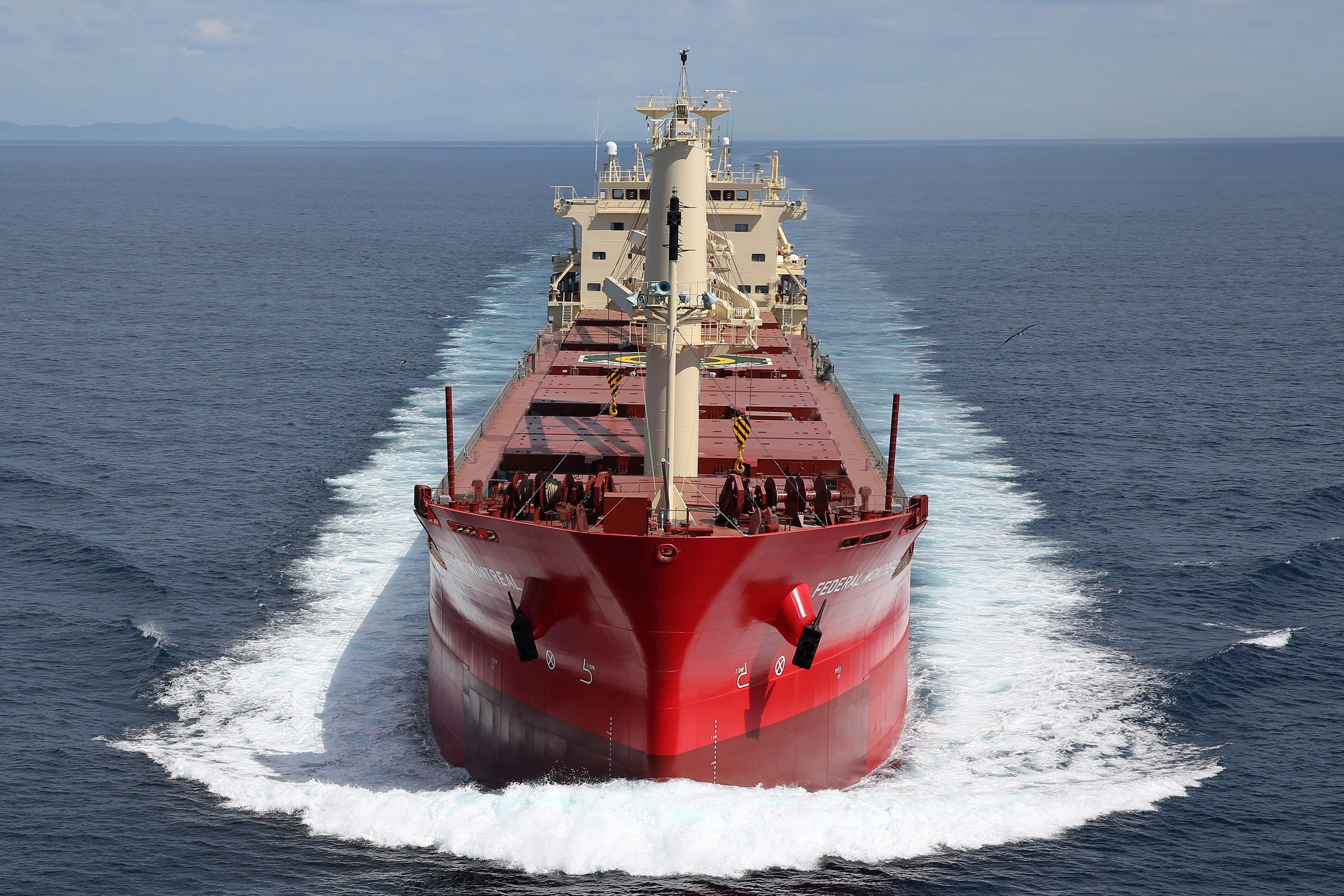 Tugboats
Despite their small size, tugs are very powerful and are used to guide, push and pull large vessels arriving and departing, especially during docking manoeuvres.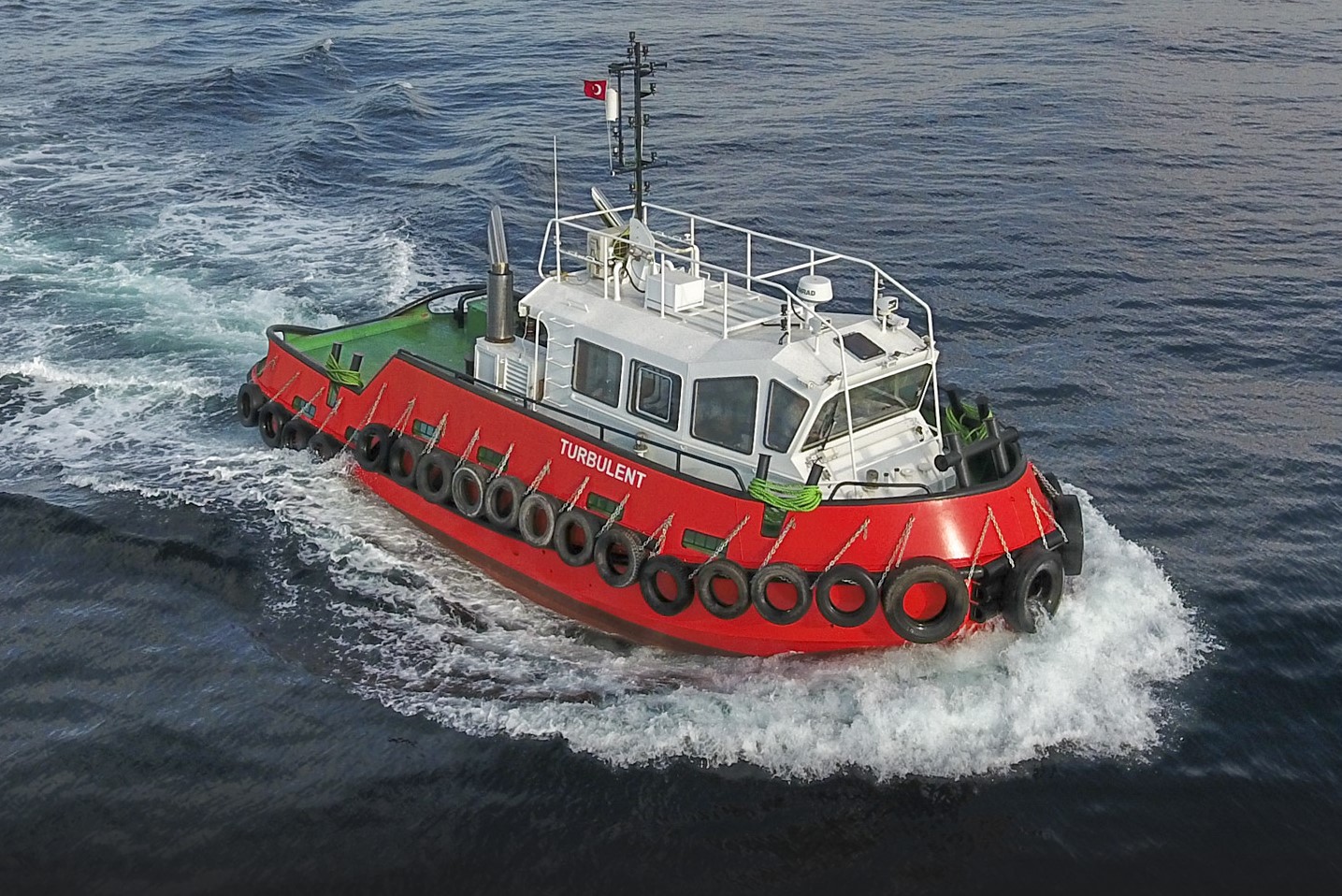 Container ships
Container ships entering the Port of Montreal hail from over 150 countries on five continents.
Capacity: up to 6,000 TEUs (20-foot equivalent units)
Size: 150 to 300 metre